The ocean is rising, a meteor might hit…but more importantly, your macchiato is too hot.
Are you alive? Yes. Are you dead? No. Are you real? Yes…
Are we considered a protein or a fatty acid?
I don't know, it wasn't on the wiki page
The World According to Dinosaurs is an interrogation of globalism through the lens ofpalaeontology, world events and what we had for dinner last night. A culmination of the stories we tell ourselves about existence. Fact, fiction, wives' tales, white lies, myths, learntbehaviours, common misconceptions – it's all part of the human narrative.
Frenzy Theatre Co presents a work of physical theatrical grandeur that journeys across genre and time.
"Sixty-five minutes of glorious mayhem." – The Blurb
"The actors have so much fun with the content, which the audience laps up. Individually and collectively, the former are memorable." – J-Wire
"Everything about (Frenzy's work) is impressive. It is a huge effort, involving ingenuity and talent … and it is hilarious." – I'll Tell You What I Think
Content Warnings: Flashing lights and sudden loud noises. Minor sexual references, some coarse language and mild mature themes including evolution and extinction.
* The World According to Dinosaurs is on the VCE Drama Unit 3, Playlist.
Writers: Belle Hansen & Amelia Newman
Director: Cassandra Gray
Producer: Flick
Sound Designer & Composer: Jack Burmeister
Lighting Designer: Theo Viney
Set & Costume Designer: Casey Harper-Wood
Education Manager: Alex Veljanovski
Stage Manager: Brigette Jennings
Performers: Belle Hansen, Amelia Newman, Izzy Patane, Matilda Gibbs, Anna Louey, Chris Patrick Hansen, Michael Cooper & Emily Pearson
Image by Darren Gill
---
Access Information:

Auslan Interpreted Show: Saturday 3rd of June 7:30pm

Visual rating 50%: Events are partly subtitled or include dialogue, background music and/or sounds, so d/Deaf and hard of hearing audiences can have some engagement with the event.

Aural Rating 50%: Has both sound and visual components, but sight isn't essential to be able to engage with the event.
---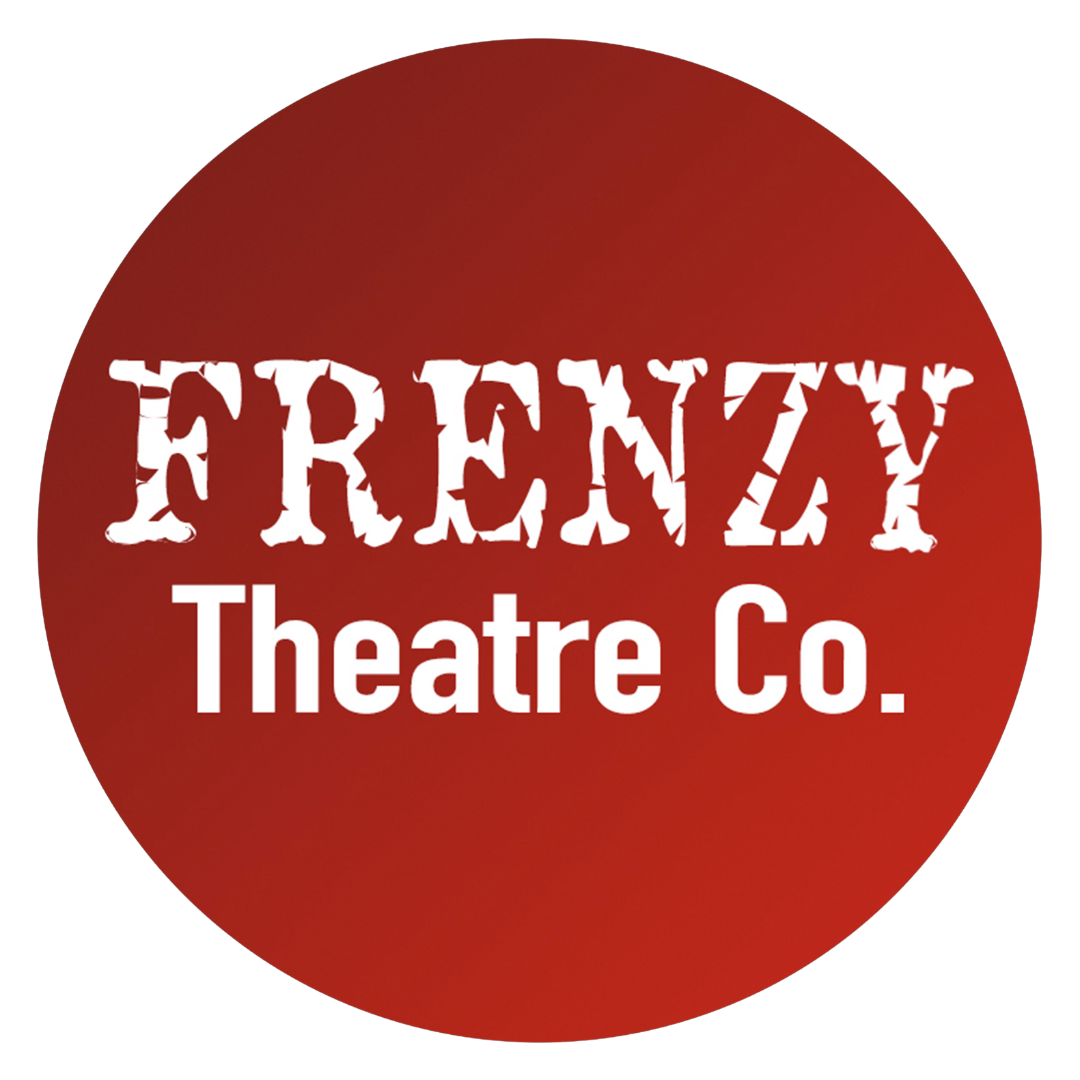 The World According to Dinosaurs is on the VCE Drama Unit 3, Playlist.
More about La Mama Learning Program