La Mama Theatre
Melbourne's home for independent theatre
COVID UPDATES:
Due to the rising Covid numbers, many of our staff will now be working more days from home until the end of winter. This means that the office may not always be physically open. If you need to speak to a staff member please email them or call 9347 6948 within office hours. If you come to the office you might not find the office is closed.
Whilst face masks are not mandated, we respectfully ask you to wear them inside the theatres to protect our beautiful performers who are vulnerable whilst working on stage, our beloved front of house staff who are taking care of you all, and all of you – our most wonderful audience.
To ensure the continued comfort and safety of our audiences, artists and staff you can see all the information on La Mama's Covid Safety page.
SHOW UPDATES:
Due to unforeseen circumstances Little Brother, Big Sister has been postponed to 2023 dates TBC. All ticket holders will be contacted.
20th – 24th July performances of Paris or Die is cancelled due to Covid precautions. All ticket holders will be contacted with their options. The On Screen season of Paris or Die is available now see here.
NEW OFFICE HOURS:
Our new office hours are 11am – 4pm Monday to Friday.
Box office will still be open from 4pm on show days, 2pm on Sunday show days and 12pm on Saturday playreading days.
---
If you haven't already, please sign up to our e-news (at the bottom of this page) to get the most up-to-date information.
---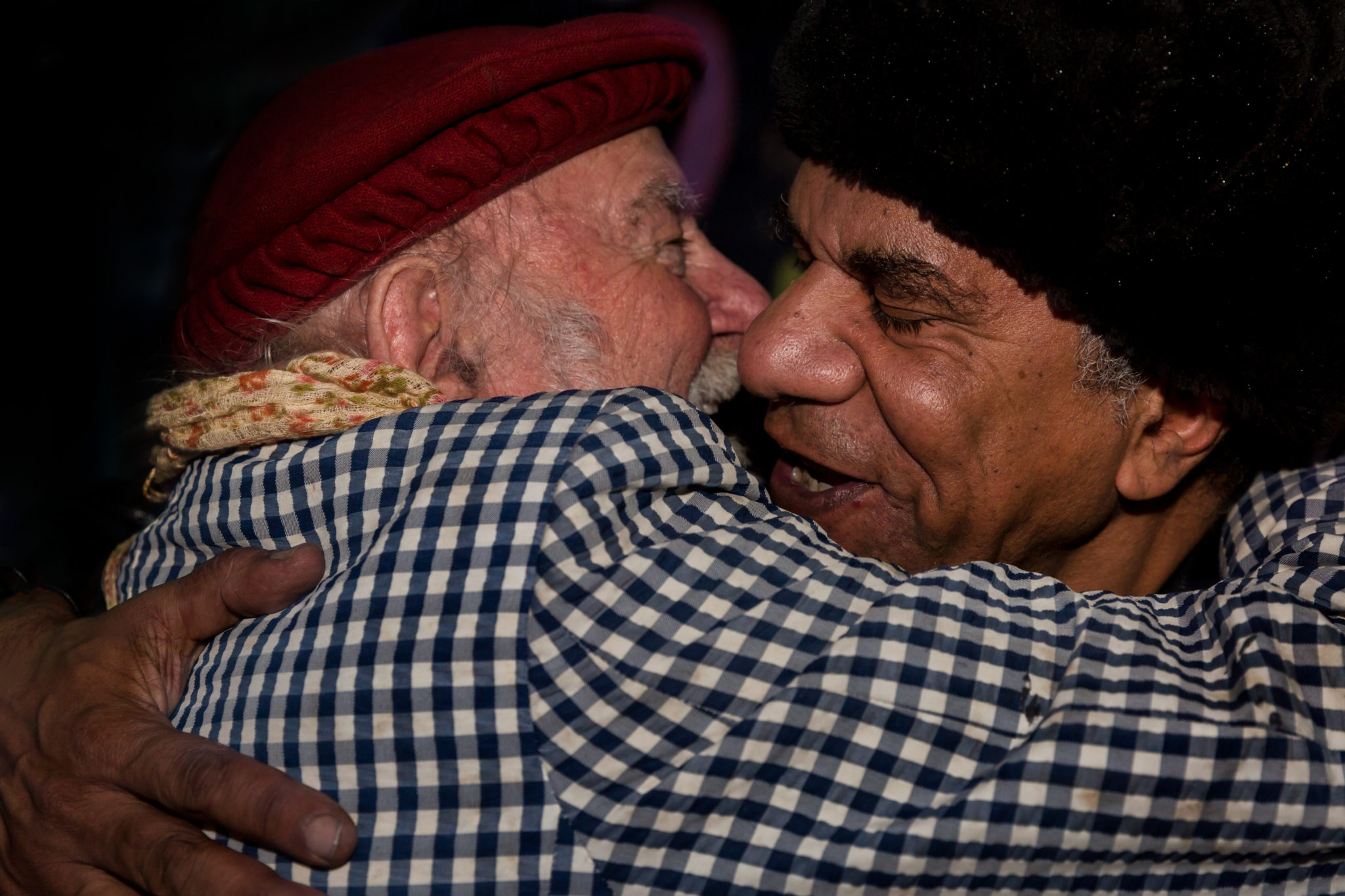 La Mama Theatre is on traditional land of the people of the Kulin Nation. We give our respect to the Elders of these traditional lands and to all First Nations people past, present and future. We acknowledge all events take place on stolen lands and that sovereignty was never ceded.
How we're keeping you safe
REBUILD LA MAMA
Come and visit us at our newly built La Mama HQ
Buy a gift for the theatre lover in your life.
Gift Vouchers & books available.
Find out more
SUPPORT LA MAMA
Join us in forging our future.