La Mama Theatre
Melbourne's home for independent theatre
COVID PROGRAM UPDATES:
Our ticketing team will be in touch with all ticket holders of rescheduled and postponed events, we appreciate your patience as we navigate the changes.
Under the Victorian Government's Public Health Orders, all audience members at any event at La Mama will need to provide evidence that they have received two doses of a COVID vaccine. All La Mama staff and artists are required to be vaccinated. La Mama anticipates that all audiences will require proof of full vaccination prior to entering the theatre for at least the remainder of 2021.
Rescheduled in 2021:
A House on an Island in the Aegean has been rescheduled to 16 – 21 November 2021
Voyagers has been rescheduled to 26 – 28 November 2021
My Brilliant Career has been rescheduled to 3 – 5 December 2021
Reschuled one-off events in 2021:
La Mama Cabaretica: November has been rescheduled to Friday, November 12 at 8:30 pm with limited capacity including a La Mama On-Screen virtual season after the event.
Book Launch: The Archaeology of a Dream City has been rescheduled to Saturday, November 20 at 2 pm.
La Mama Cinematica's VODMilk: In The Flesh has been rescheduled to Sunday, December 19 at Tempo Rubato at 8 pm.
The Playreading Mini-fest brought to us by UHT is postponed, a new date and time TBC
Blak Stage at La Mama is postponed a new date and time TBC
---
To ensure the comfort and safety of our audiences, artists and staff we have put together a COVID-Safe plan. You can see all the information on La Mama's Covid Safety page.
If you haven't already, please sign up to our e-news (at the bottom of this page) to get the most up-to-date information.
---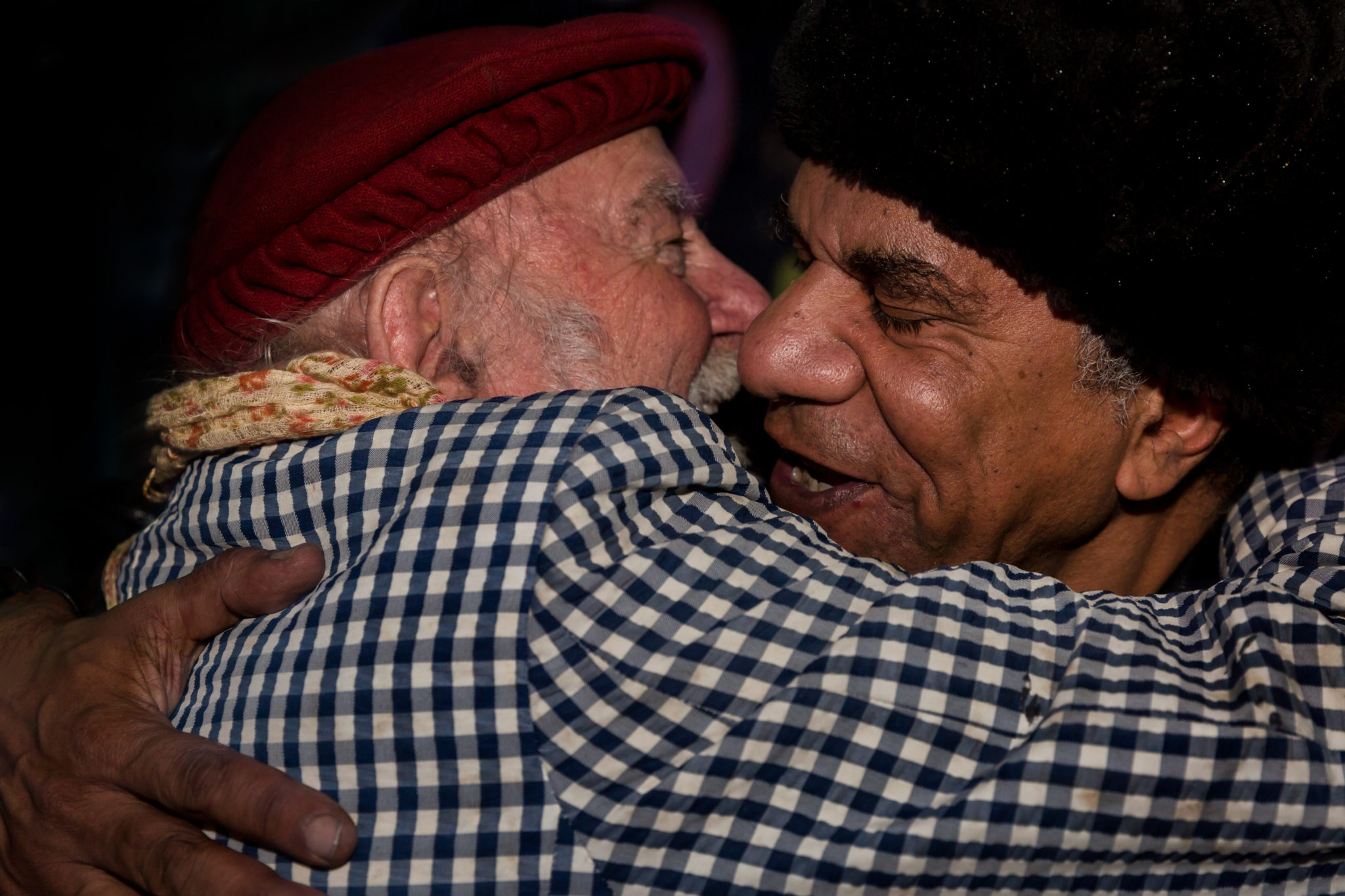 La Mama Theatre is on traditional land of the people of the Kulin Nation. We give our respect to the Elders of these traditional lands and to all First Nations people past, present and future. We acknowledge all events take place on stolen lands and that sovereignty was never ceded.
War-Rak/Banksia Festival
Check out the full program!
How we're keeping you safe
REBUILD LA MAMA
We are rebuilding. La Mama will return in 2021.
Buy a gift for the theatre lover in your life.
Gift Vouchers & books available.
Find out more
SUPPORT LA MAMA
Join us in forging our future.