VCE shows at La Mama in 2023:
---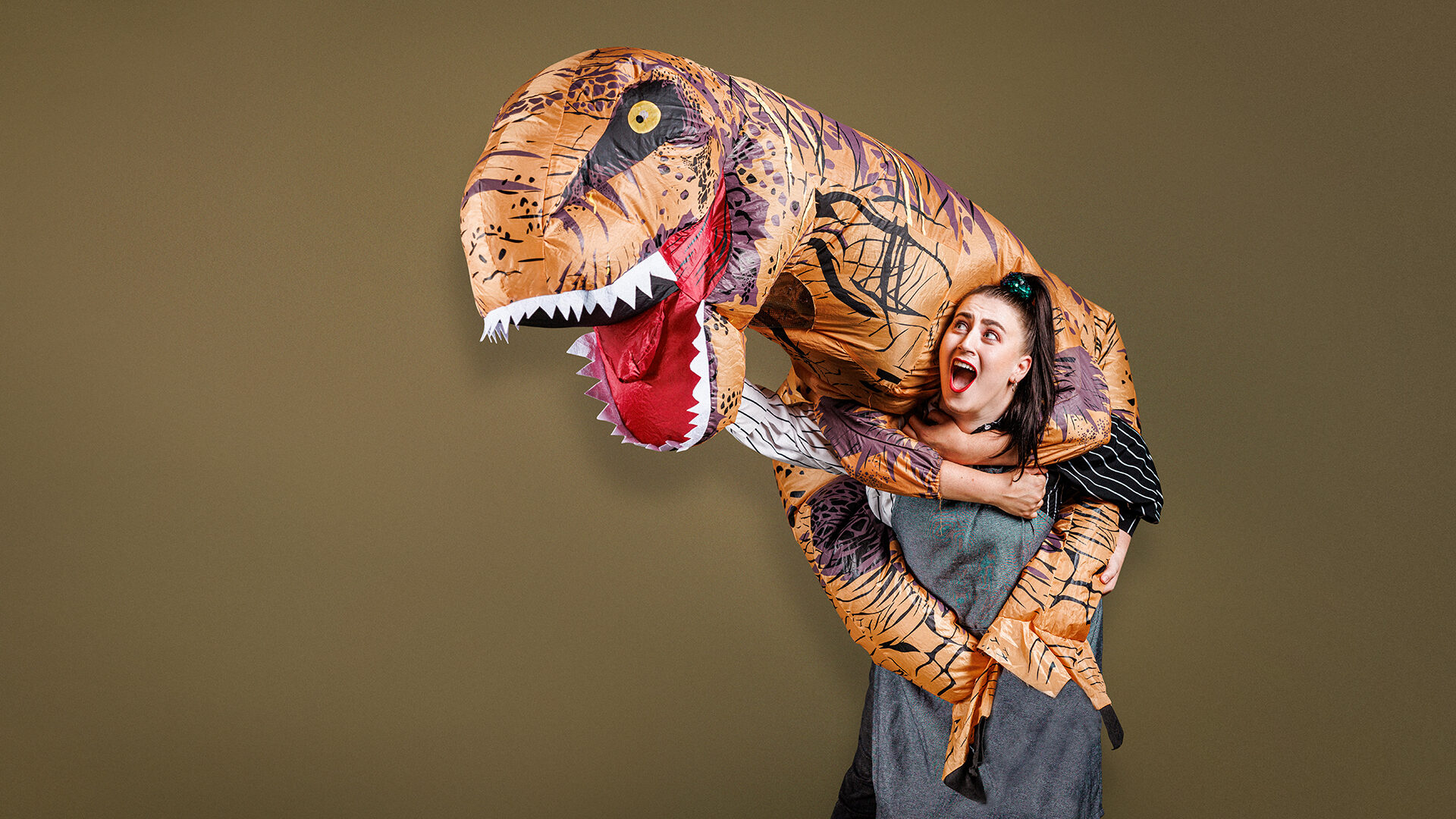 Season Dates: Wed 24 May – Sun 4 June (90 mins & forum)
THE WORLD ACCORDING TO DINOSAURS interrogates globalism through the lens of paleontology, world events and what we had for dinner last night. The script utilises romantic comedy, late night game show, physical theatre, sci-fi, heightened realism, and absurdism, anchored by two characters and their mundane cafe job. These 'dinosaurs' examine the world and question the survival and extinction of humankind and how we might take control of it.
---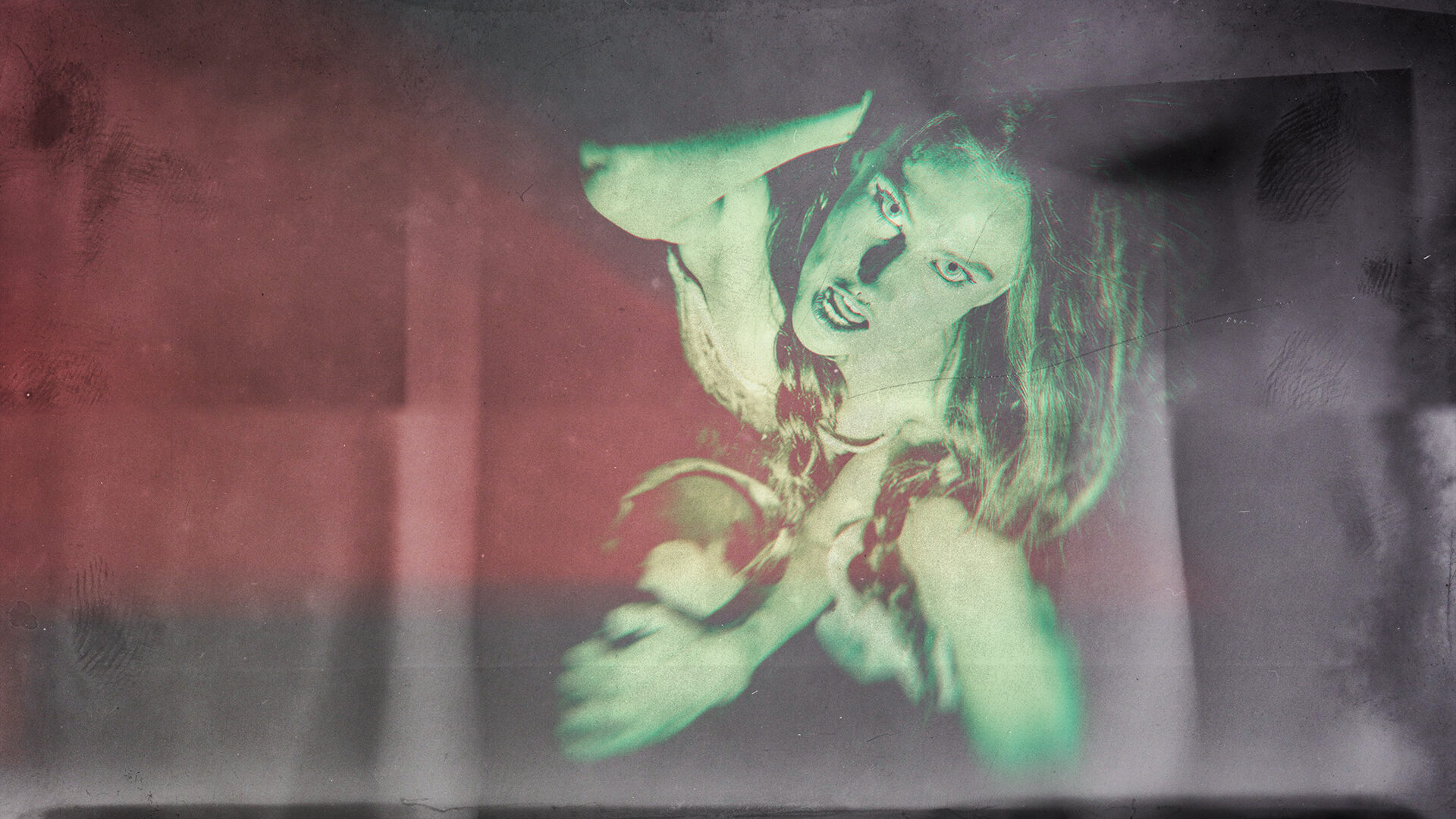 Adapted by Christine Davey (Unit 3 Drama)
Skin of our Teeth Productions in association with La Mama Theatre
Season 1: 12 May – 10 June (touring regional venues Geelong, Warrnambool, Ballarat, Bendigo)
Season 2: 20 June – 25 June (Melbourne, La Mama Courthouse) (100 mins & forum)
Drawing on the novel by Mary Shelley, Frankenstein adopts a feminist perspective in a multi-layered, fast-paced story of gifted scientist Victor Frankenstein, who successfully gives life to a being of his own creation, however it's not the perfect specimen he imagined it would be. The Creature seeks its revenge through murder and terror.
The production uses heightened reality, and is grotesque, funny, and horrific, paying homage to Mary Shelley's gothic story as well as accelerating dramatic intent.
Advice to schools: The production references gothic themes and concepts of horror in keeping with the original source material. There are references to violence. Exploration of mature themes including concepts of what it means to be human, gender roles, power and powerlessness.
---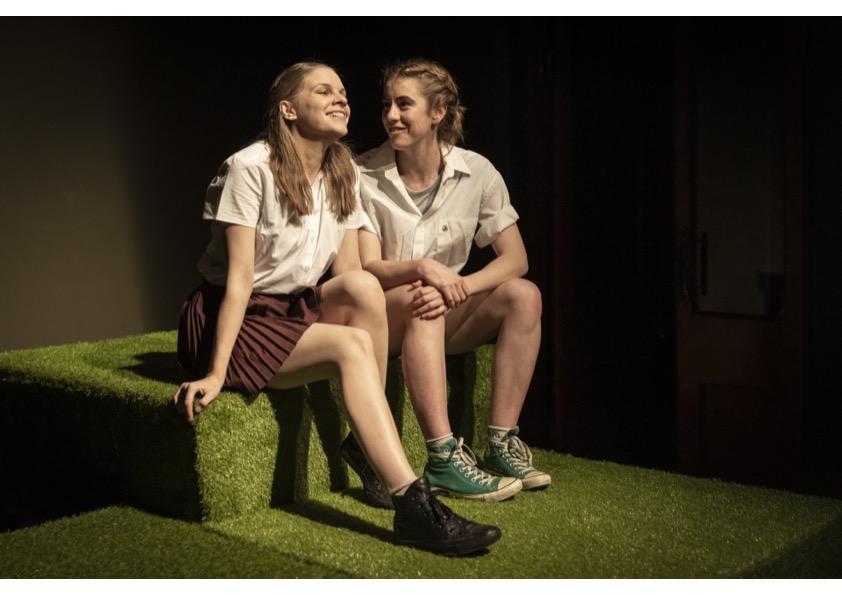 Cactus
By Madelaine Nunn (Unit 4 Theatre Studies)
Mad Nun Productions and La Mama Theatre
Season: 16 to 27 August (75 mins & forum)
Everyone knows that friendships made in bathrooms are ones that last for life. Winner of the ATYP Rebel Wilson Theatre Maker Scholarship, shortlisted for the Rodney Seaborn Playwrights Award, and nominated for an AWGIE in the category of Outstanding Works for Young Audiences, CACTUS is a fast paced coming of age comedy, exploding with the confidence, conviction, and confusion only a teenage girl can have.
Ultimately, CACTUS is about friendship, love, and hope.
Advice to schools: contains coarse language consistent with contemporary Australian writing and speech. There are references to sexual encounters, references to drinking alcohol, references to female menstruation, and references to surgery.
---
The La Mama Learning Program provides opportunities for students and educators to connect with the artists and theatre-makers at Melbourne's home of Independent theatre.
To do this, the Learning Program continues to offer a diverse range of theatre activities for students and teachers, particularly in secondary and tertiary institutions – VCE Playlist productions, after-show Forums, Education Notes, published Scripts, on-line Catch-up Study/Revision Sessions before the final exams, Professional Development Workshops, History of La Mama Talks and Tours, advice in selecting a suitable show for your group.
Our aim is to actively engage students in the process of practical investigation, to stimulate critical thinking and to encourage lively debate, as it relates to their prescribed coursework and contemporary performance. Overall we hope to promote the joy of theatre and to inspire an enduring engagement with it.
---
Booking Information
When booking tickets, please note:
School Tickets /option A – Concession ticket packages for VCE students and teachers are $36 pp (includes show, after-show forum and published copy of script when appropriate, with production notes);
School Tickets/ option B- $38 pp (for the above, plus postage of scripts).
School Tickets/ option C – student and teacher concession tickets for non-VCE classes and extra staff are $25 pp (includes show and after-show forum).
*Please Note: no after-show forums on Saturday nights, unless pre-arranged with the Learning Producer.
For Education, enquiries and bookings contact Maureen Hartley: maureen@lamama.com.au
Venue for VCE productions : La Mama Courthouse, 349 Drummond Street, Carlton