Office Staff
---
Curators & Producers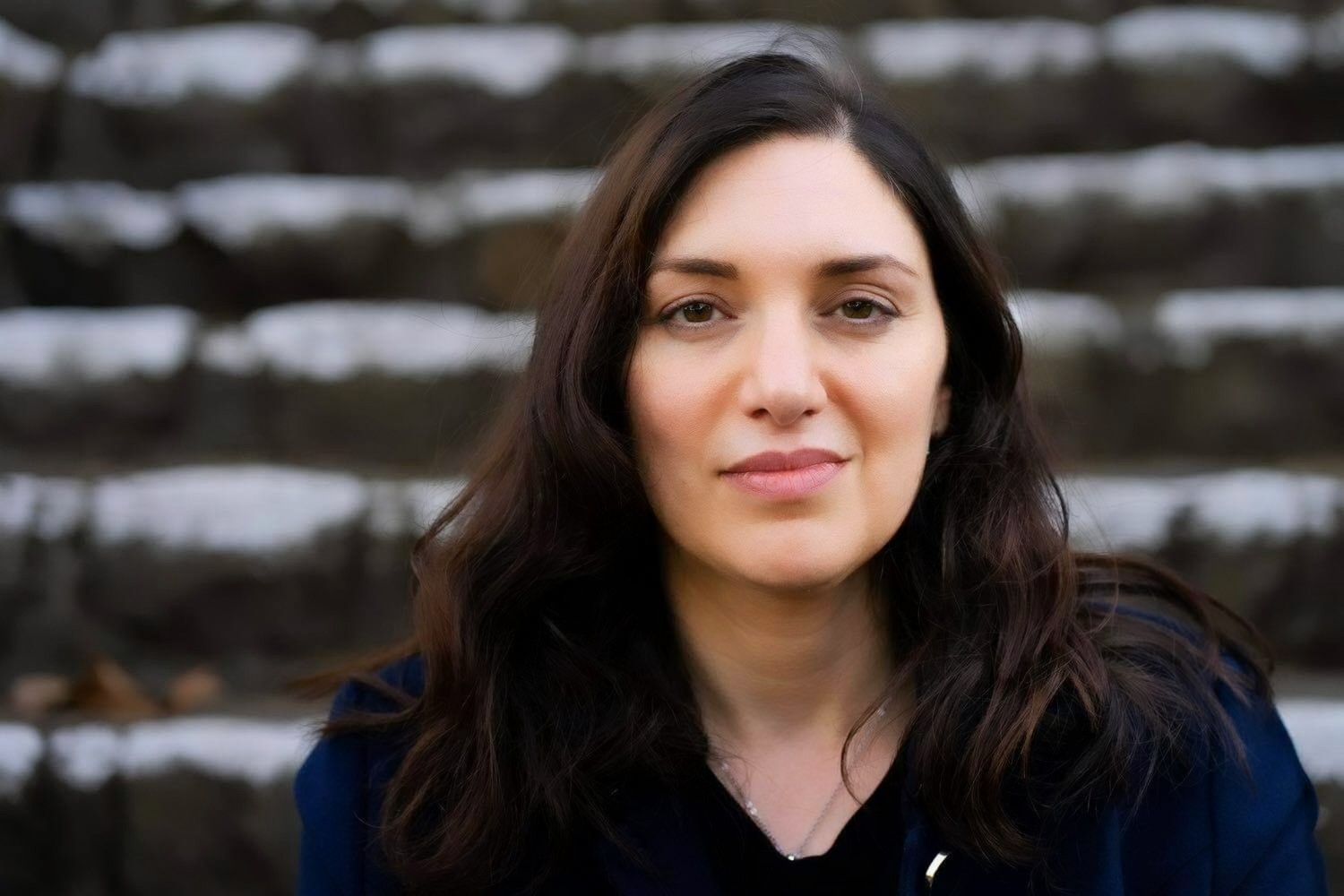 Amanda Anastasi: Poetica Curator
Amanda Anastasi is the convener of La Mama Poetica and a Melbourne poet who has been involved in spoken word performance in Melbourne for over 10 years. She is the author of The Inheritors (Black Pepper, 2021) and her poetry has been published locally and internationally including in Australian Poetry Journal, Best Australian Science Writing, Griffith Review and The Massachusetts Review. Amanda is currently Poet in Residence at the Monash Climate Change Communication Research Hub where she writes poetry about the climate crisis.
---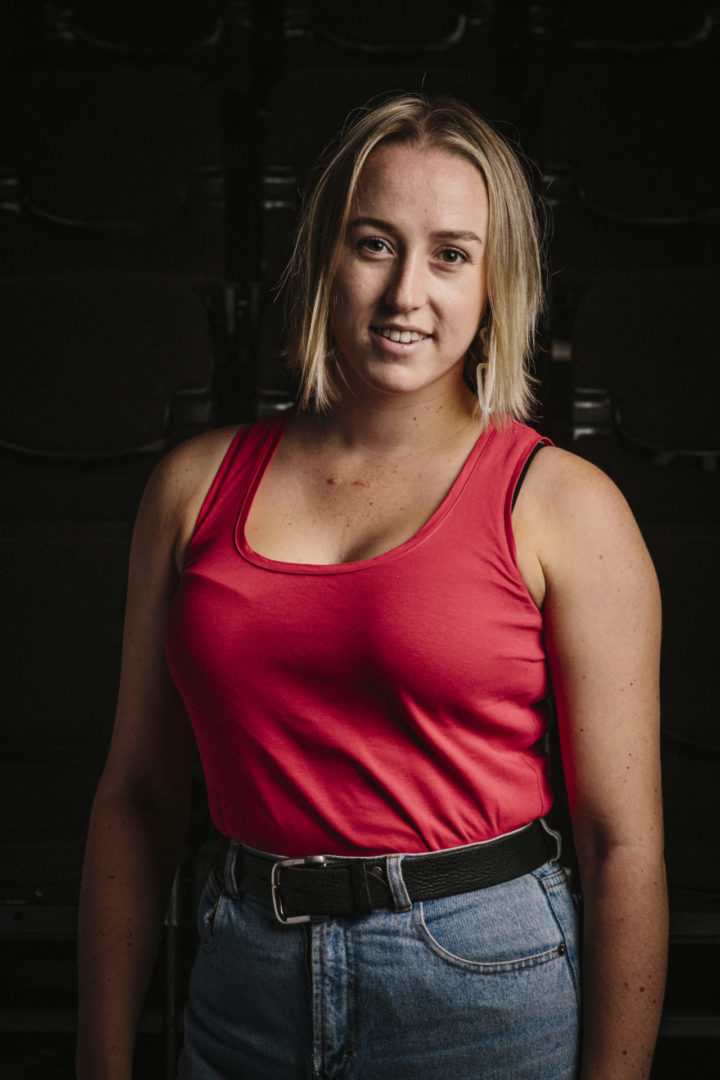 Isabel Knight: Cabaretica Curator
Isabel's work within the theatre industry is varied and constantly evolving. She is an actor, singer, theatre maker, curator and producer. She graduated with a Diploma in Theatre Arts (Melbourne Polytechnic, 2017) and is regularly involved with creative and professional workshops and short courses. Her work at La Mama has evolved from volunteer to Front of House and more recently her current role as Weekend Manager. She also curates La Mama Cabaretica, a quarterly late night cabaret offering. She is deeply passionate about independent theatre and is excited by its possibilities and evolution post lockdown.
---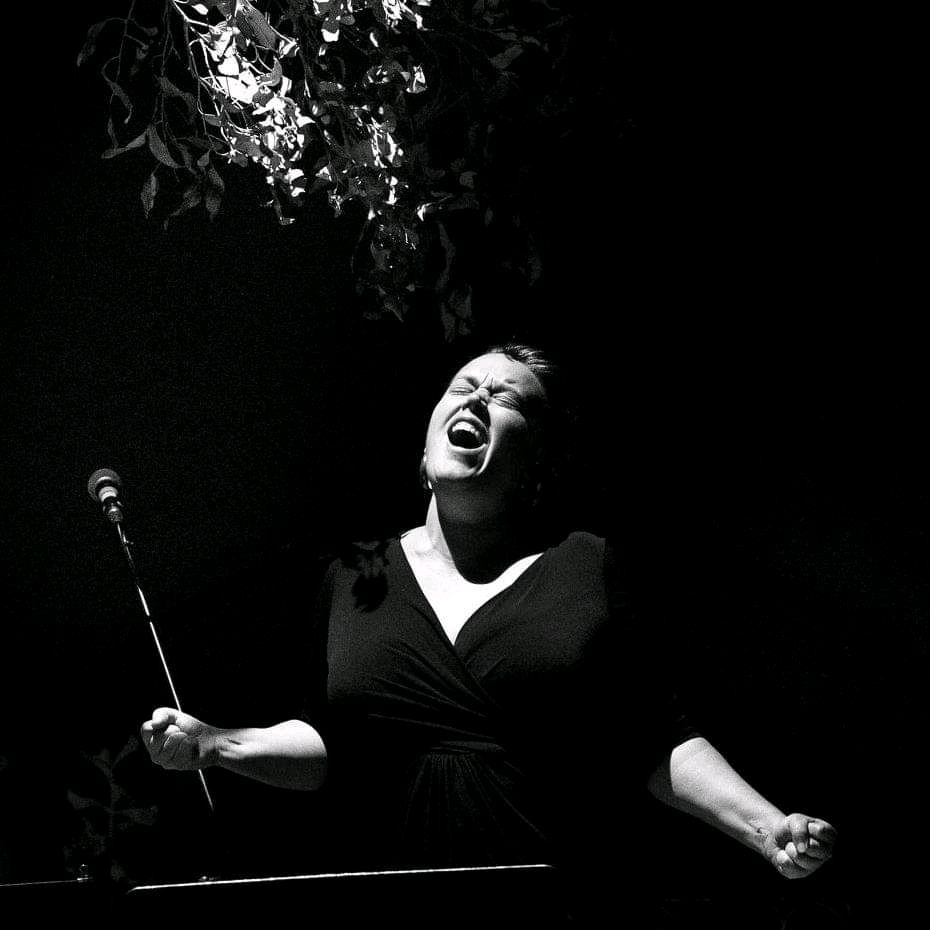 Gemma Horbury: Musica Curator
Gemma Horbury is an artist, performer and community collaborator working across sound, music, video and installation. Her diverse portfolio includes co-ordinating a TV channel for teenage hospital patients; doing audio art with skateboarders; and building a replica of a 17th century trumpet. Gem currently performs with ensembles including Lo-res and the JazzLab Orcheztra, is cultivating the living-text installation "grow" near Moreland Train Station, and developing a data-sonifiction project in collaboration with climate scientists in Borneo.
---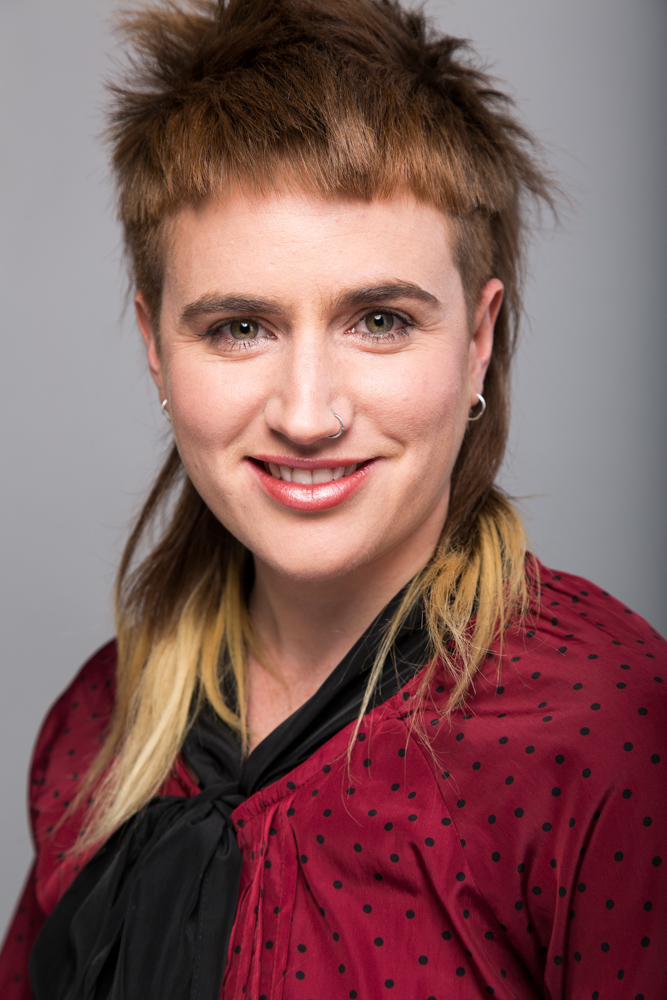 Sophia Constantine: La Mama for Kids Producer
Sophia Constantine was born on Yuin Country. She currently lives and works on the traditional lands of the people of the Kulin Nation. She graduated from The Victorian College of the Arts in 2012 with a Graduate Certificate in Arts & Community Engagement. Since graduating her practice has taken multiple paths, from performing, writing, directing, facilitating and producing. In 2021 she took on the role as the La Mama for Kids Producer, curating and facilitating opportunities for children's programming at La Mama.
---
Front of House Staff