Musica Curator: Gemma Horbury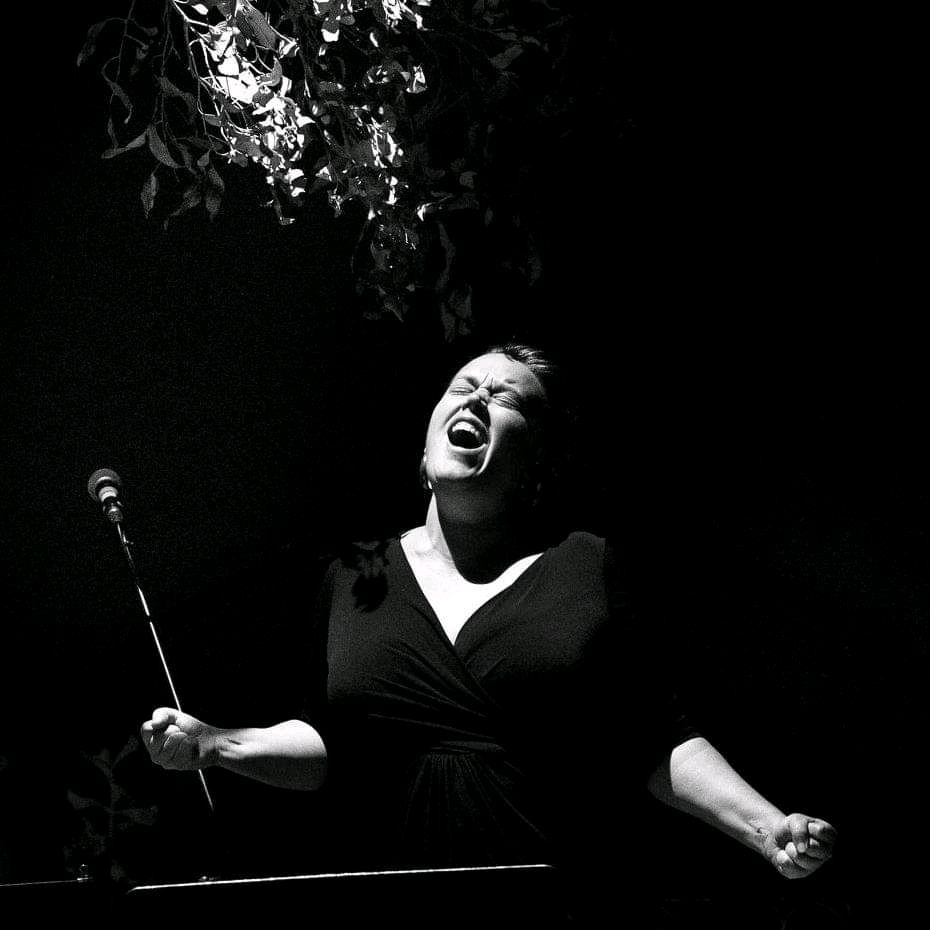 Gemma Horbury is an artist, performer and community collaborator working across sound, music, and video.
Her upcoming spoken-word album, "The story of here" tells the long story of the living Earth; from the formation of the solar system, the moon and the first oceans through to the Capitalocene and sixth mass extinction.
Gem's recent collaborations include working on a data sonification project with climate scientists; co-writing a songwriting method for Deaf/HoH with Asphyxia; mentoring in the Arts Access Victoria Music Makers Project; and "Our Tree", working with 7 year olds to deepen their listening through connecting to nature.
As a trumpeter, she has featured with TEK TEK, the Adam Simmons Creative Music Ensemble and Opa Bato; and currently performs with Lo-res and the JazzLab Orcheztra.