The Poetry of Rethinking
La Mama Poetica presents award-winning poet and writer Tony Birch, who will read from the tender and radical 'Whisper Songs'. We bring you Linda Adair from the Blue Mountains in NSW, with her poetry of resistance and the climate crisis. Sam Morley, emerging Australian/Filipino poet and the author of 'Earshot', will be sharing his image-rich meditations across domestic and natural worlds. And Dr Denise Chapman will perform counternarrative storytelling that explores home and immigration, eco-racism and Black motherhood.
Poets: Tony Birch, Linda Adair, Sam Morley & Denise Chapman
MC: Amanda Anastasi
---
Poetica: May 2023 will also be livestreamed on May 16, Tuesday, 8pm. Livestream playback will be available for 72 hours.
---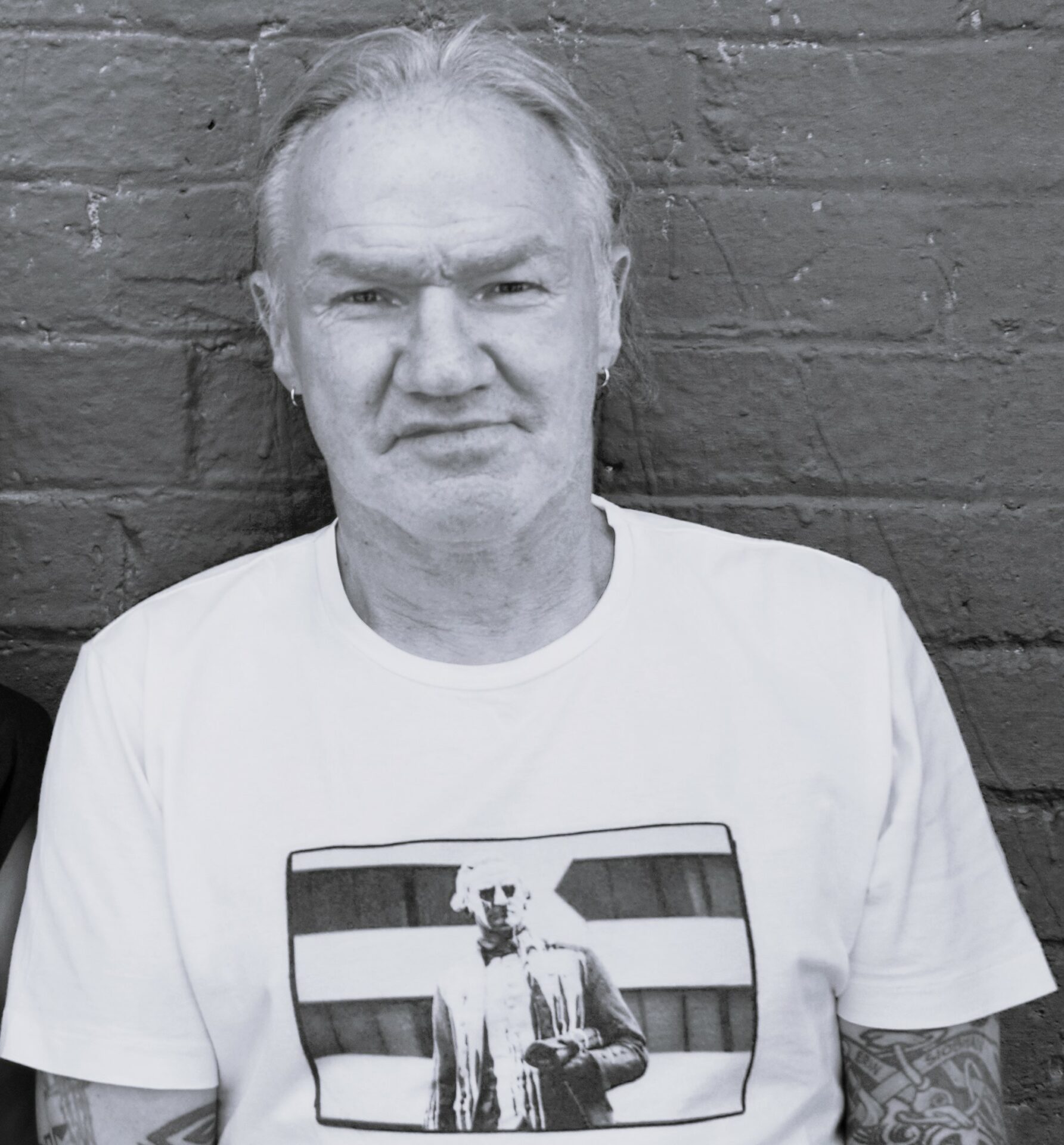 Tony Birch holds the Boisbouvier Chair in Australian Literature at Melbourne University. He is a recipient of a Victorian Premier's Literary Award for Indigenous Writing and his novel 'Blood' was shortlisted for the Miles Franklin Award. In 2017, he was awarded the Patrick White Literary Award for his contribution to Australian literature. Tony is the author of three novels, five short fiction collections, and two poetry collections, the latest being Whisper Songs (UQP, 2021). In 2023 he will release a new novel, Women and Children.
---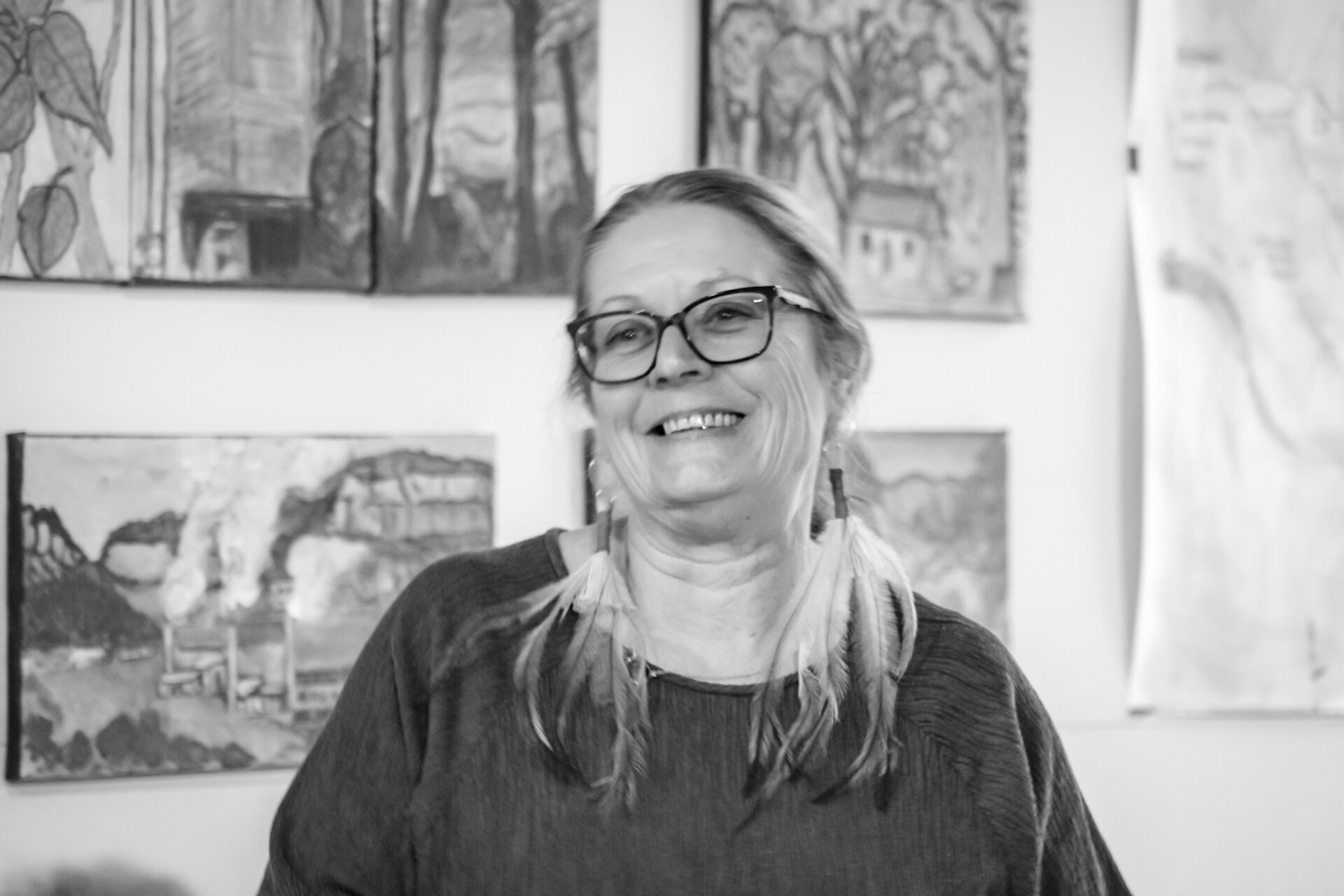 Linda Adair is a poet and artist who lives and works on Dharug and Gundungarra lands in the Blue Mountains. Her poetry collection is The Unintended Consequences of the Shattering (MPU, 2020). Her work has featured in the anthologies To End All Wars (Puncher & Wattmann), Poetry for the Planet, FemAsia, Meusse, and Social Alternatives, among others. She was a featured artist in the Modern Art Blue Mountains exhibition Sewn Up! Where her work drew attention to modern slavery in the global garment industry. In 2022, she undertook a residency at Bilpin International Ground for Creative Initiatives (BigCi), where she painted 12 canvases which informed a series of poems called Jesse of Newnes. She is the co-editor of the Rochford Street Review.
---
Sam Morley is a poet whose work has been published in a number of journals including Cordite, Red Room Poetry, Canberra Times, The Australian, Overland, Westerly, Southerly, Plumwood Mountain, Takahe (NZ) and Antipodes (US) and has appeared on noted shortlists including the ACU Poetry Prize and the Montreal International Poetry Prize. He is the 2022 recipient of the Tina Kane Emergent Writer Award at the Mildura Writer's Festival. His debut collection, Earshot, is out now through Puncher and Wattmann.
---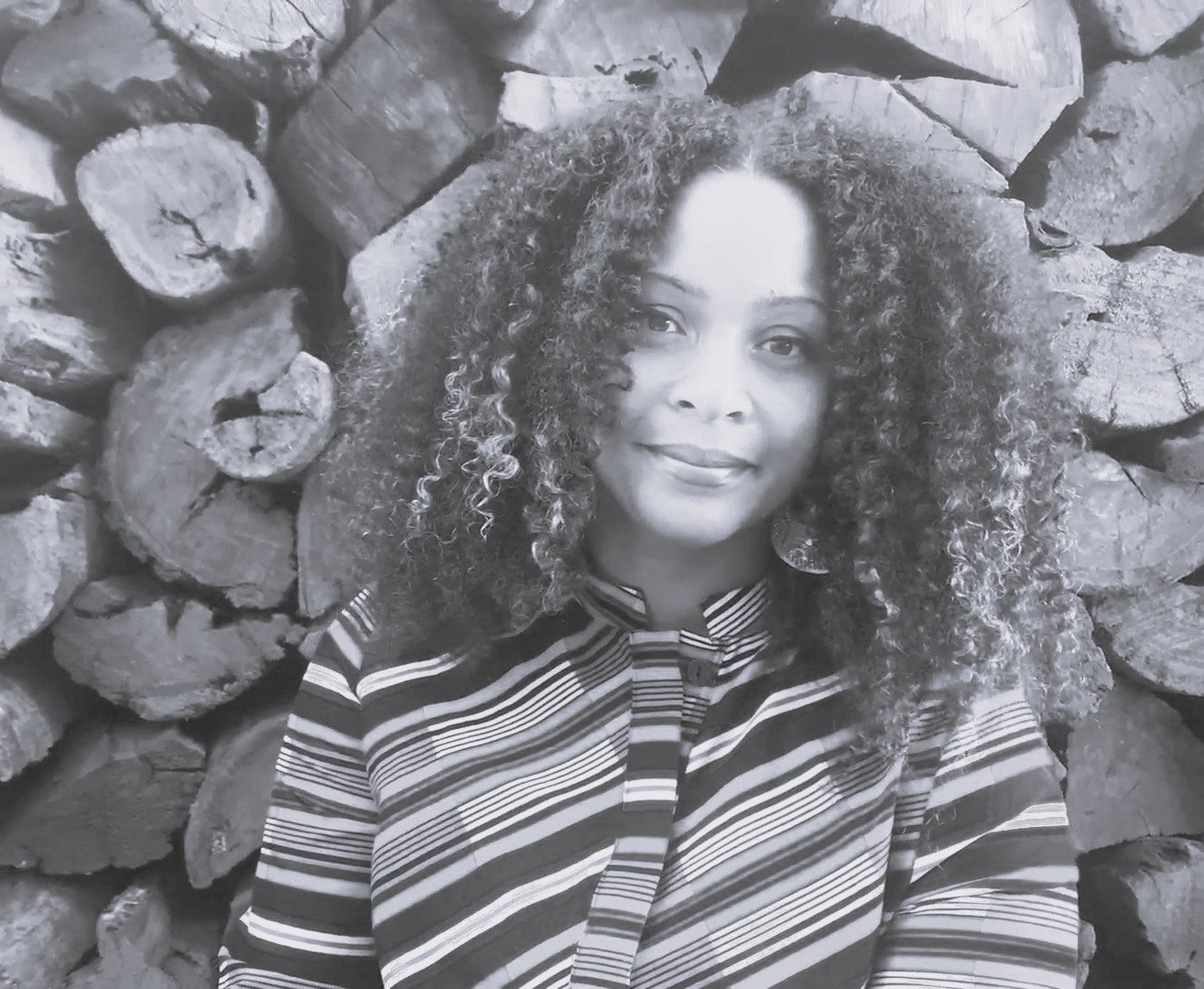 Denise Chapman is a counter-narrative storyteller, poet and academic who lectures in children's literature and inclusive children's media at Monash University. She has presented her artistic work at The Wheeler Centre, The University of Melbourne's Digital Studio, the RMIT Non/Fiction Lab's Present Tense and A Funny Thing Happened on the Way to the Forum. Her work continues the traditions of her maternal grandparents' Gullah heritage by seeing oral stories, folklore, rhythmic ring-shouts and Geechee language as a means for creating windows for survival and liberation. Denise's poetry, digital quilts, and interactive digital stories function as counter-hegemonic narratives exploring themes of home, immigration, belonging, Black motherhood, eco-racism, and the intersection of racism and sexism.
---
Image by Sergey Nivens
Access Information:

Visual rating 50%: Events are partly subtitled or include dialogue, background music and/or sounds, so d/Deaf and hard of hearing audiences can have some engagement with the event.

Aural Rating 100%: Entirely sound-based with no visual elements and can be fully experienced by blind or low vision audiences.
---
Subscribe to La Mama Poetica mailing list and Follow Poetica on Instagram: