La Mama Poetica August features the powerful feminist poetry of Claire Gaskin, who will be reading from her collections 'Eurydice Speaks' and 'Ismene's Survivable Resistance'. Myron Lysenko brings haiku and senryu from his recent book 'a ghost gum leans over' as well as poems on the Russian War in Ukraine. Poet and essayist Prithvi Varatharajan will read from his rhythmic and reflective collection of poems and prose 'Entries'. Heather Taylor Johnson (SA) will be sharing poems from her verse novel 'Rhymes with Hyenas', which gives female voice to characters written by men, and from her upcoming collection 'Alternative Hollywood Ending'.
Featured poets: Heather Taylor Johnson, Prithvi Varatharajan, Claire Gaskin and Myron Lysenko.
MC: Amanda Anastasi
---
Poetica: The Unheard Voice will also be livestreamed on Aug 9, Tuesday, 8pm. Livestream playback will be available for 48 hours.
---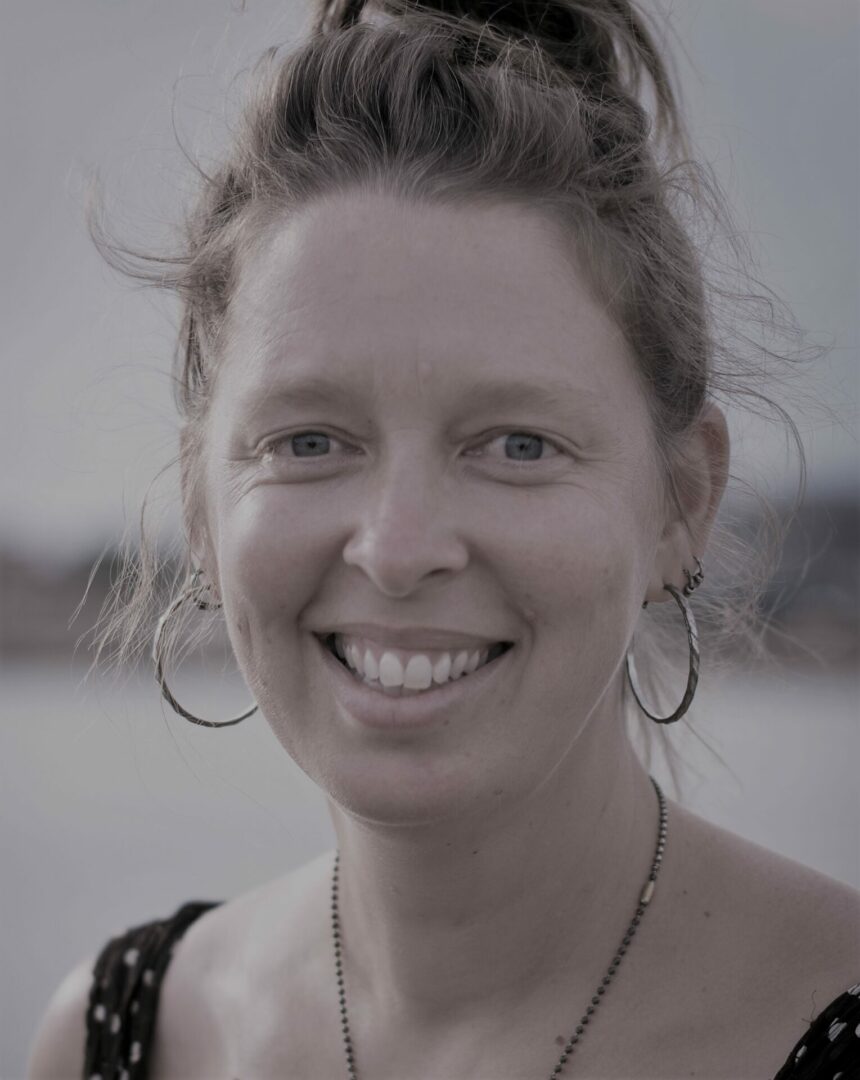 Heather Taylor-Johnson lives and writes on Kaurna land near Port Adelaide. Her most recent poetry books are Alternative Hollywood Ending and the verse novel Rhymes with Hyenas. Her second novel, Jean Harley was Here, was shortlisted for the Readings Prize for New Fiction and has been optioned for a 7-part television series, which she is set to co-write. She writes about the body and about art, which are often the same thing, and is the editor of Shaping the Fractured Self: Poetry of Chronic Illness and Pain.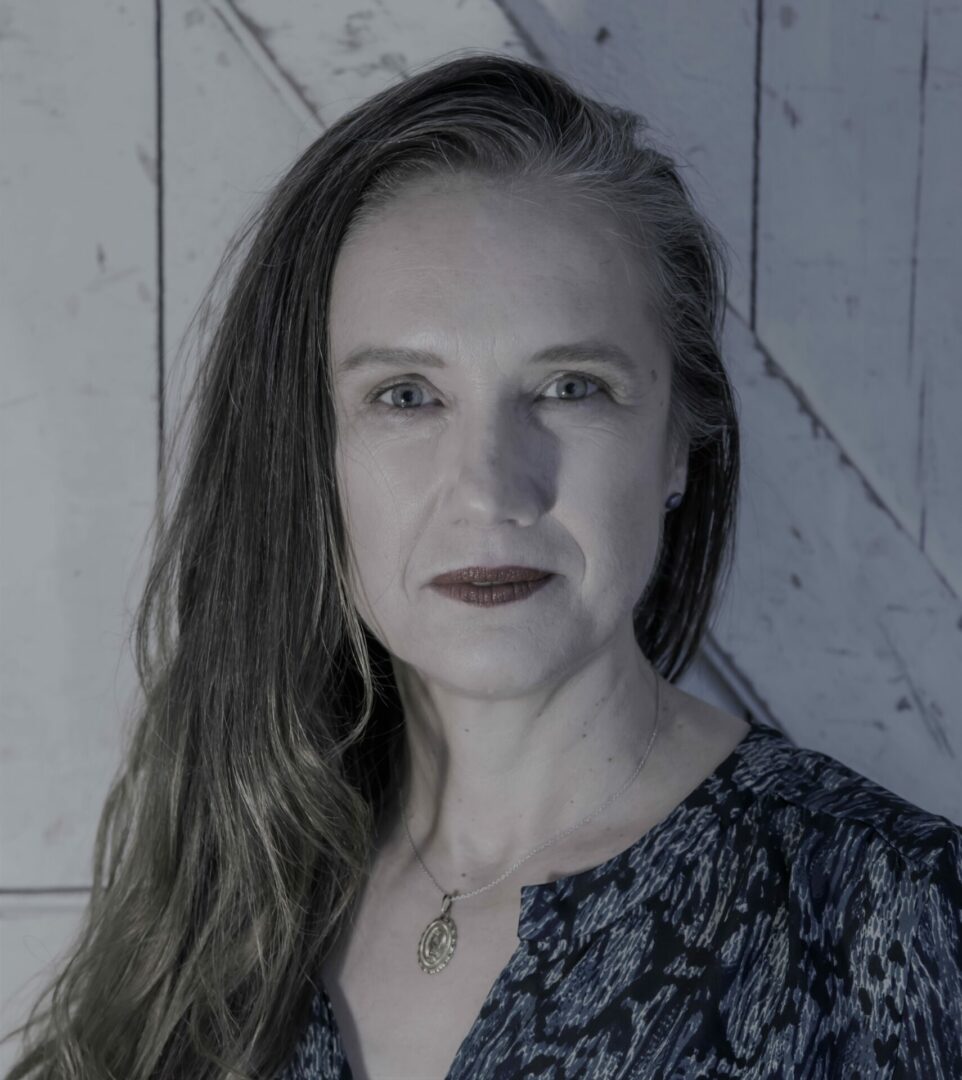 Claire Gaskin has been writing and publishing her poetry for over three decades. She is a long-term teacher of creative writing and facilitator of creative writing workshops. Her first full-length collection of poetry a bud was shortlisted in the John Bray SA Festival Awards for Literature in 2008. Her other collections are Paperweight (Hunter Publishers, 2013) Eurydice Speaks (2021) and Ismene's Survivable Resistance (Puncher & Wattman 2021). Her poetry has been anthologized in Australian Poetry 2009, Motherlode, Australian Love Poems 2013, Best Australian Poems 2009, 2010, 2013 and in Contemporary Australian Poetry and Contemporary Australian Feminist Poetry.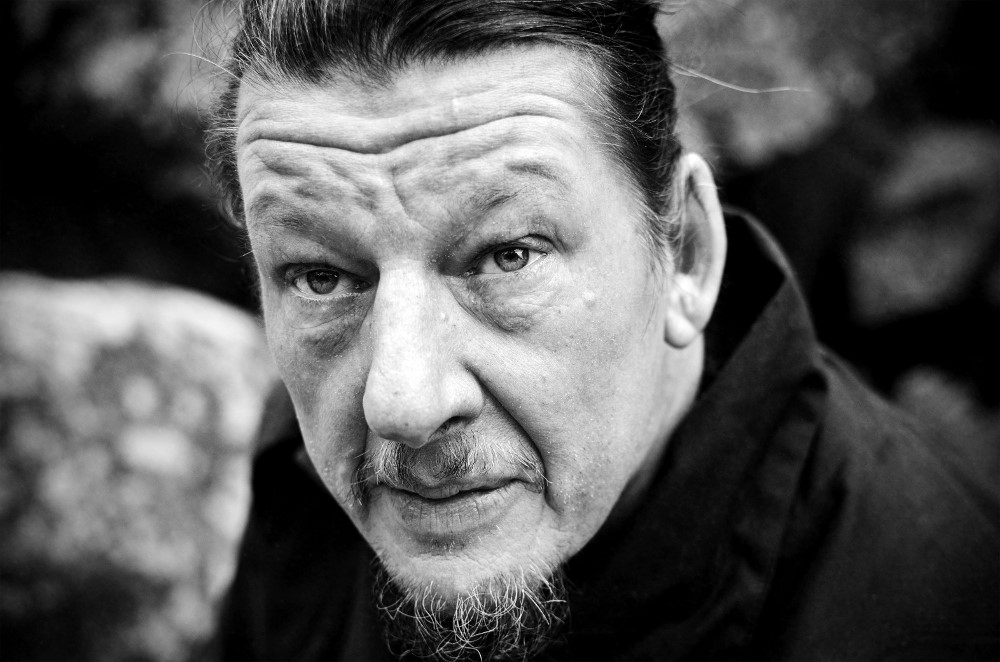 Myron Lysenko's seventh book of poetry, a ghost gum leans over, was published in 2021 and is his second full-length book of haiku and senryu. Lysenko is currently working on a series of long poems about the Chernobyl Nuclear Disaster of 1986, as well as a book of haiku about the current russian war in Ukraine. Myron is the leader of the eclectic poetry and music band Black Forest Smoke.
He is the Victorian Representative for the Australian Haiku Society, a member of the Fringe Myrtles haiku group and the convener of the Chamber Poets poetry reading in Woodend.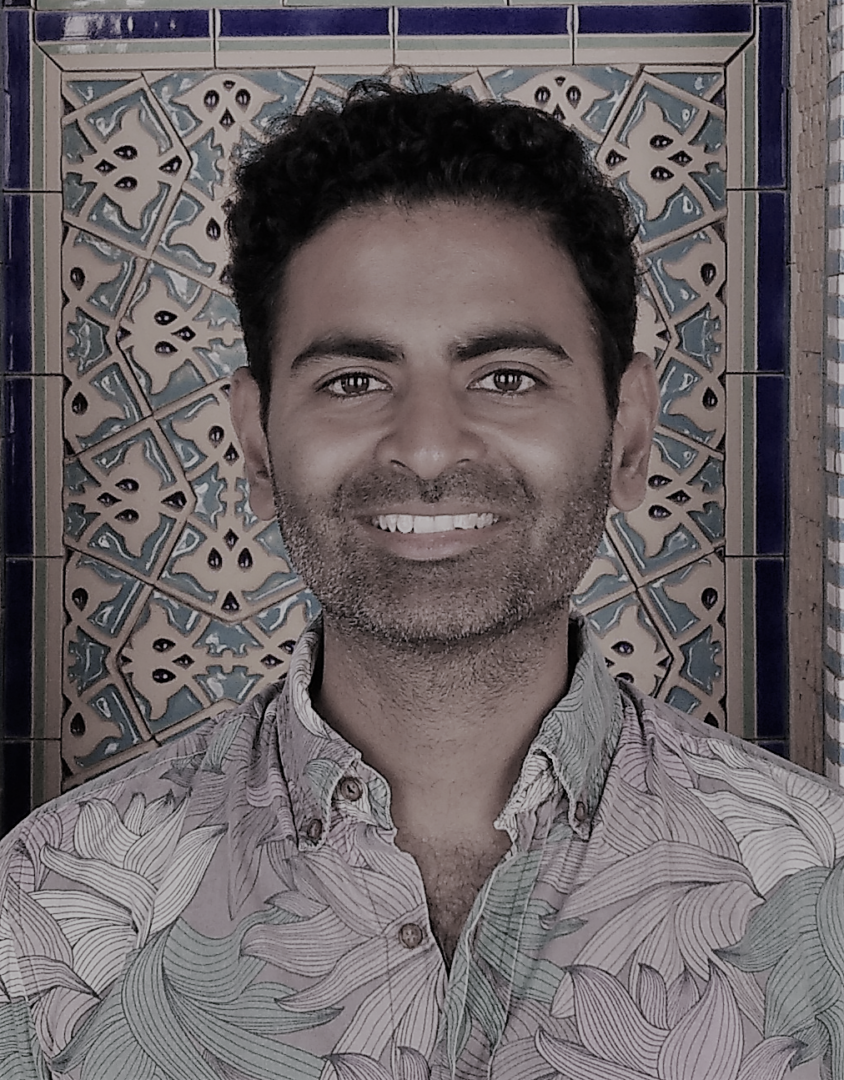 Prithvi Varatharajan is a poet, essayist, and sometimes literary audio producer who lives in Melbourne. His debut collection of poems and prose, Entries, was published in 2020 by Cordite Books. His poems and essays have featured in journals such as Island, Meanjin, Sydney Review of Books, Adaptation, Cultural Studies Review, and Peril, and his literary audio productions can be found on ABC RN and at Red Room Company. Prithvi holds an interdisciplinary PhD and was a recipient of the 2020 Emerging Critics Fellowship at the Sydney Review of Books.
---
Access Information:

Visual rating 50%: Events are partly subtitled or include dialogue, background music and/or sounds, so d/Deaf and hard of hearing audiences can have some engagement with the event.

Aural Rating 100%: Entirely sound-based with no visual elements and can be fully experienced by blind or low vision audiences.
---