The Poetry of Grief includes performances by Marylla Powell and Dennis Coard, and MSO violinist Sarah Curro with special guests Anita Patel & Barry Dickins.
La Mama Poetica October features The Poetry of Grief curated by research poet Dr Katrin Gerber, where music, poetry and research meet. These poems, crafted from interviews with bereaved older adults, will take you on a journey through the ups and downs of grief and challenge the notion that grief has an expiry date. Poems will be performed by actors Marylla Powell and Dennis Coard and accompanied by MSO violinist Sarah Curro. In addition, we feature Canberra poet Anita Patel reading from 'Petals Fall' and the legendary author and playwright Barry Dickins presenting new work.
---
La Mama Poetica: The Poetry of Grief will also be livestreamed on Oct 11, Tuesday, 8pm. Livestream playback will be available for 48 hours.
---
Poets: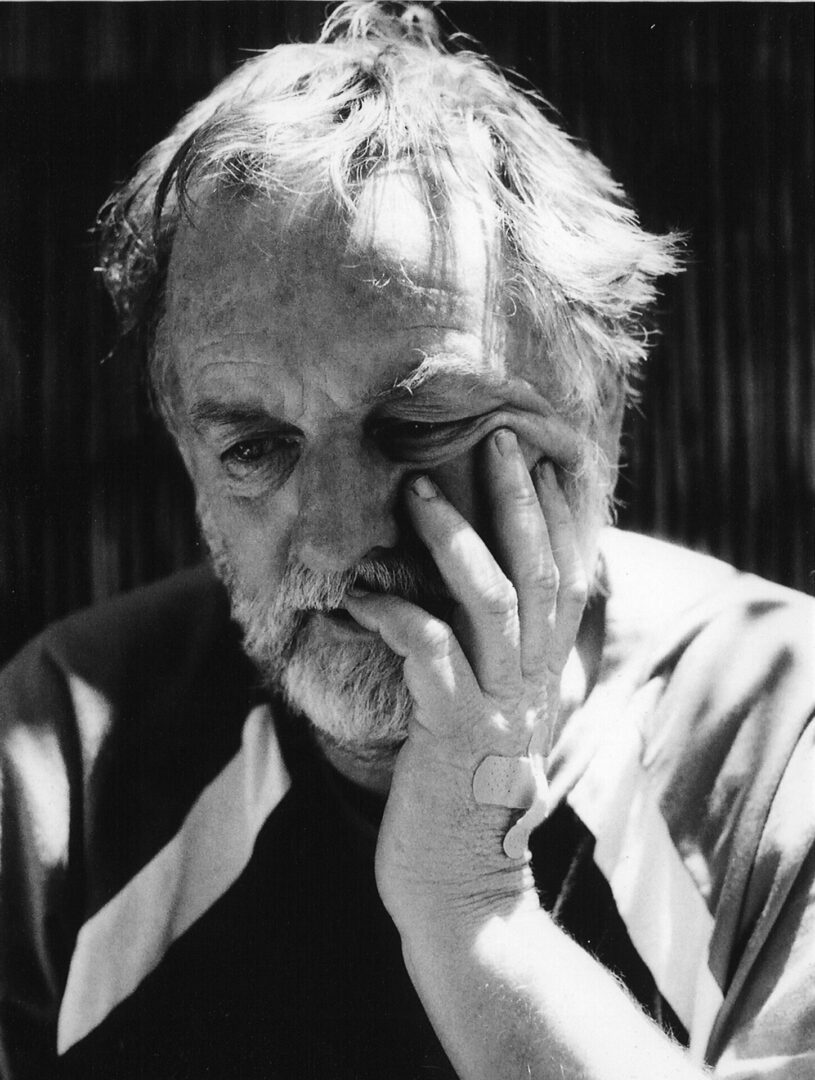 Barry Dickins is a prolific Australian playwright, artist, poet and teacher of poetry and prose. He has been writing plays since 1975, including 'Remember Ronald Ryan' which won the Victorian Premiers Literary Award for Drama. From his beginnings drawing cartoons in The Age to his books 'Unparalleled Sorrow' and 'Barry and the Fairies of Miller Street, Barry has always shown an intense curiosity about people and what makes them tick. he writes with inimitable wit, humour and lyricism, and has the ability to find the ridiculous and jubilant amid pain.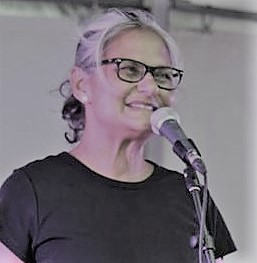 Anita Patel is a Canberra poet who was born in Singapore. Her two collections of poetry are Petals Fall (Recent Work Press, 2022) and A Common Garment (Recent Work Press, 2019). Her work also appears in many publications including Mascara Literary Review and Cha: An Asian Literary Journal. Her poems are included in the anthologies: What We Carry (Recent Work Press), Australian Poetry Anthology Vol. 8 2020and This Gift, This Poem (Puncher and Wattman). Her poem 'Women's Talk' won the ACT Writers Centre Poetry Prize in 2004 and her poetry was selected for and published in Australian Book Review's States of Poetry ACT, 2018.
Performers: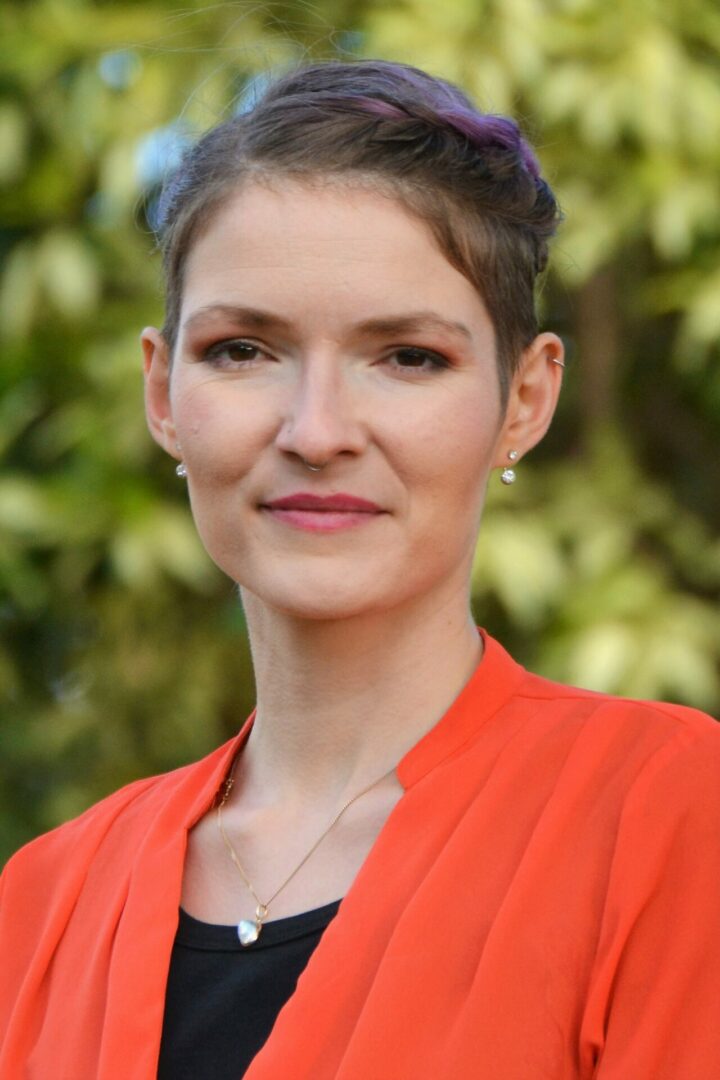 Dr Katrin Gerber is a researcher who uses original arts-based methods to draw much-needed attention to the unique bereavement experiences of older people. Her research poetry creates an emotional connection with the audience by inviting them to break the taboo that surrounds mental health, isolation, and loss. As an international scholarship recipient and award-winning research psychologist at the National Ageing Research Institute and an Honorary Fellow at the University of Melbourne, Katrin is leading collaborative and interdisciplinary projects on end-of-life care and mental health. Her passion for these fields of research stems from her experience as a hospice volunteer and an end-of-life family caregiver.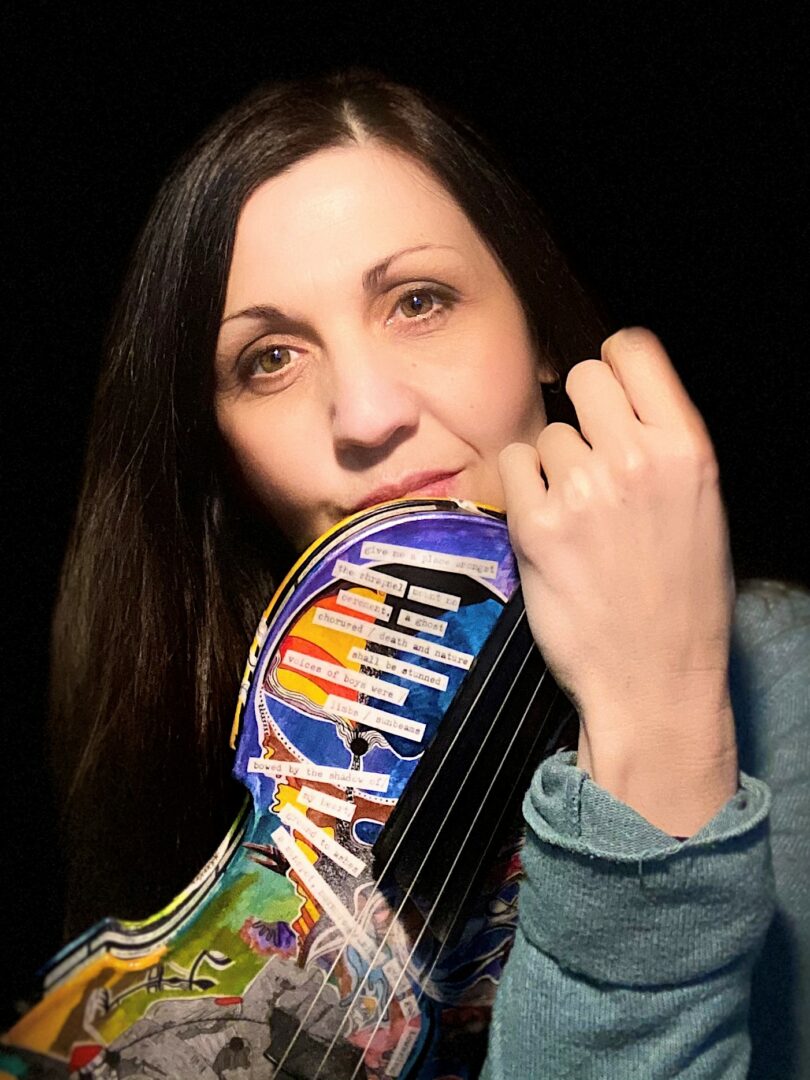 Australian violinist Sarah Curro graduated in 1994 from the Queensland Conservatorium of Music where she won the Conservatorium Medal for Excellence. After receiving the Dorcas McLean Traveling Scholarship for Violinists in 1997, she studied and taught at the Hong Kong Academy for Performing Arts. Sarah is an dedicated teacher and mentor. Her interest in education is inspired by her father John Curro, Founder and music director of The Queensland Youth Orchestras. Sarah performed with numerous national and international orchestras and is currently a full-time member of the Melbourne Symphony Orchestra.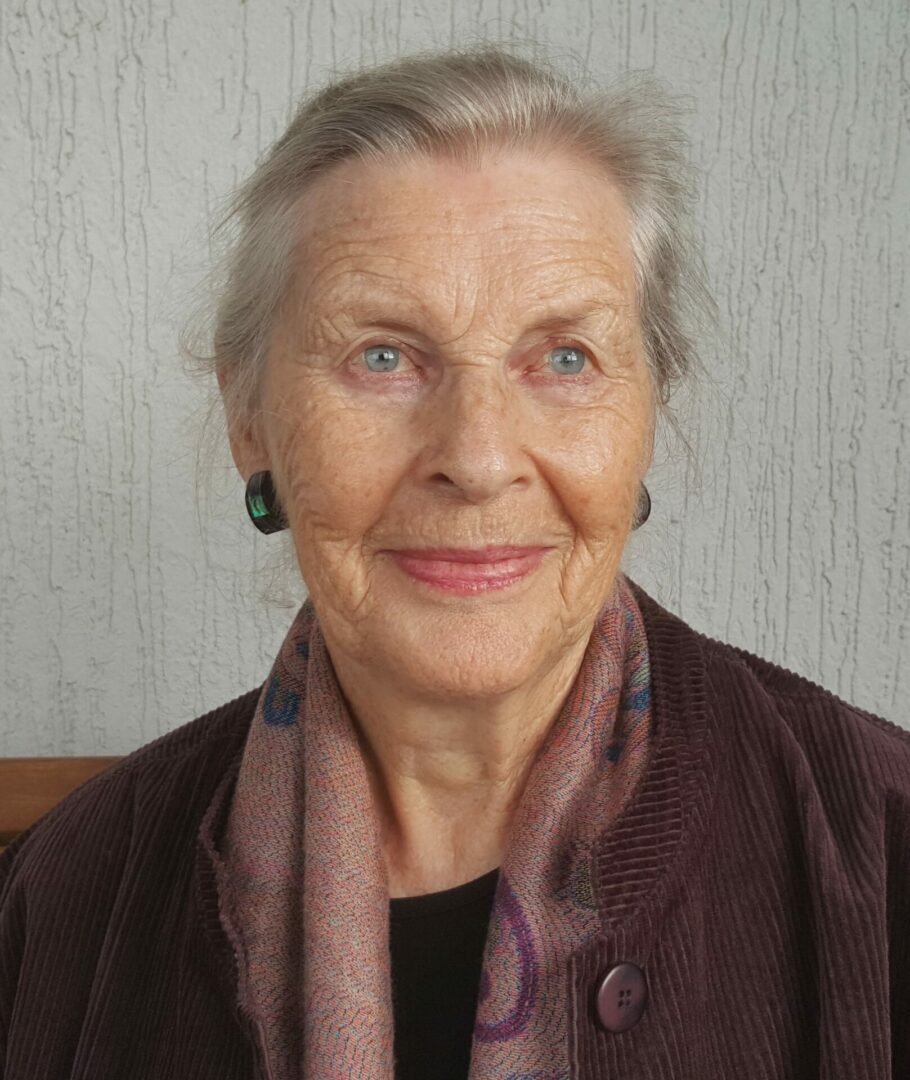 Marylla Powell has always been passionate about the performing arts, honing her theatrical skills in the 'Little Theatre' of her hometown Euroa, then joining the City of Voices in South Melbourne where she has performed over the last two decades. She is also an avid dancer, musician, singer and writer. She has performed at the Alex Theatre, Butterfly Club, Chapel Off Chapel, Gasworks and Theatreworks, for Melbourne Fringe and St Kilda Festivals.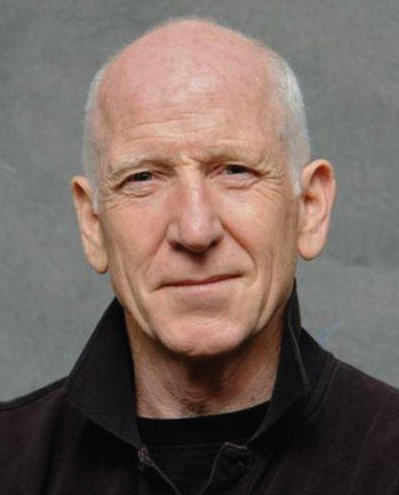 Dennis Coard was born in Ireland. Since graduating from the Victorian College of the Arts he has enjoyed a rich and varied career on stage, screen and television. On screen, he has appeared in over a dozen films including 'San Andreas', 'Ride Like A Girl' and the lead role in 'Return Home' On TV, he has spent six years on 'Home and Away', two seasons of 'Five Bedrooms' and over 30 guest roles on most Australian TV dramas. On stage, he performed in over 60 professional productions. Recent work includes 'Fire in the Head' his own one-man show 'The Fall of the Roman Umpire' at La Mama Theatre.
Co-MCs: Amanda Anastasi, Katrin Gerber
Image by Myf Powell
---
Access Information:

Visual rating 50%: Events are partly subtitled or include dialogue, background music and/or sounds, so d/Deaf and hard of hearing audiences can have some engagement with the event.

Aural Rating 100%: Entirely sound-based with no visual elements and can be fully experienced by blind or low vision audiences.
---