It is with sadness and concern for our artists that we will be postponing this production
We hope to re-program this event later in 2020 and trust you will understand the need for this decision at this time.
We strongly encourage anyone who has bought a ticket to consider making this a donation to the artists involved. This is a very unnerving time for all, but the independent arts sector is, as always, particularly vulnerable. The artists have been working very hard and we hope to support them as best as we can. We have set up the possibility of donating directly to artists.
---
"Call & Response"
What do we accidentally assume about musicians? Performer, composer, improvisor, or interpreter?
Which voices get amplified? And who is silenced?
Perception, reception, representation… Dissolve the boundaries and smash the stereotypes in a night of unexpected meetings, departures, crossovers and collaborations. Does genre matter on a dead planet?
This is a call to arms. Join the reimagining.
Music for People featuring K. Travers Eira – composer
Curated by Gemma Horbury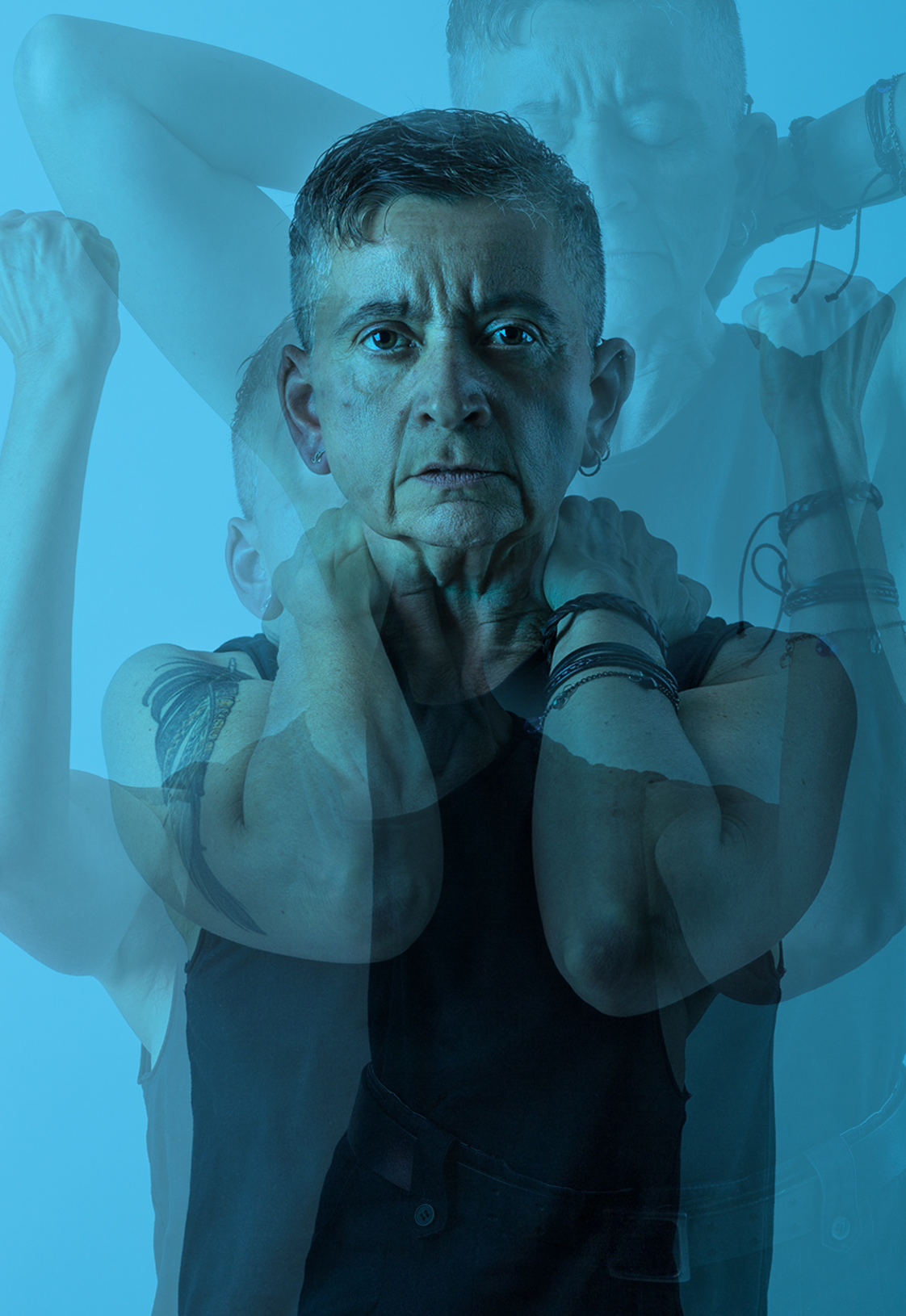 We're calling. Who's listening?
Images K. Travers Eira by Darren Gill