Bellow – a deep roaring shout or sound.
Teresa Blake (cello, voice, electronics, percussion) is known for her viscerally embodied work. She explores the relationship between the organic and the artificial, the human voice and the instrumental voice.
CYBER-DEEP is a weaving of two artistic energies; dynamic streams coming together to create an electric torrent. LAY the Mystic (poet, vocalist) and Diego Villalta (guitar, effects) blend music, poetry and visual art to conjure a unique performance space.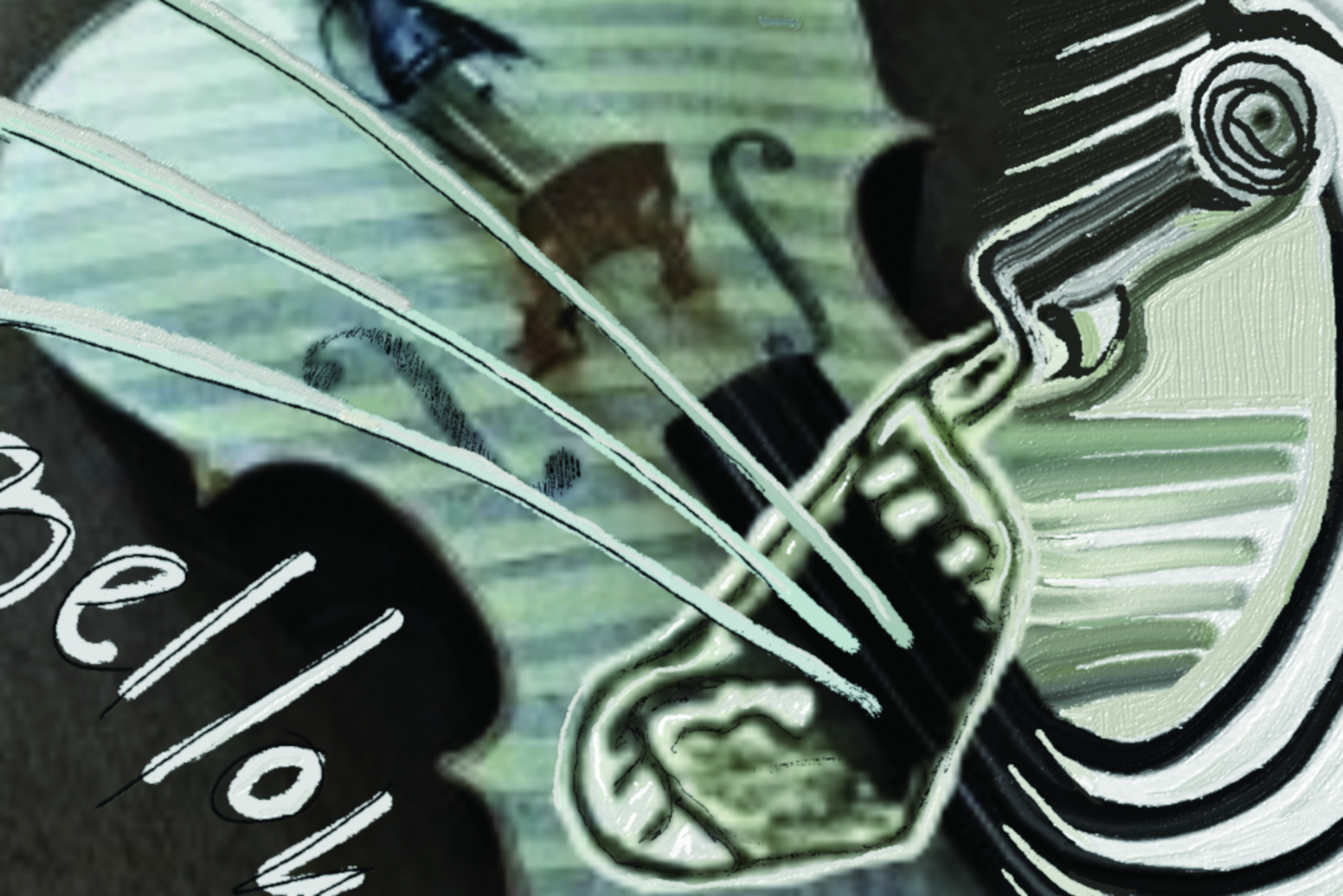 1 – "Bellow"
Teresa Blake (cello, voice, electronics, percussion)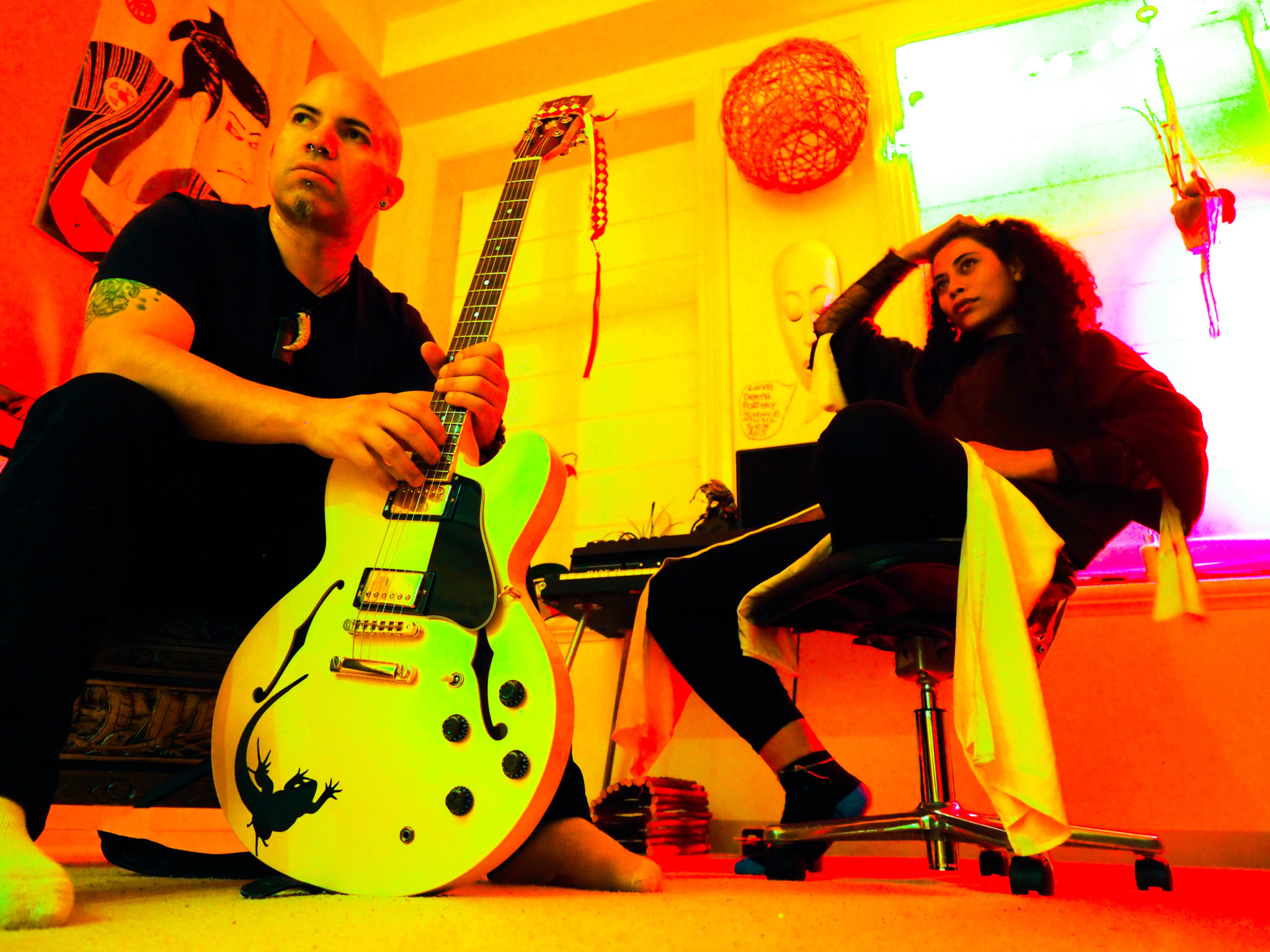 2 – "CYBER-DEEP"
LAY the Mystic (poet, vocalist)
Diego Villalta (guitar, effects)
Images by Teresa Blake and Liz Villalta