A cast of young performers take on their greatest challenge yet – playing their grandparents!
Based on hours of verbatim interviews, Meet My Grandies reflects on the unique bond we have with our grandparents. Straight from the mouths of some big hearted, unruly grandchildren, expect some tongue in cheek tales that will strike a chord with all ages.
Directed by Amelia Burke
Devised by Ruby Elliott, Rose Smith and Kershawn Theodore
Dramaturg/Production Support: Noemie Cecilia Huttner-Koros
Lighting Designer: Giovanna Yates Gonzales
---
Access Information: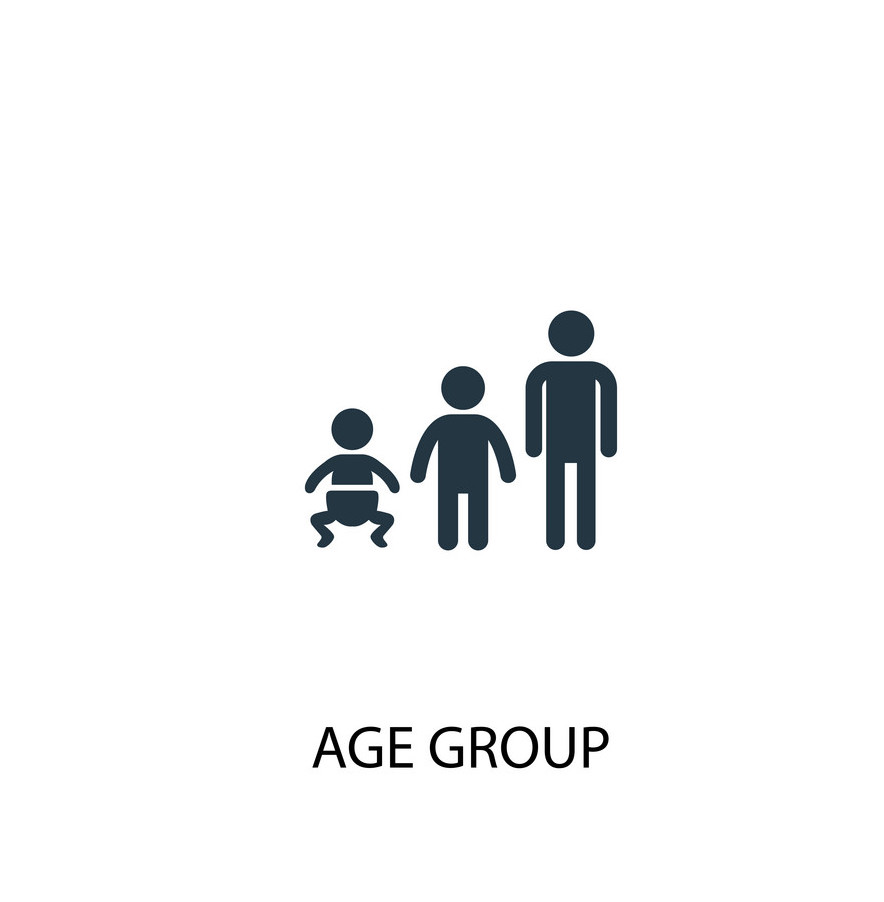 Suitable for children aged 6+

Tactile Tour: Saturday 22nd Oct, before 11 am performance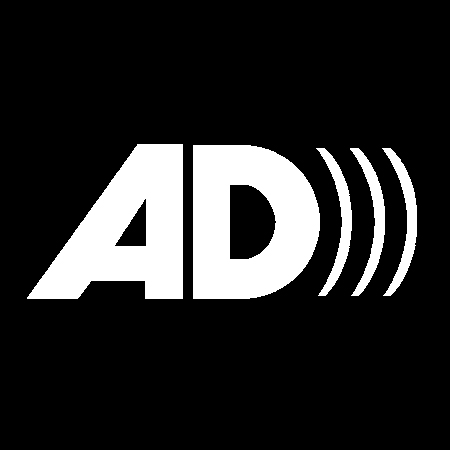 Audio described performance: Saturday 22nd Oct, 11 am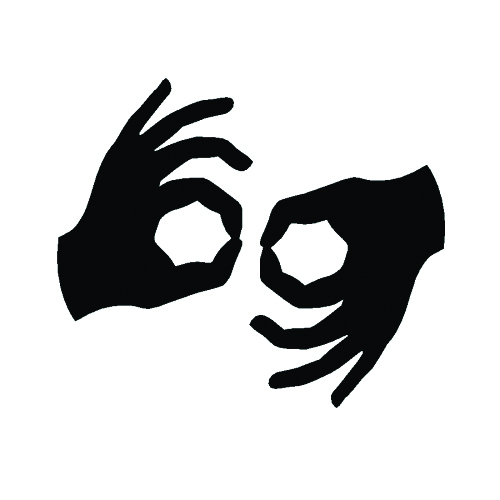 Auslan performance: Saturday 22nd Oct, 2 pm

Visual rating 50%: Events are partly subtitled or include dialogue, background music and/or sounds, so d/Deaf and hard of hearing audiences can have some engagement with the event.

Aural Rating 50%: Has both sound and visual components, but sight isn't essential to be able to engage with the event.
---
---