It's already the end of 2022?! Ring out the year with a glass of something yummy and cabaret acts that are even yummier.
Cabaretica: Holiday Special will be a joyous night for all who wish to end the year with a bang. Whether you are a full of holiday spirit or feel a bit grinchy, we've got you covered! It's the last Cabaretica of the year so come along!
Curator: Isabel Knight
Lineup: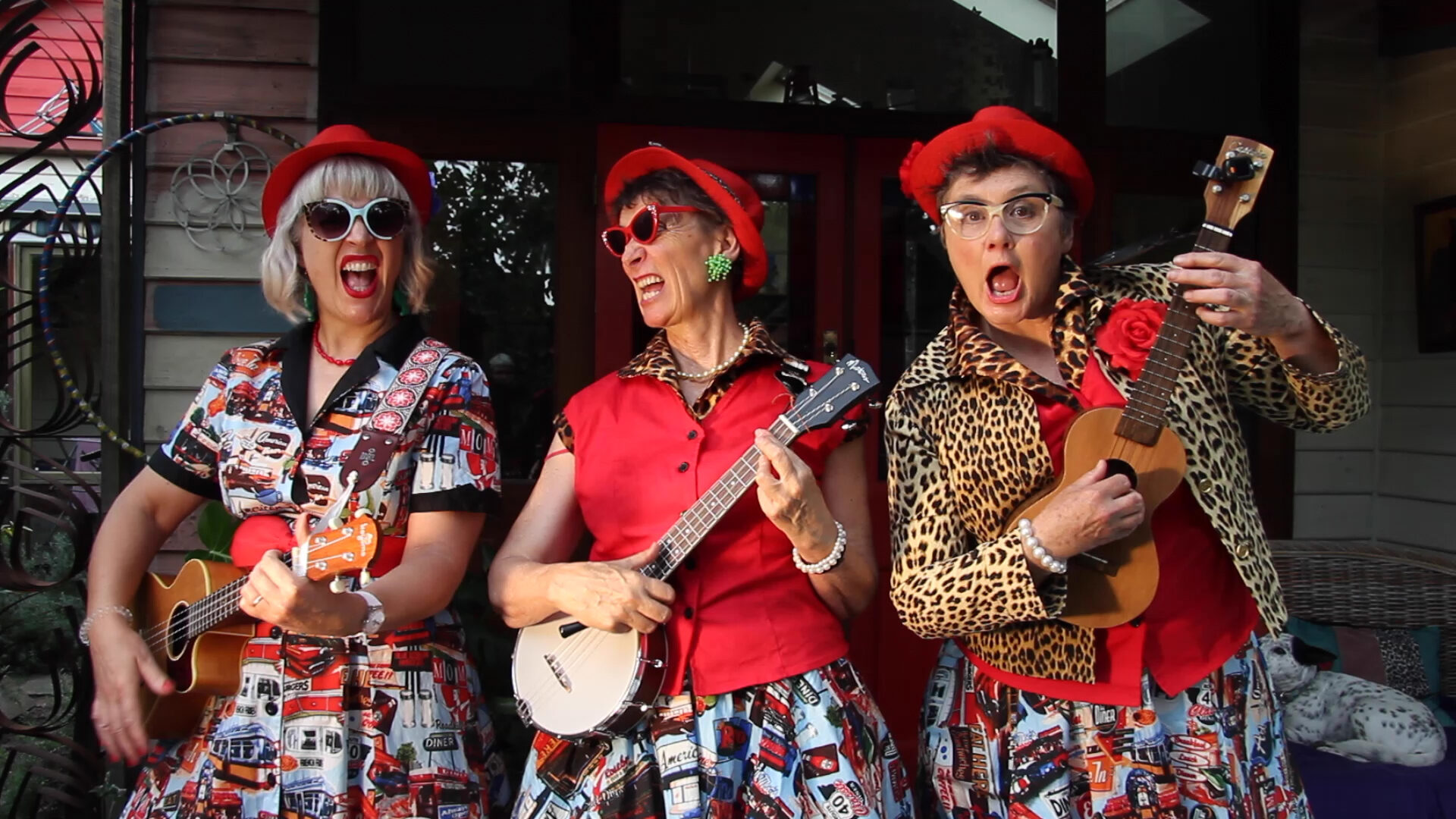 Three Legged Pony
Three Legged Pony is Shirley Billing, Veronique Murch & Myf Powell performing original and classic songs, complete with beautiful harmonies, accompaniment, puppets, dance and theatrics. With over three decade's worth of combined experience in aged care homes, funeral parlours and beyond, prepare to get rewilded.
---
Showko
Showko is arguably the world's quirkiest and most original ventriloquist and Rakugo performer from Japan. Armed with a sharp wit, a keen sense of kookiness and an adorable collection of hand-made puppets it's no wonder Showko was a finalist on Australia's Got Talent and has her own special on Amazon Prime Video.
---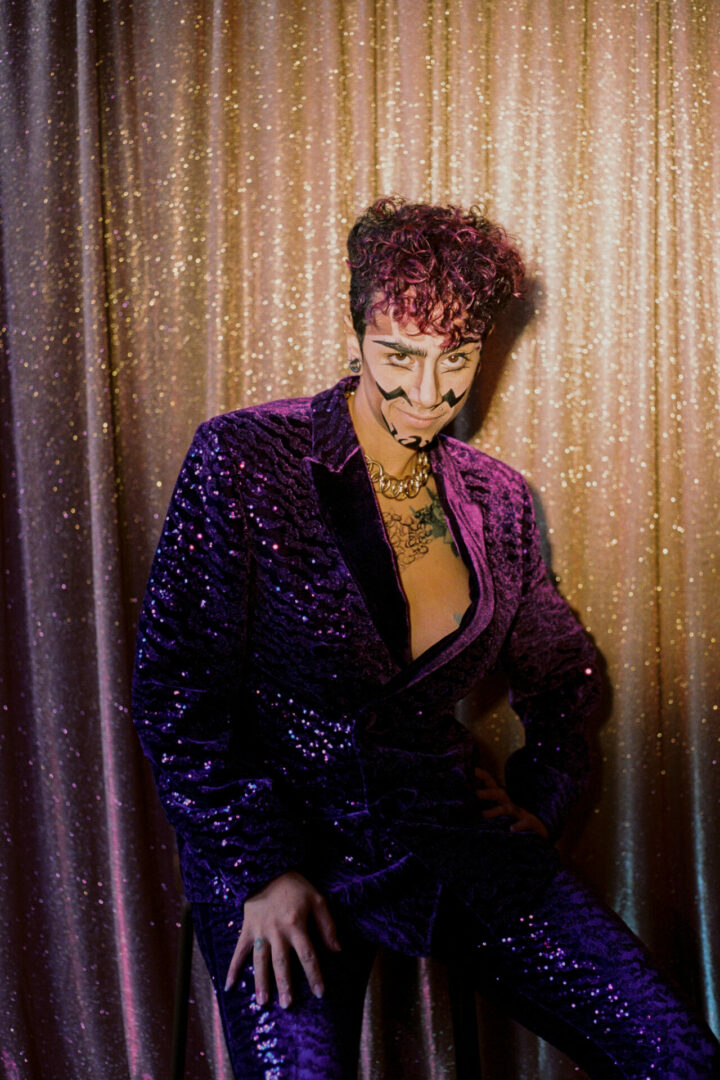 Jenitals
Putting the 'king' into 'ridiculously good-looking', there's one performer serving cheese with his sleaze – it's JENITALS! Now an established face in Melbourne drag, Jenitals came out of nowhere in 2020, and things have been sticky ever since. He's here to grace the stage with his charisma, and disgrace. The wiggle in his eyebrows and his booty will not be tamed and you won't be able to resist the camp, the comedy and the chaos of JENITALS!
---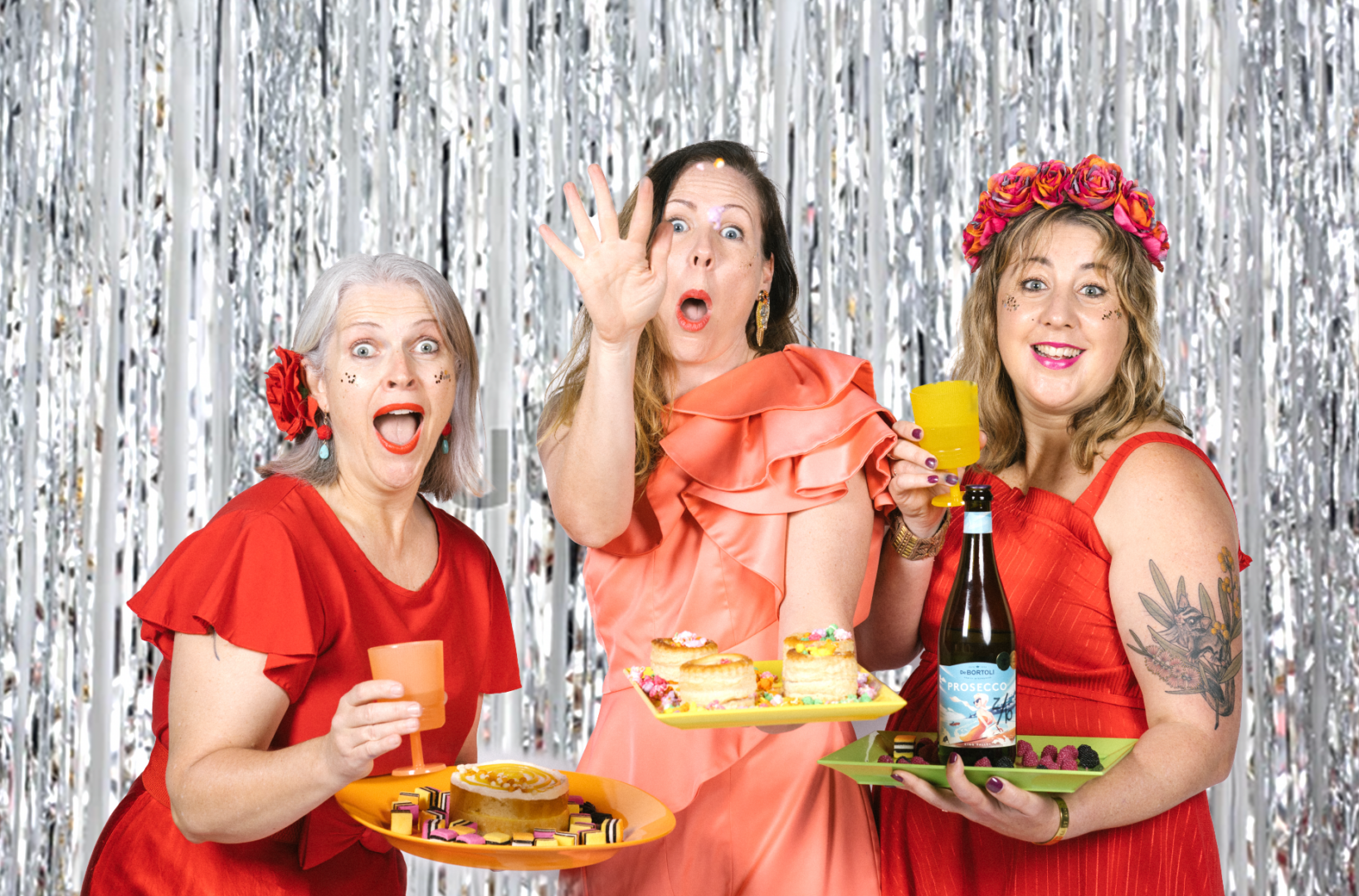 Image by Darren Gill
---
Access Information:

Visual rating 50%: Events are partly subtitled or include dialogue, background music and/or sounds, so d/Deaf and hard of hearing audiences can have some engagement with the event.

Aural Rating 50%: Has both sound and visual components, but sight isn't essential to be able to engage with the event.
---
SUBSCRIBE to Cabaretica Enews and follow Cabaretica on Instagram: