Sing out the Summer season with a stunning variety line up of cabaret artists.
Join us for an unforgettable night of cabaret at the gorgeous La Mama Courthouse as we celebrate all that Summer has to offer.
---
Lineup: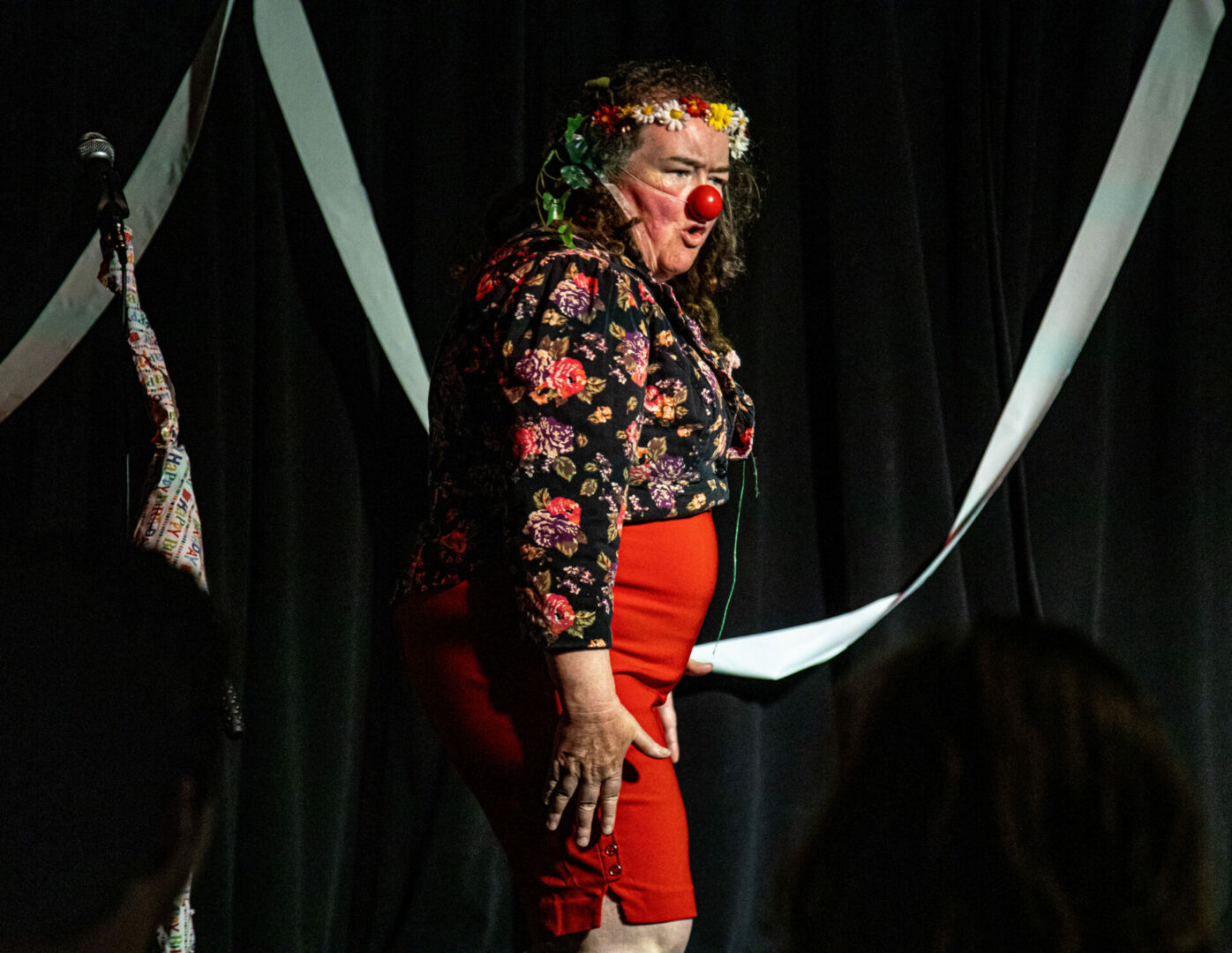 Daisy
Pauline Sherlock is living her second… or third? childhood. She is a performing artist delving into a variety of styles from singer songwriter, clown, character, and the grotesque to jazz, stand-up and musical comedy. For this show she brings DAISY, a clown creature from the deep primordial forest.
---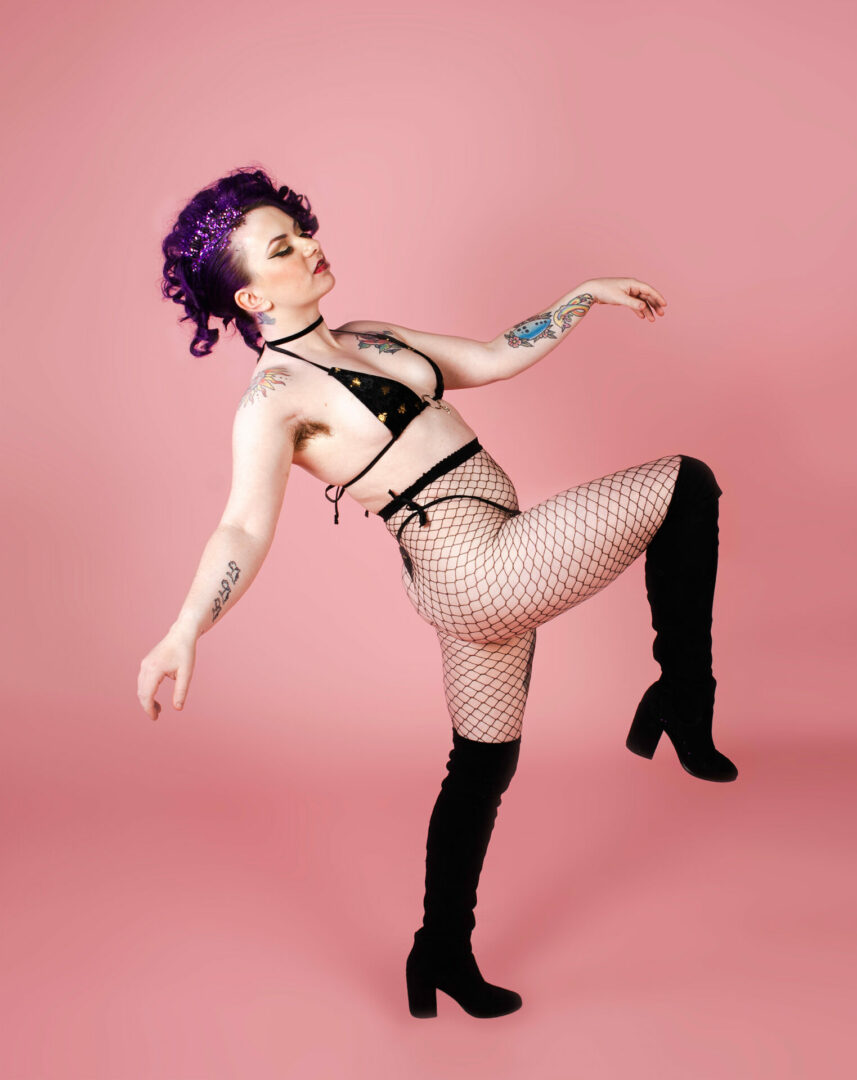 Penny Drops
They say finding a Penny is lucky – honey, luck's got nothing to do with it.
Singing, dancing, sultry and entrancing, Penny Drops mixes mischief and poise, coquettish charm with dark passion. Devilish looks, angelic sound – if you're in for a Penny, you're in for a pound.
---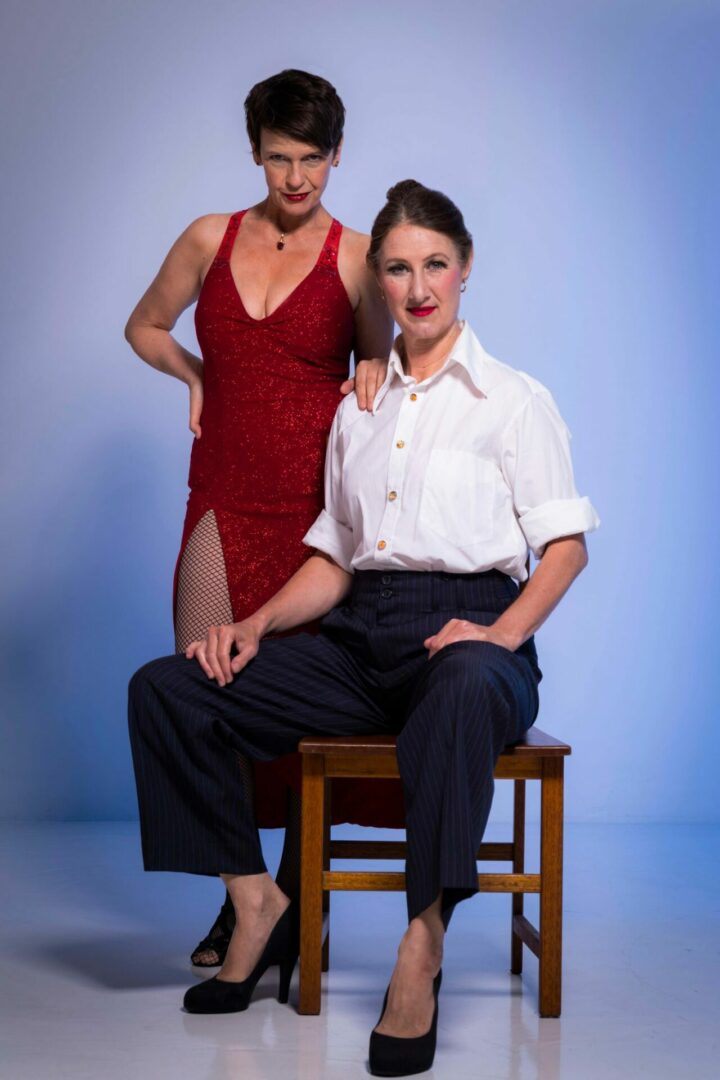 Maude Davey and Ruth Katerelos
Maude Davey and Ruth Katerelos – actors, singers and storytellers. Enjoy a few numbers from their Goddesses of Jazz show – celebrating some of the female performers who made our spirits soar; whose songs drove themselves into our hearts.
---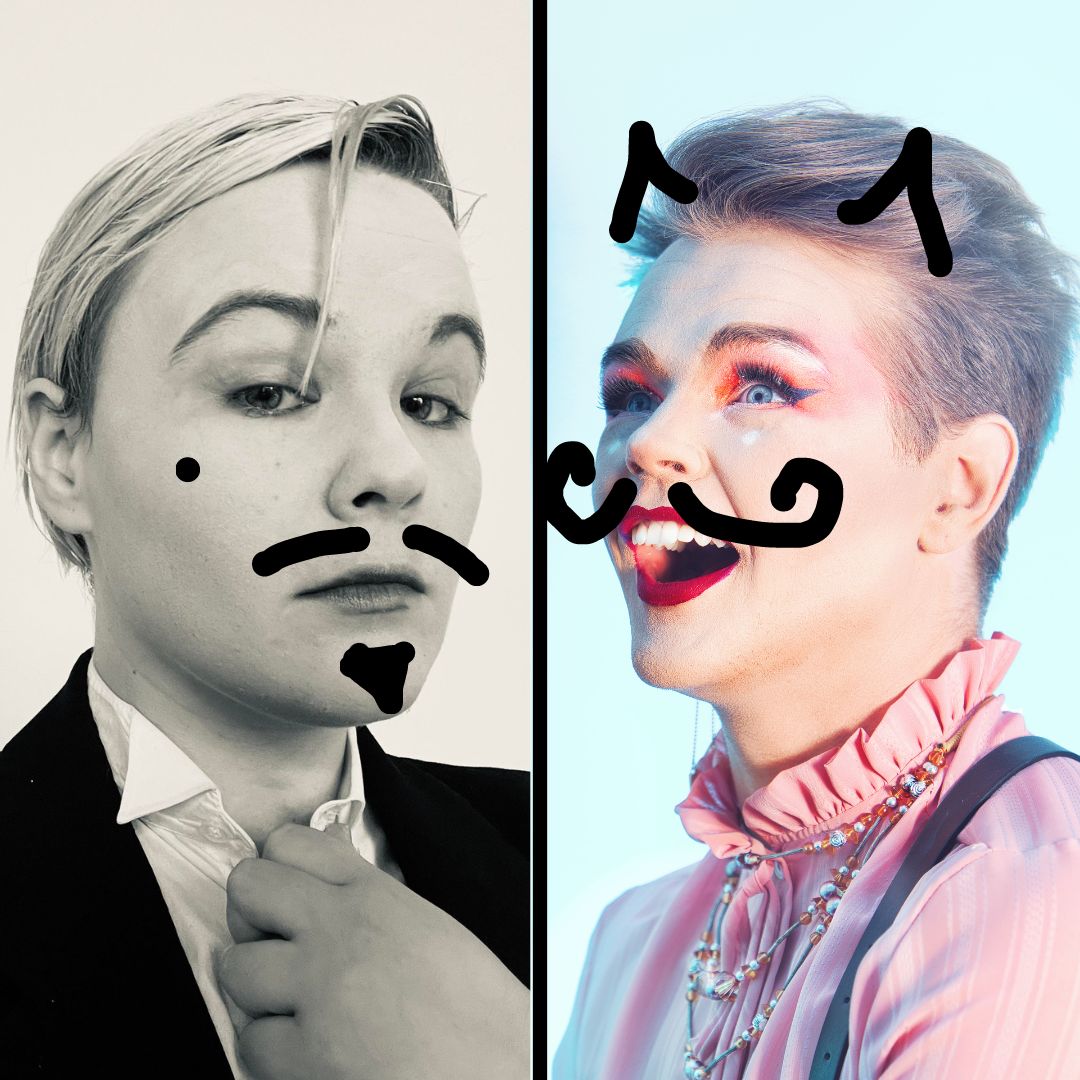 Silly Little Men
Hailing from the fantastical vaudevillian scene of the Rue-De-Dandenong, Silly Little Men are the dazzling and awe-inspiring double act starring plucky up-and-comer Florian Wild, and Continental sensation Gay Ol' Night. These two gents present a slice of their stellar sensation show, filled with songs sure to delight the most sour of audiences.
Curator: Isabel Knight
Image by Darren Gill
---
Access Information:

Visual rating 50%: Events are partly subtitled or include dialogue, background music and/or sounds, so d/Deaf and hard of hearing audiences can have some engagement with the event.

Aural Rating 50%: Has both sound and visual components, but sight isn't essential to be able to engage with the event.
---
Sign up to Cabaretica mailing list and follow Cabaretica on Instagram: