Remember live performance? As Melbourne opens and the UN Climate Change Conference (COP26) draws to a close, the artists of November Cabaretica throw their loving arms around you and our precious planet to show how much they care. Bradley Storer and Thabani Tshuma shape the grit into a pearl of hope and prepare the way for some divine visitations. We can't wait to welcome you back to the Courthouse with a grin and a free glass of bubbly.

Come and join us in real life. There are a strictly limited number of tickets available for this performance – book now! This event is presented in association with CLIMARTE and ClimActs
Bradley Storer
Bradley Storer is a Melbourne based cabaret and music theatre performer specializing in Weimar-inspired and dark contemporary cabaret. Exploring the extremes of human existence and examining the underbelly of modern society, Bradley has been dubbed 'the Dark Princeling of Melbourne cabaret' with his show Trickster receiving critical acclaim across multiple seasons both locally and nationally.
Image: Joel Devereux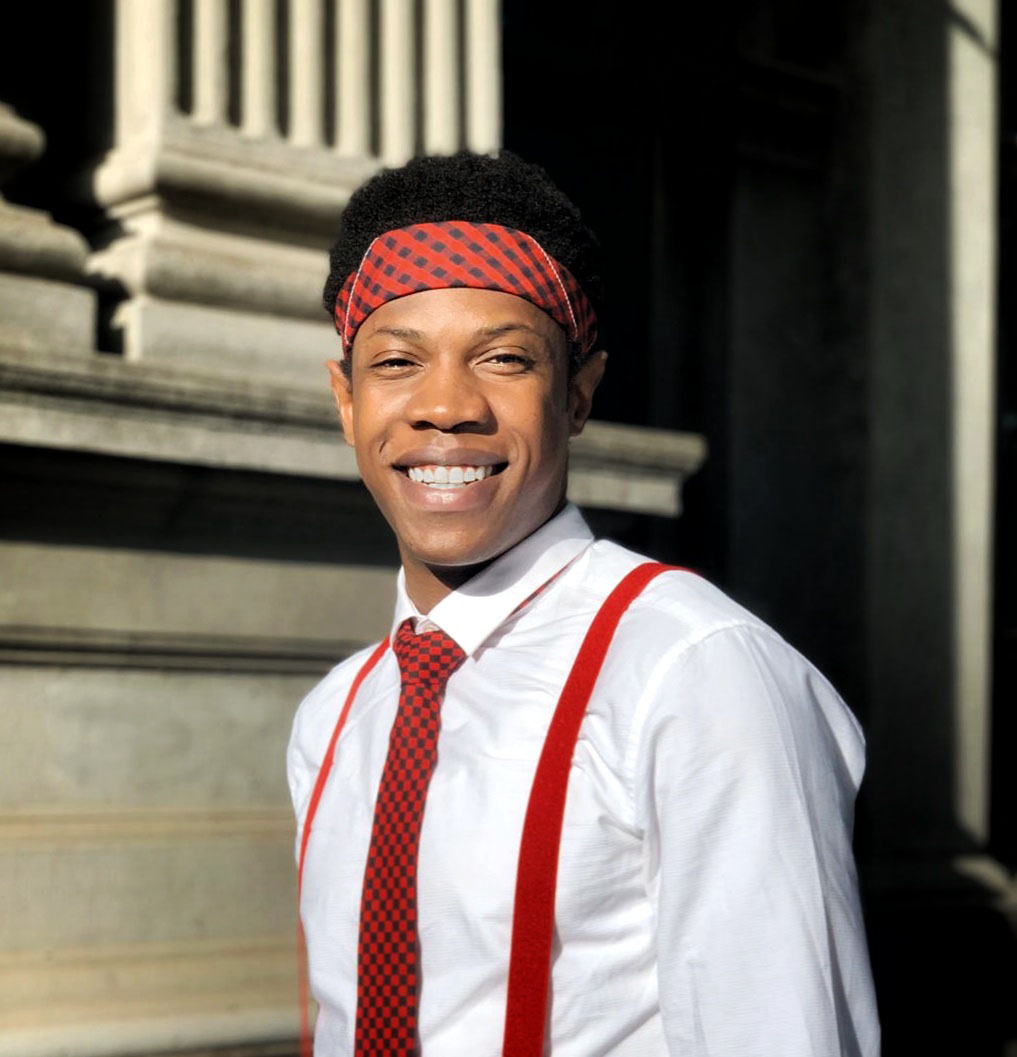 Thabani Tshuma
Thabani Tshuma is a Zimbabwean writer and performance poet. His work can be found in publications such as Dichotomi magazine and Next in Colour. Co-curator of Thin Red Lines, a 2019 Hotdesk fellowship recipient with the Wheeler Centre, Featured author with Djed Press, Slamalamadingdong's 2019 Grand Slam champion, ranked among the top 50 slam poets worldwide at IWPS 2019, and winner of all major awards at the 2019 Melbourne Spoken Word Prize. Writing is the aperture through which he views the world and experiences self in relation to others.