Caricatures, comedy and cabaret oh my!
We've got some of the biggest characters gracing our stage this Autumn. Come along for a night of comedy cabaret at it's finest.
Curator: Isabel Knight
Lineup: Lauren Bok, CarmenGetta, Omar Dabash, Ms Beige Brown
Image by Darren Gill
---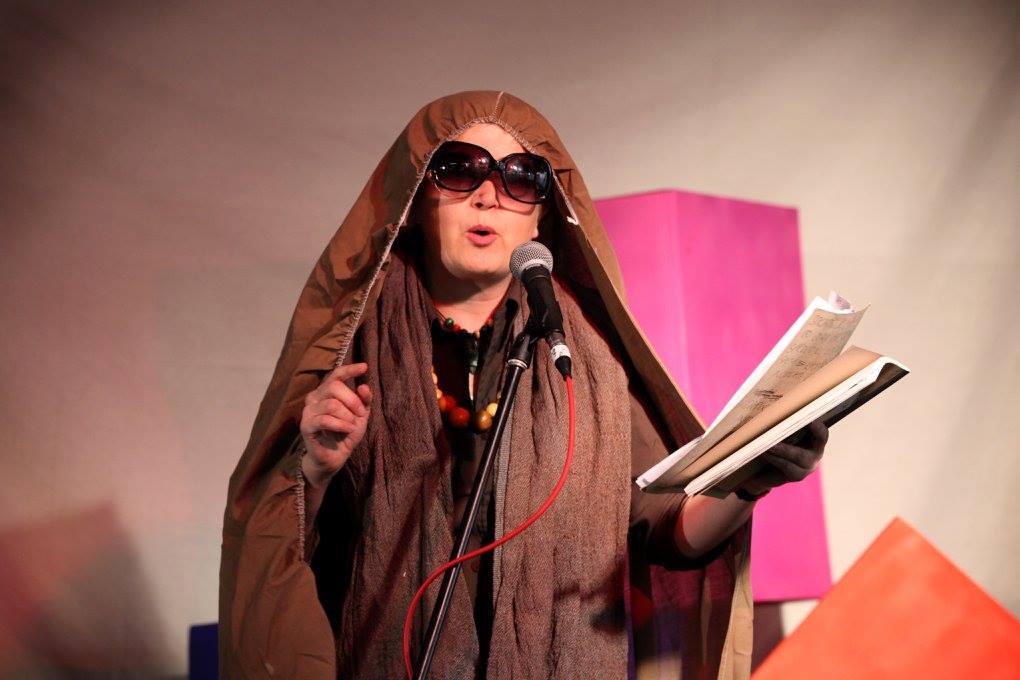 Ms Beige Brown
Beige Brown is Australia's foremost permutative feminist performance poet, known for groundbreaking works such as 'Breast' and 'Menstruation'. She is (always already) returning to the stage after many years absence.
Beige has been elusive since 'Beige Brown: Wombless Without Words', the documentary about her poetic process. Beige's work is far too radical for most of Australia to understand.
---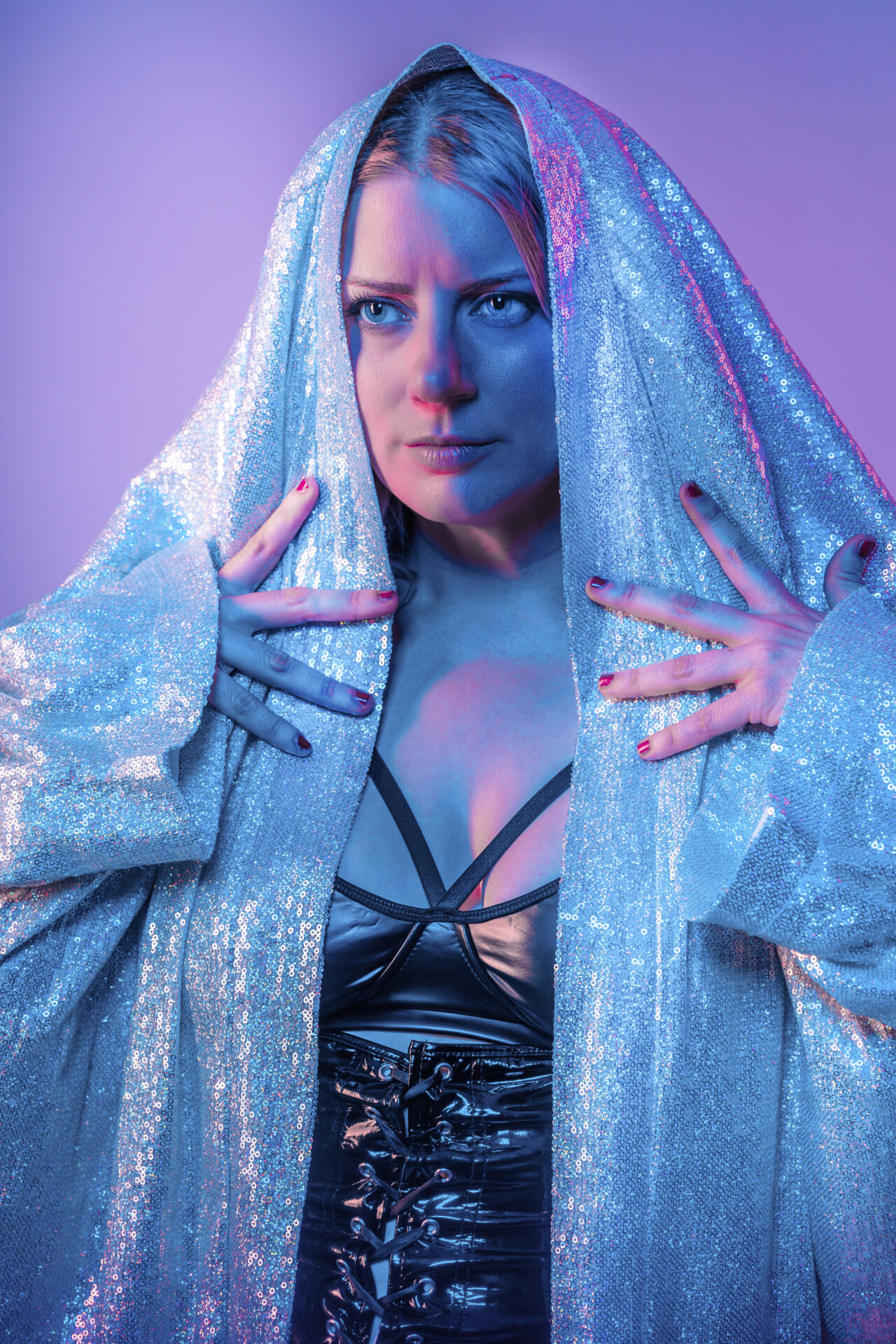 Lauren Bok
Lauren Bok is an award winning comedian with big energy and big face. She does stand up, burlesque, mimes and silly voices all at same time. Nominated for the Golden Gibbo at the Melbourne International Comedy Festival in 2019, she has been described as 'jaw-achingly brilliant' by The Music and 'a joy to watch' by the Herald Sun.
You can see her stomping on stages in Melbourne, hosting the Burlesque Showboat, or listen to her play D&D on Dice Paper Role, or at the Channel 10 studios doing audience warm up for The Project.
She's been called a champion of the independent spirit of comedy, and is a fierce advocate of fresh new ideas and intersectional spaces.

"How does one even begin to explain how wonderfully funny Lauren Bok is" – Aussietheatre.com.au
---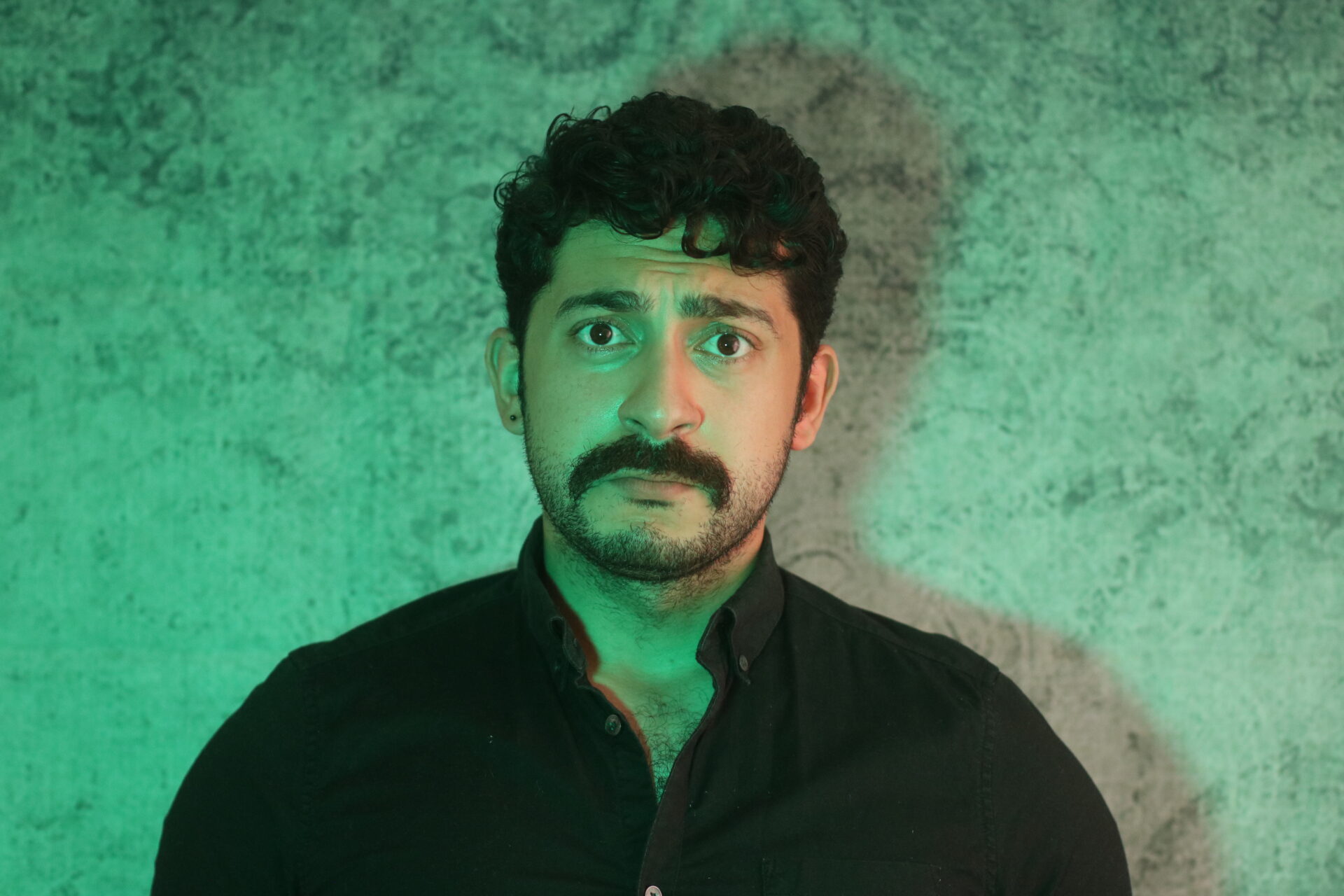 Omar Dabash: Banter with an amnesic universe
Omar is an accomplished performer with a diverse background in physical theatre and dance. He has recently performed in La Mama/Midsumma's "the six guys*" and co-directed and performed in cabarets at festivals such as Woodford Folk Festival, Brisbane Fringe, and Brisbane Laneway festivals. With a love of physical expression that is evident in both his writing and performance style, Omar has also been involved with physical theatre troupes at the Anywhere theatre festival. Audiences can expect a genre-bending work that mirrors his unorthodox life's pathways to date.
---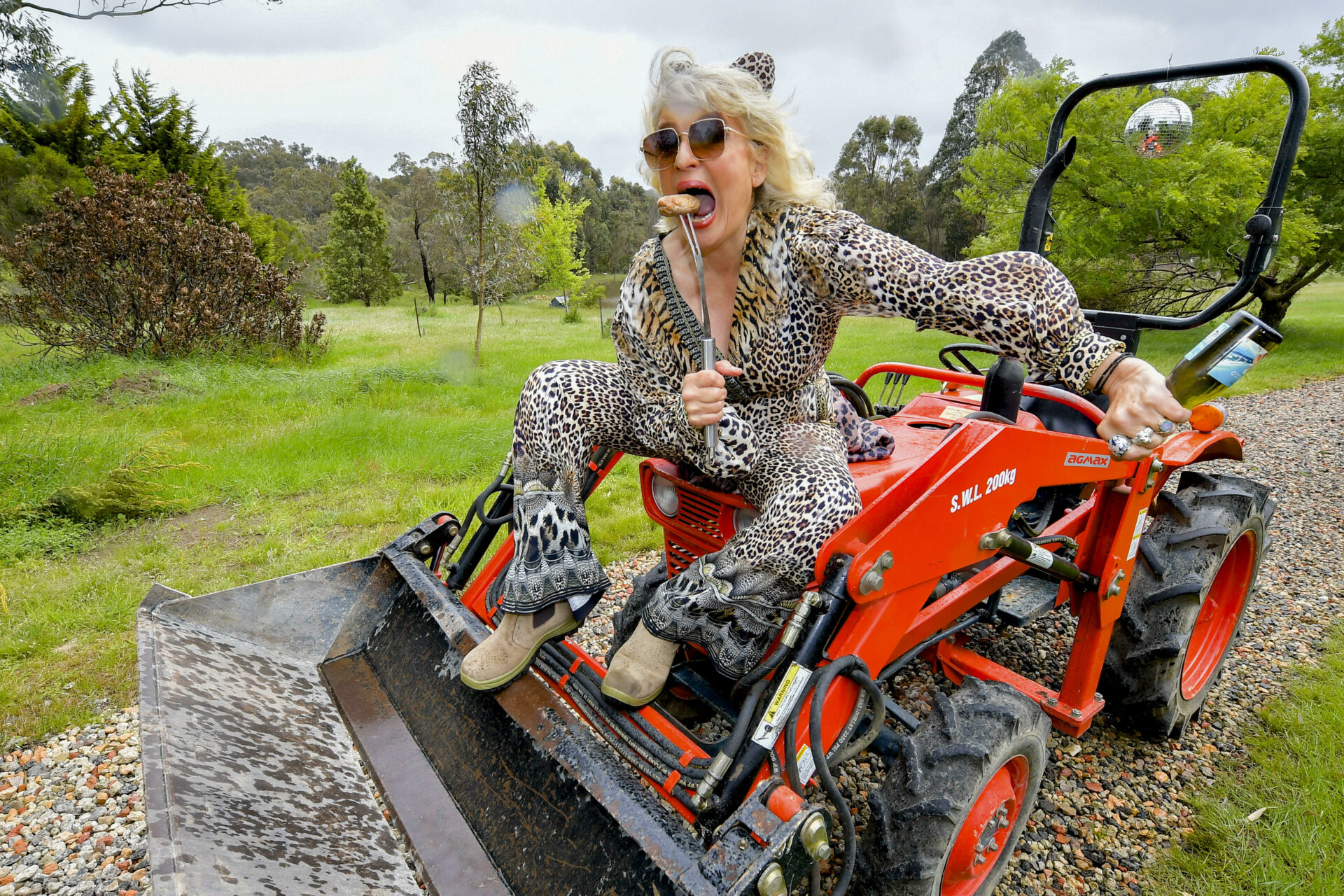 Diana Emry: Carmngetta
Diana is a Drama, and Opera Studio Grad from the VCA and was an original core group actor of Melbourne's infamous AnthillTheatre in the 80's. She was in the film and the original production of "Strictly Ballroom". She also starred alongside Max Gillies and Eddie Perfect in Michael Kantor's production of "The Babes In the Woods".. Carmengetta is all of the above plus s professional Cooking Demonstrator for Kleenmsid, Woolworths and Miele appliances! She also had a successful children's entertaining business called 'Fairry Funny Parties'!
---
Access Information:

Visual rating 50%: Events are partly subtitled or include dialogue, background music and/or sounds, so d/Deaf and hard of hearing audiences can have some engagement with the event.

Aural Rating 50%: Has both sound and visual components, but sight isn't essential to be able to engage with the event.
---
Sign up to Cabaretica mailing list and follow Cabaretica on Instagram: