A celebration of LGBTQIA+ identities, disability, and neurodiversity through performance, presented by alumni from the five years of the Midsumma Pathways Program.
Midsummica is a celebration of LGBTQIA+ identities, disability, and neurodiversity through performance, presented by alumni from the five years of the Midsumma Pathways Program for disabled and neurodiverse LGBTQIA+ artists. Showcased through an experimental lens; Midsummica includes theatre, music, spoken word, dance and multidisciplinary art forms.
Featuring MC Ellen Cisneros and Performers Christopher Bryant, Ellen Cisneros, Jamila Main, Sam Martin & Nathan Borg, Yasemin Sabuncu and Vivien Triantafillo & Jonathan Tandos – SOMA
Cover Image by Darren Gill
---
Midsummica Feb 2024 will also be livestreamed on Monday, Feb 5, 8pm. Livestream playback will be available for 72 hours.
---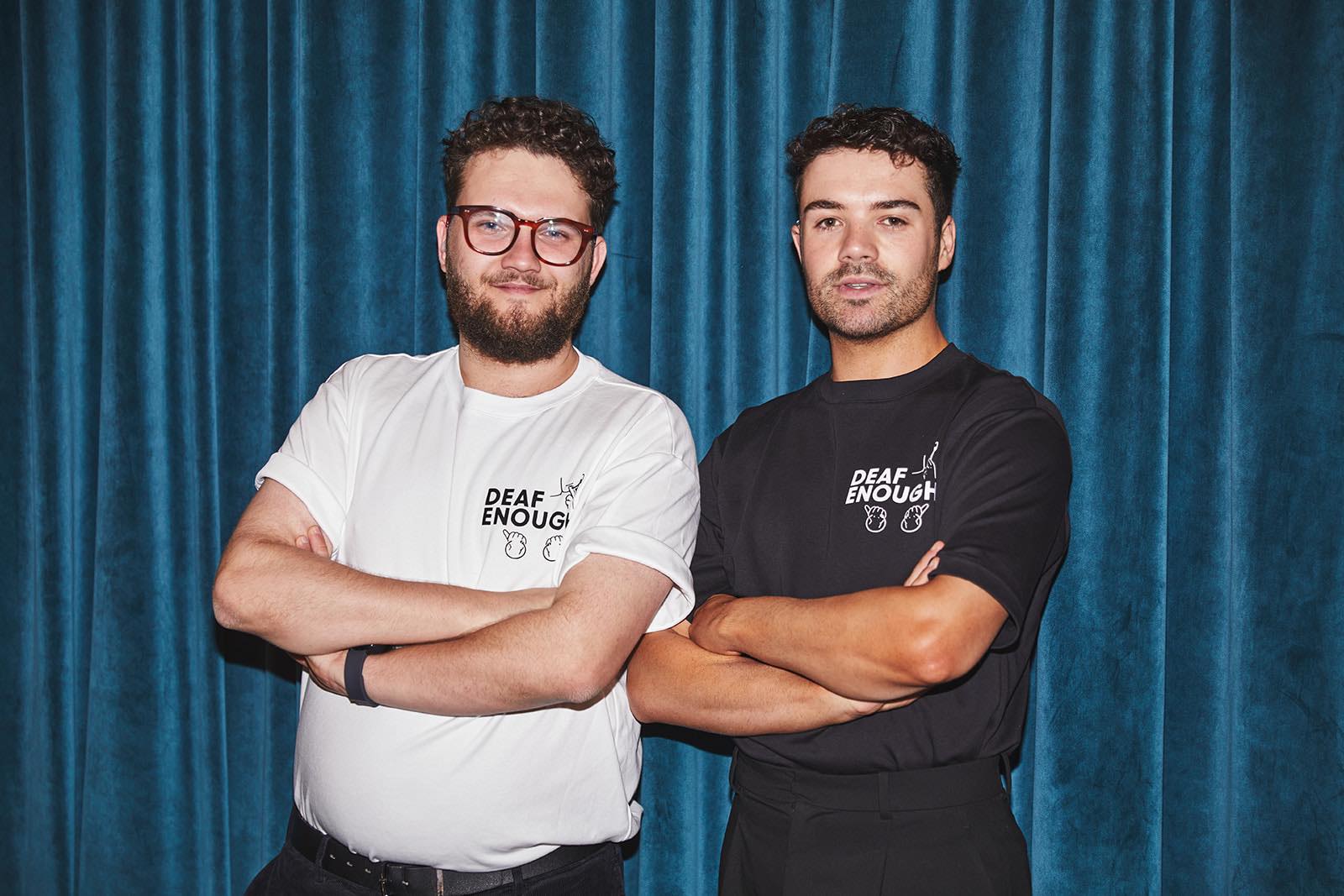 Sam Martin – Deaf Enough
Sam Martin (He/Him) is a Deaf, Gay/Queer creative producer and director dedicated to authentic storytelling, empowerment, and inclusivity. From the successful debut of his theatre show "Sam I Am" to his short documentary "Deafying Gravity," Sam's diverse projects break barriers and unite communities. His groundbreaking event, PAH! Stories, received the Melbourne Fringe Access Award, showcasing Sam's unwavering commitment to accessible storytelling. Sam is also a board member of Arts Access Victoria.
Nathan Borg – Deaf Enough
Nathan Borg (He/Him) is a Deaf, Queer actor and advocate within the Australian film and television industry. He is known as the first deaf actor in "Neighbours" and "BONDS," and is recognised for his advocacy through interviews on ABC, Channel 7, Channel 10, and the ListenABLE Podcast. Nathan is fluent in both English and Auslan, also a cochlear implant user.
In addition to his on-screen roles, Nathan is set to star in the upcoming feature film "My Melbourne," in collaboration with Screen Australia, slated for release in 2024. He's also the producer, writer, and performer of "Deaf Enough," an Auslan theatre production that received a nomination at Melbourne Fringe.
A strong advocate for deaf access in film, television, and theatre, both in front of the camera and behind the scenes. His efforts have led to successful advocacy for access rights at venues such as Marriner Group/Her Majesty Theatre and at cinemas for Greta Gerwig's film "Barbie".
---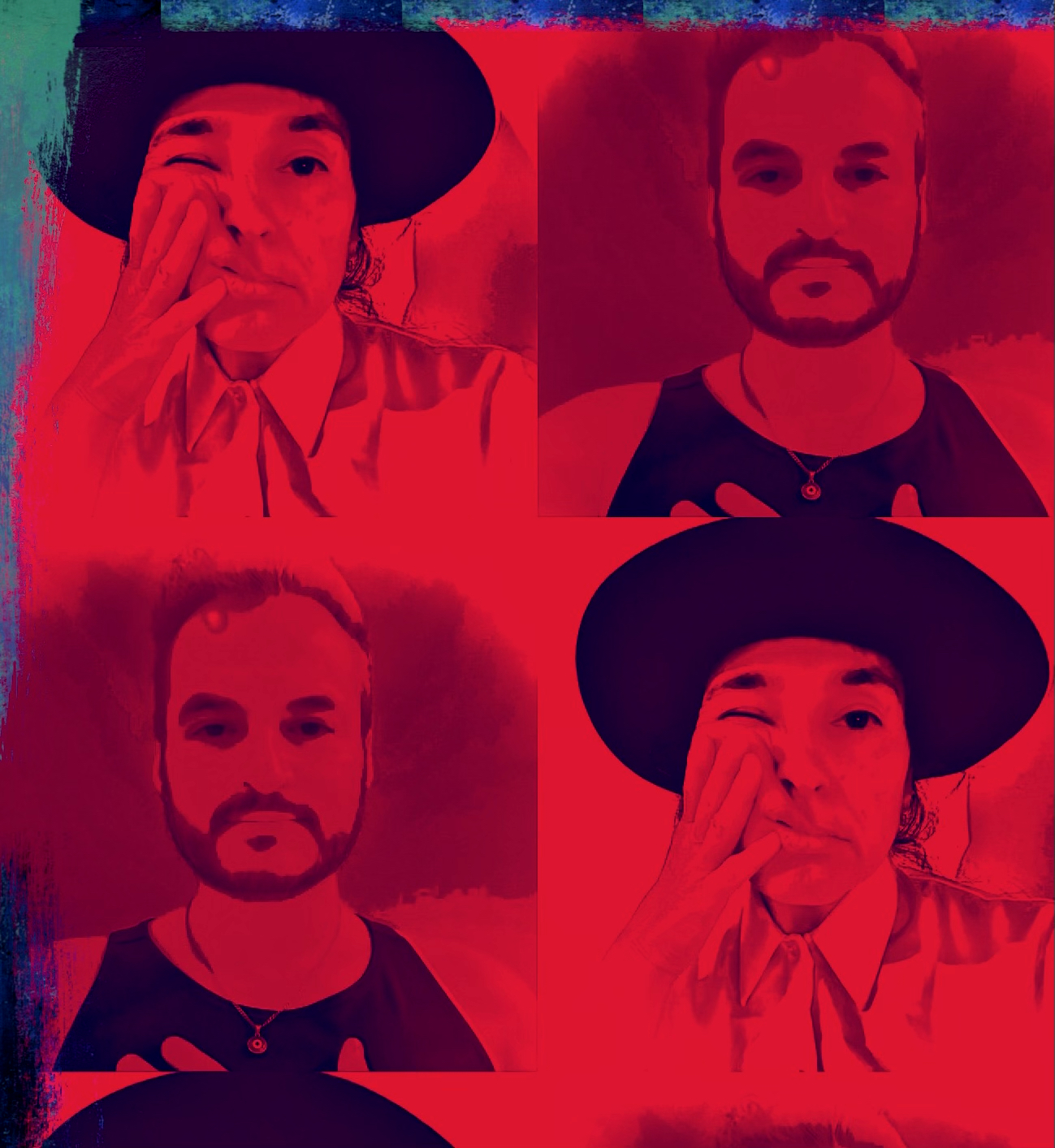 Vivien Triantafillo & Jonathan Tandos – SOMA
'SOMA' is a new collaborative performance duo whose members both live, work and study in Naarm. Vivien Triantafillo-Tandos is a Dance Artist currently studying in the Master of Dance program at the VCA, University of Melbourne. Vivien weaves body, spirit, textiles, and ritual within her theatre creations and dance pieces. She is interested in peace and justice for humanity. Dr. Jonathan Tandos is a Clinical Psychologist who works primarily with Melbourne's LGBTQIA+ community and has a background in piano, dance, drag/queer performance, comedy and impersonation/mimicry. He is interested in transpersonal and wholeness approaches to the body and therapy, queer spirituality, and queer expression.
Both 'SOMA' Artistic Directors, who are also cousins, are the children of first-generation Greek immigrants to Australia, and have an interest in the intersectionality between their historiographical and sociocultural creativity.
They also feel that their age and disability status positively influence their approaches to the body and dance.
---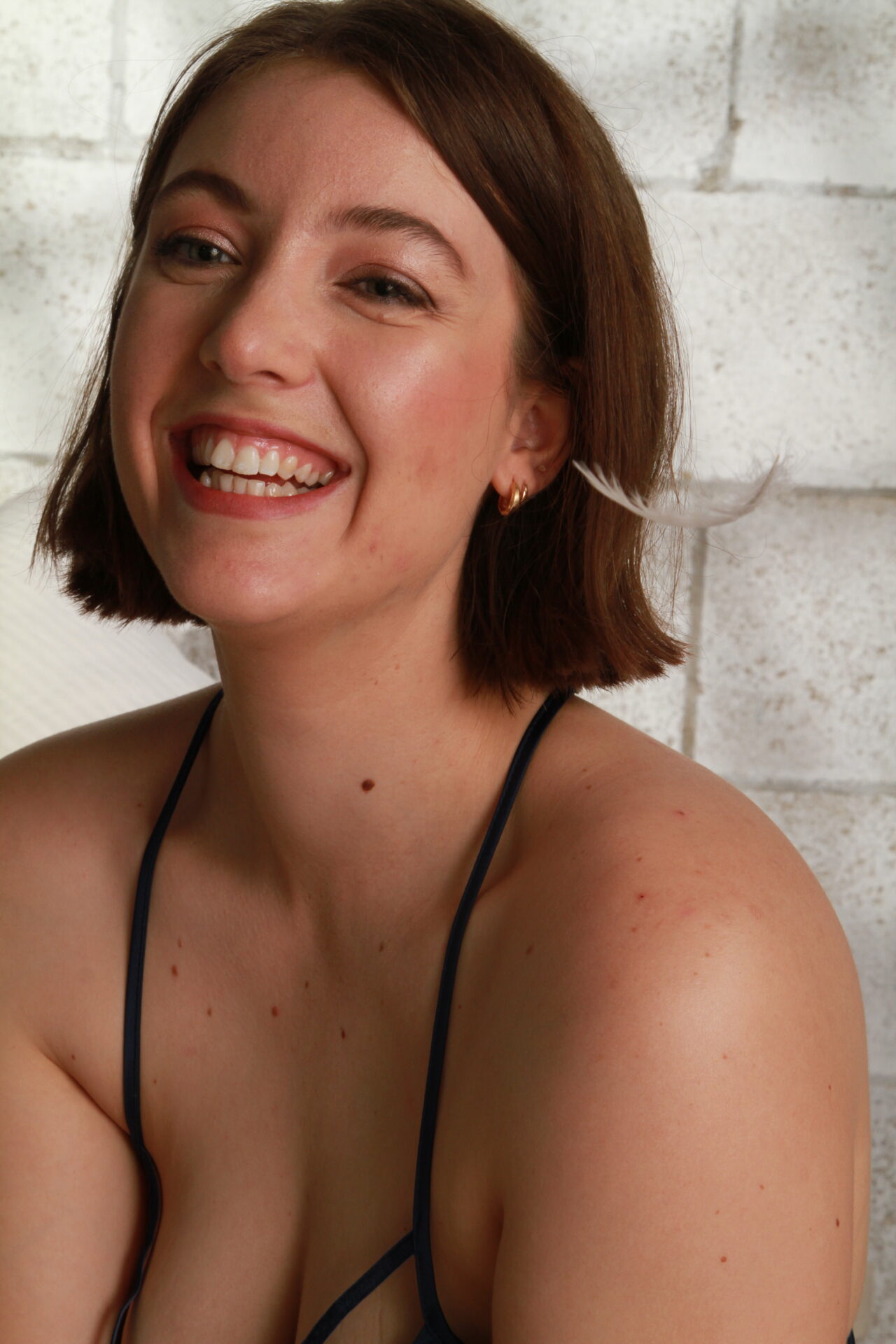 Jamila Main
Jamila Main is a prolific actor and award-winning playwright making performance works infused with the survivalist humour of living in a queer, disabled body in chronic pain. Writing and performing for the stage, screen, and livestream since 2016, Jamila is a "delightfully fresh powerhouse of talent" (The Advertiser) and "one heck of a theatre innovator" (Time Out Sydney). Jamila's work is largely a tender, joyful, and raw examination of queer, disabled love and pain that straddles live and remote performance.
Leading companies Jamila has worked with include Sydney Theatre Company, Darlinghurst Theatre Company, Malthouse Theatre Company, Adelaide Festival, Adelaide Cabaret Festival, Edinburgh International Film Festival, Back to Back Theatre, ArtsHouse, La Mama, Midsumma Festival, Vitalstatistix, State Theatre Company of South Australia, Riverland Youth Theatre, and Carclew. Jamila also performs as Ivy Drip, a wheelchair dancing diva, and provides disability access and inclusion consultation.
---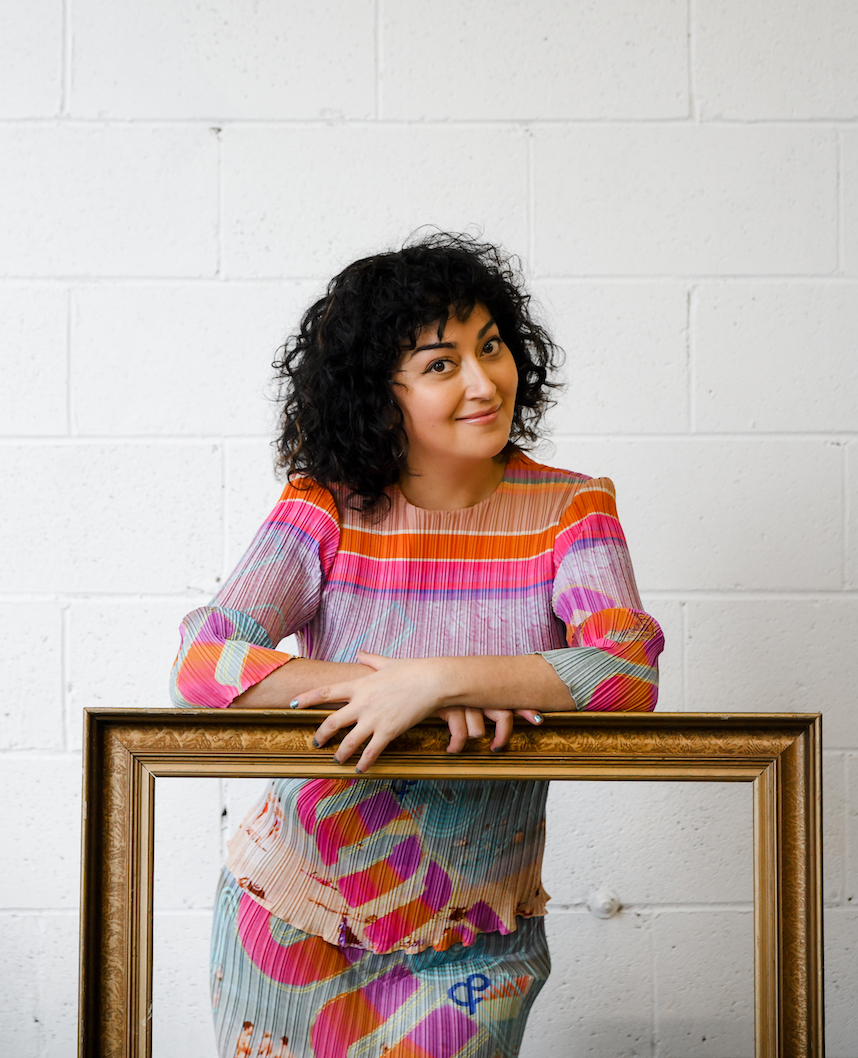 Yasemin Sabuncu
Yasemin is an award winning creative who works as a writer, director, photographer, actress, artist, producer, and community builder. Born in Australia to Turkish immigrant and Muslim parents her ancestry informs her practice. She creates projects that uplift, engage, and promote diversity. Often exploring themes of belonging, identity, liminality, spirituality, environment, justice, health, and social change.
In 2023 she received a sponsored studio space at the Mill through the Martin Mahmood foundation with an exhibition for SALA called Alchemical. Alchemical was a SALA Don Dunstan award finalist, and winner of the SALA Photographic prize with an exhibition outcome at Praxis gallery for SALA 2024. Her works have been profiled in Frankie magazine, the Guardian, Triple J, SBS, and the ABC.
She has been selected as a: Adelaide Film Festival expand lab participant, and as a finalist for the $100,000 EXPAND Moving Image Commission, AFTRS Talent Camp participant, MakeSpace digital theatre residency at ActNow, FELTdark recipient 2022
Yasemin loves innovative projects working in tech, digital strategy, and mobile app development working for organisations like Ethereum. Her video and artworks have toured internationally.
---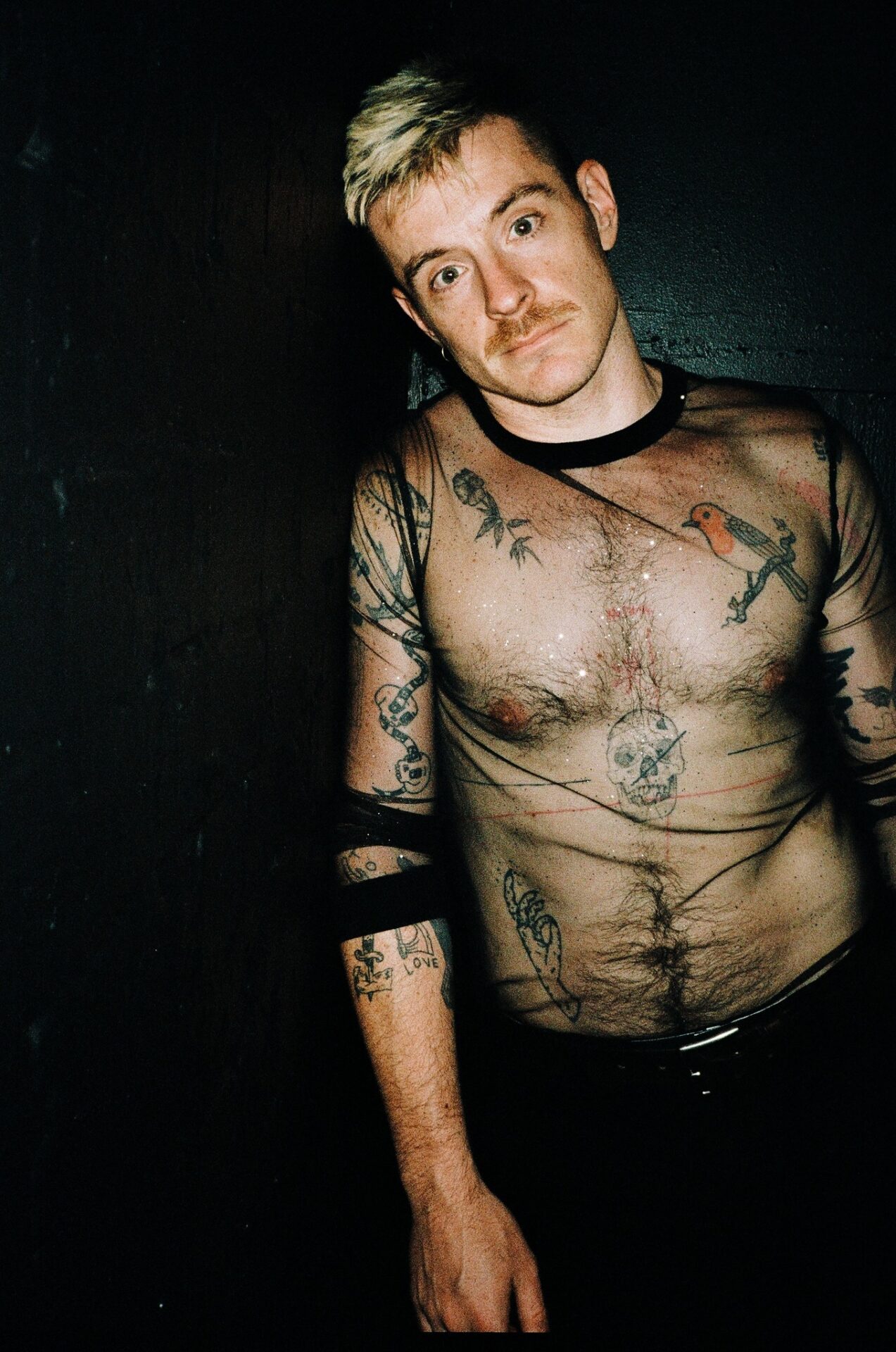 Christopher Bryant
Christopher Bryant is an award-winning playwright, educator, and performer. He's worked with the State Library of Victoria, Malthouse, La Mama, and the Midsumma. Recent work includes the "brilliantly engrossing" New Balance (Suzy Goes See, 2023), and a current mentorship with Merrigong Theatre & Accessible Arts.
---
Ellen Cisneros
Ellen Cisneros (they/them) is a Midsumma Pathways alumni, curator and artist based in Meanjin and Naarm. Culture, identity and belonging are explored as themes in Ellen's interdisciplinary works spanning painting, photography, video and writing. A queer, trans Australian with Filipino heritage, Ellen's practice reflects a multitude of shifting contexts informed by their diverse heritage and the negotiation of their intersectional identity. Ellen is a featured artist for the National Suicide Prevention Trial which provides inclusive support for LGBTQIA+, Sistergirl and Brotherboy people at risk of suicide. They recently exhibited at The Dax Centre with Queer My Hand and Midsumma Festival, as well as curating Subvert Social.
---
Access Information: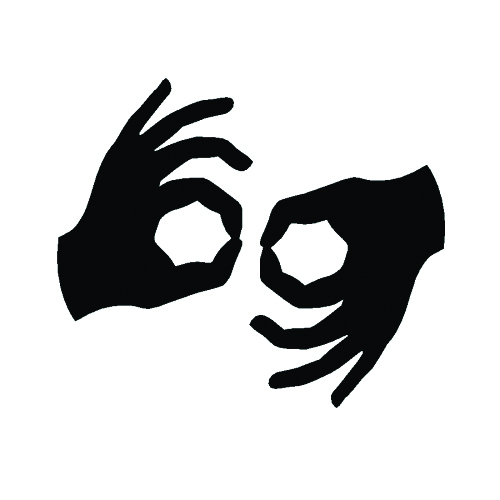 Auslan Interpreted performance.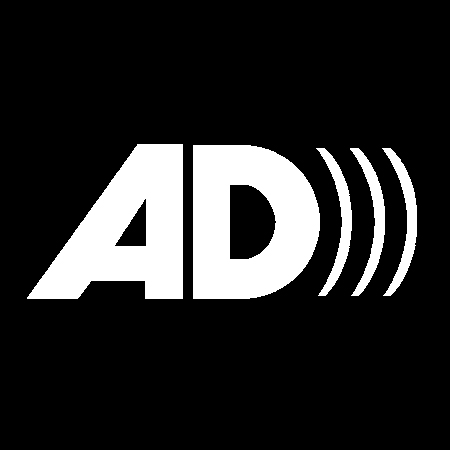 Audio Description (Visual descriptions and audio introductions of speakers, artists, acts and displays are integrated into this event, enhancing accessibility for blind and low vision audiences attending). Describer Guides available.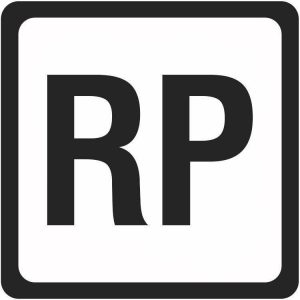 Relaxed Performance (This relaxed performance will include the capacity for the audience to exit/re-enter space as required, plus a quiet space for audience to access during the performance. This performance will not have adjusted lighting and sound unless this is requested/designed by the artists. More information about lighting and sound can be provided to audience members upon request.

Visual rating 75%: The event is fully subtitled or has minimal dialogue, some background music and/or sounds, so d/Deaf and hard of hearing audiences can have close to the full experience of the event.

Aural Rating 75%: Mainly sound-based, with visuals only incidental to the work, so blind or low vision audiences can have close to the full experience of the event.
---