Are you ready for some serious silliness?
DRUM ROLL…La Mama Kids presents The Comedy Games with Coach Mon.
Coach Mon's dream is to coach a spectacular sports extravaganza! BUT like a fish swimming in popcorn, she's swum into trouble. She's lost her athletes! How can The Comedy Games leap ahead with no athletes?! That would be like the zoo with no animals. Ridiculous if you ask me! Luckily, Coach Mon bravely wrestles with this problem and finds a plan to save the day.
Skate on over to this whacky show filled with fun, music, audience participation and a dash of craft. You'll walk away with a smile on your dial and a custom made medal to celebrate our success!
This interactive family show is sure to get your little ones moving, grooving and dreaming. Expect unconventional sports and a slow motion dance party! Ideal for kindergarten and junior primary kids aged 4 +.
Writer & Performer: Monique Warren
Director: Laura Aldous
Image by Cameron Grant, Parenthesy
---
Access Information:

Auslan Interpreted performance: Saturday April 15th, 2pm

Visual rating 50%: Events are partly subtitled or include dialogue, background music and/or sounds, so d/Deaf and hard of hearing audiences can have some engagement with the event.

Aural Rating 50%: Has both sound and visual components, but sight isn't essential to be able to engage with the event.
---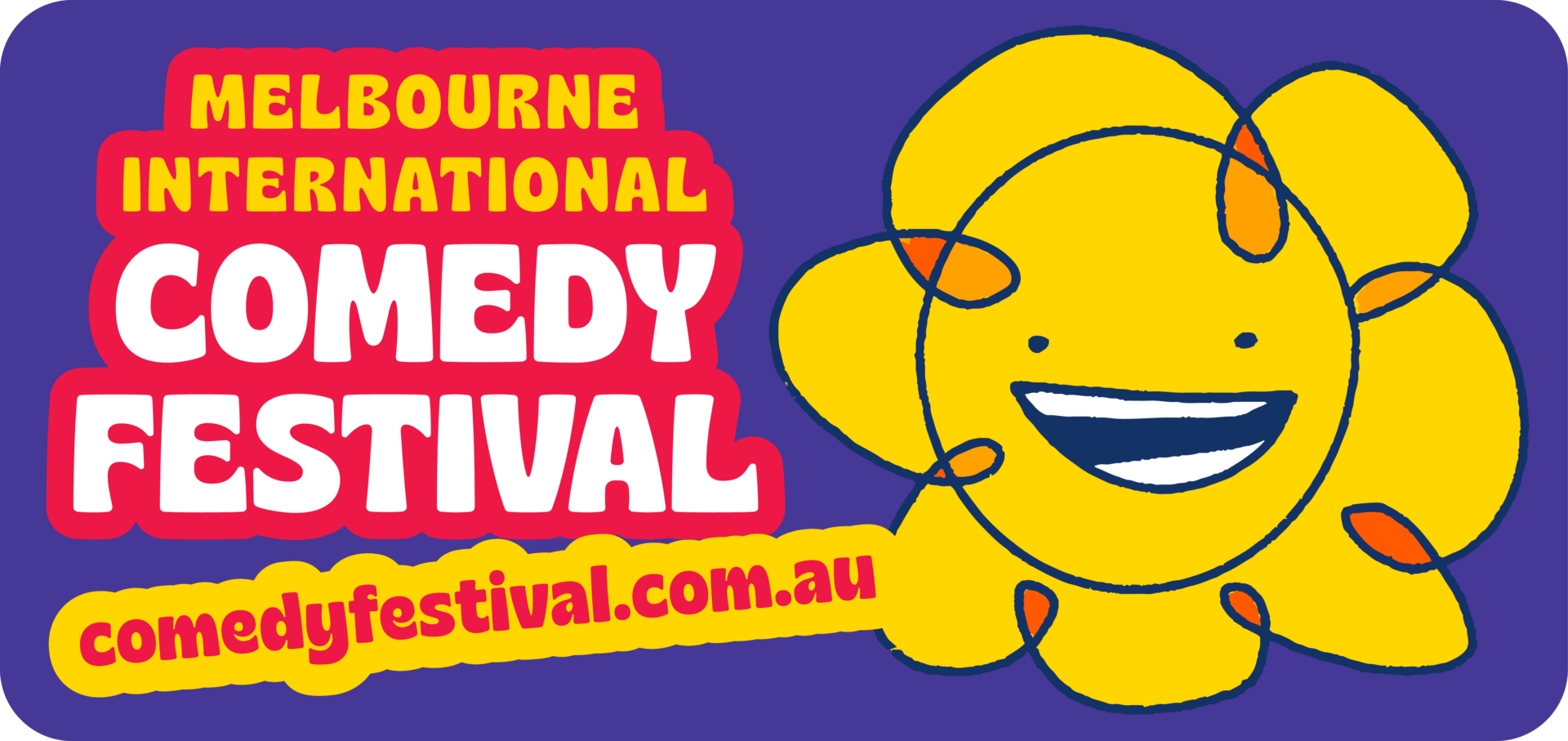 ---
If you are a parent/carer and would like to be kept in the loop about future La Mama Kids offerings, please sign-up to our La Mama Kids list below.