A Detective Story, told with Puppetry, where you help solve the case.
A Little Bit of Blue is an interactive detective show for families, told with puppetry. As well as helping to unravel a mystery, the audience will learn about the extraordinary habits of the Australian Satin Bowerbird, and why they are so fascinated by the colour blue.

The story begins with strange disappearances from Mrs Mavis Hooley's home. Little things go missing: clothes pegs; a tea cup; a ball of wool. But then the thief takes it just one step too far. Mavis calls in a Detective to investigate. A stake out is required. In the dead of night, the Detective indeed finds something peculiar. The children's role is to help him solve the case.
"A great puppet show and a fantastic mix of entertainment and education."– David Perkins Senior Programs Officer, Melbourne Museum
"A gorgeous little show that was educating at the same time! My 3 & 5 year old sons loved it. They were smiling the entire way through (as was I!). Very clever puppeteer & beautiful props. Well done & thank you for a great morning." – Michelle West, audience member, Northcote Kid's Festival
Performed by Jenny Ellis
Written by Jenny Ellis & Anne Brooksbank
Directed by Jacob Williams and Clare Batholomew
Music: Kelly Ryall
Puppets and sets: Jenny Ellis & Jeremy Lavender
Image by Jeremy Lavender
---
Access Information: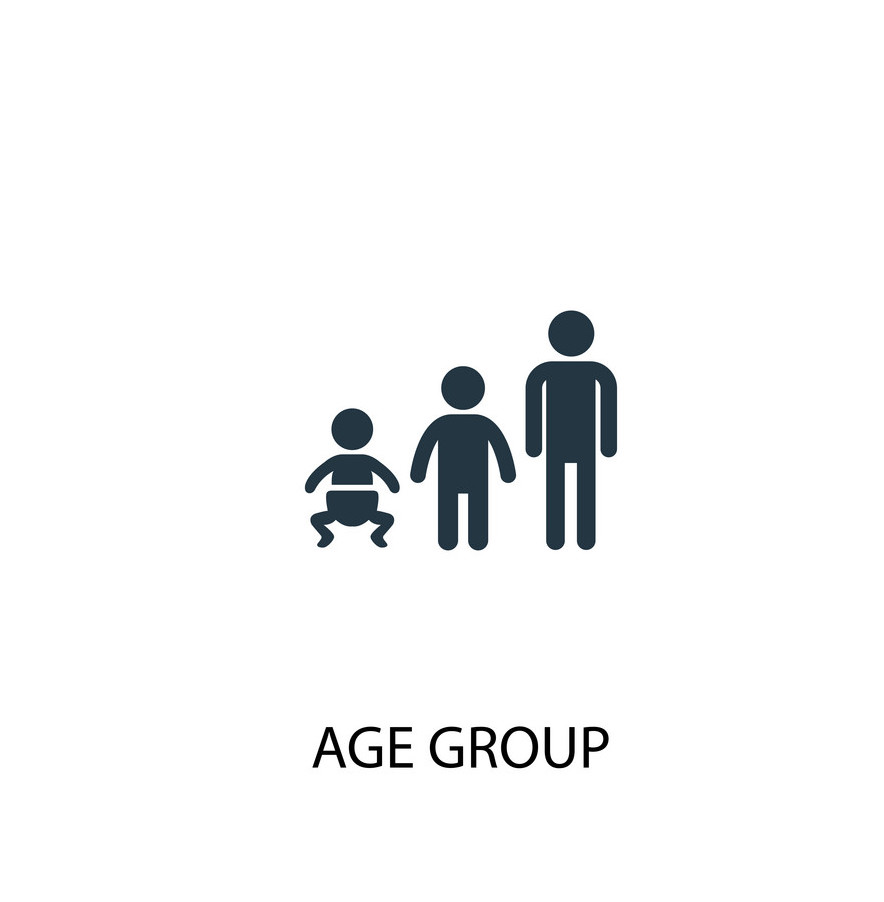 Visual rating 50%: Events are partly subtitled or include dialogue, background music and/or sounds, so d/Deaf and hard of hearing audiences can have some engagement with the event.

Aural Rating 50%: Has both sound and visual components, but sight isn't essential to be able to engage with the event.
---