After heavy rains a magical rainbow tiger comes from a rainbow to visit Dreamer. They share adventures.
It has been raining heavily outside for days and days now. Dreamer has been playing inside the bedroom but longs for more adventures and a friend to share them with.
When the rain eases a glorious rainbow appears, from which a Rainbow Tiger emerges. Dreamer and the magical tiger become friends and as they play together they create and unveil a wondrous universe. 'Dreamer And The Rainbow Tiger' celebrates how we can use our imaginations to solve difficulties and share experiences with new friends. Black light puppet theatre
for ages 3+
Created by Richard Hart
Based on a story by Julia Davis
Designed by Richard Hart
Puppets by Richard Hart
Directed by Richard Hart
Music composed by John Arthur Grant
Performed by Richard Hart and Julia Davis
Image by Richard Hart, assisted by Julia Davis
---
Access Information: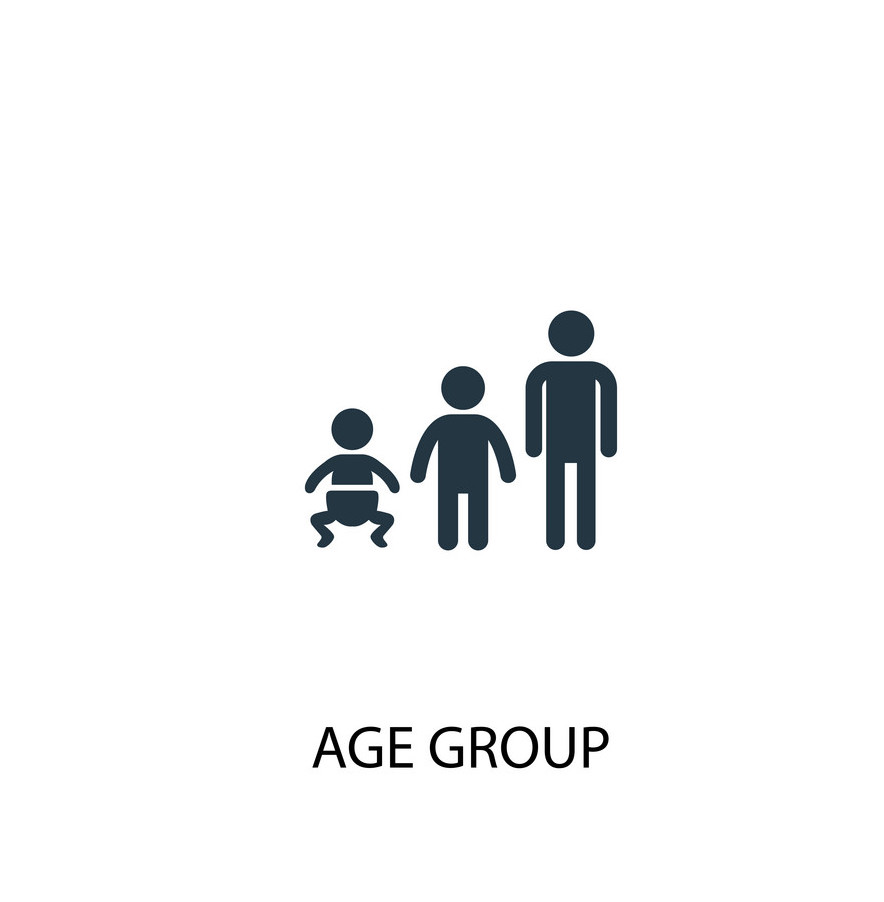 Visual rating 75%: The event is fully subtitled or has minimal dialogue, some background music and/or sounds, so d/Deaf and hard of hearing audiences can have close to the full experience of the event.

Aural Rating 50%: Has both sound and visual components, but sight isn't essential to be able to engage with the event.
---