Due to unforeseen circumstances tonights performance (Tuesday 17th May) is cancelled.
---
Non-binary, Asexual, Biracial AND Neurodivergent? Utter Mess! A show about labels and the difference between the words that confine us and the words that set us free.
ARTEMIS: UTTER MESS welcomes you to join Artemis Muñoz as they unpack their journey to self acceptance live on stage. This show is for anyone who has ever wondered where they belong or been confused about living in a world that takes issue with words of identity and community but is keen to put us in the wrong boxes nonetheless. In this one-hour, one-enby show featuring nine original songs, Artemis looks over their journey to self discovery as a non-binary, asexual, bi-racial and neurodivergent person through song, story and several excellent puns.
"Thoughtful and thought provoking. Hilarious and sad at the same time, but so damn creative. I've seen some unboxing videos on YouTube but I've never seen anyone unbox their own character on stage, being 100% honest, while wearing a dinosaur onesie! Art has given us a look into their world. What an amazing person! A unique piece of art!"
— Artemis: Utter Mess Audience Review
---
If you can't make it to La Mama HQ during the show season, you could watch the show on La Mama On Screen from May 17 to May 22.
---

Created and performed by Artemis Muñoz
Lighting Design by John Collopy
Piano accompaniment by Nicholas Gray
Image by Teddy Darling
Content Warnings:
Discussion/Exploration of Queerphobia (specifically aphobia and transphobia) Mentions of food
Discussion/Exploration of Externally Imposed Boundaries
Discussion/Exploration of Social/Structural Inequity
Discussion/Exploration of Cultural Identity
Discussion/Exploration of Self Deprecation
Discussion/Exploration of Ableism and Abelist Language
Discussion/Exploration of Mental Illness
Mentions of Eugenics
Mentions of Medical Gatekeeping (Mental Health/Neurodiversity)
Allusion to Expletives
Swearing
---
Access Information:

Auslan Interpreted: 19th and 21st May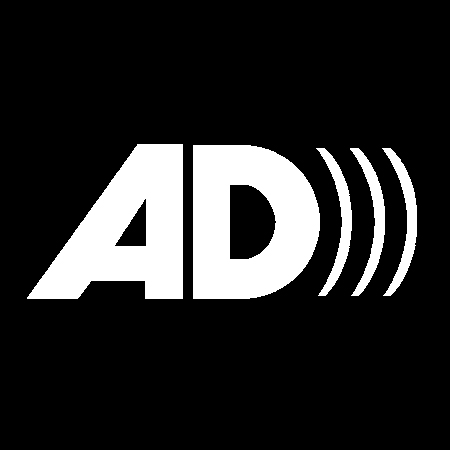 Audio Description integrated into all performances.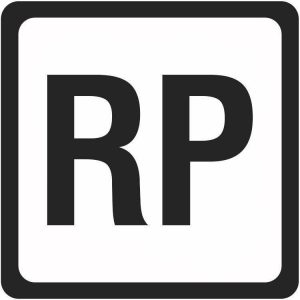 Whole season includes relaxed sensory profiles and audiences are welcome to move and make noise.
Capacity capped at 75% on Sunday 22nd May 4pm
For other dates in the season please see Visual and Aural ratings:

Visual rating 50%: Events are partly subtitled or include dialogue, background music and/or sounds, so d/Deaf and hard of hearing audiences can have some engagement with the event.

Aural rating 75%: Mainly sound-based, with visuals only incidental to the work, so blind or low vision audiences can have close to the full experience of the event.
---
---