Tis a sad story, really, one of woe, passion, desire… and seduction…
Seduction is a farcical romp devised by emerging artists Isabelle Carney, Samuel Buckley and Cooper Donald McDonald.
When Clive, Stefano and Ingrid's wives all die under mysterious circumstances all three seasoned cabaret performers go to extreme lengths to prove their innocence, all the while, an army of inept inspectors are hot on the case.
With smoke and mirrors, fishnet stockings, velvet, slanted top hats and one, lecherous love triangle, SEDUCTION is a night of secrets and scandals not to be missed. Exploring the humour in courtship audiences will leave the theatre with stomach aches from belly laughs, tear glands weary from tears of sorrow and cramps in their butt cheeks from being on the edge of their seats.
"Exquisite" – her majesty the queen
"A delight for the sense" – the duke of good taste
"Thoroughly watchable" – the duchess of comedy excellence
Directed by Cooper Donald McDonald
Written by Isabelle Carney, Samuel Buckley and Cooper Donald McDonald
Starring: Molly Holohan, Will Hall and Cooper Donald McDonald
Image by Cooper Donald McDonald
---
Access Information:

Visual rating 50%: Events are partly subtitled or include dialogue, background music and/or sounds, so d/Deaf and hard of hearing audiences can have some engagement with the event.

Aural Rating 50%: Has both sound and visual components, but sight isn't essential to be able to engage with the event.
---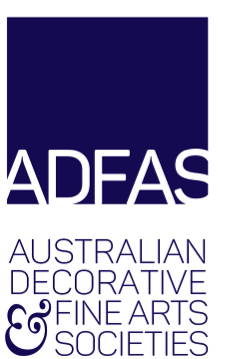 This Exploration has been supported by the Australian Design and Fine Arts Society's Yarra Young and Emerging Arts Fund.