Sticky. Candy. Dizzy. POP!
The ripest fruits come with the deadliest pits.
In this highschool where both good and bad have sour consequences, the three popular girls are confections of their surroundings. When their boredom bitters and sick kicks are not enough, the craving to kill emerges. Cherry Bomb sparks a countdown that turns these bitches lives totally twisted! Exploding with nostalgia, temptation and teenage rage, this dark comedy will rattle these poisonous one-dimensional tropes.
Content Warnings: Stage Violence, References to Death and Suicide
Created and Directed by Annabelle Wemyss and Bella Kourdoulos
Produced by Bella Kourdoulos
Production Managed by Piper Knight
Set and Costume Design by Lauren Caltabiano
Sound Design/Composer by Seb Whitaker
Lighting Design by Justin Headon
Performed by Lauren Caltabiano, Lachlan Purcell, Elena Rüfenacht and Annabelle Wemyss
Image by Sophia Kourdoulos and Elena Rüfenacht
---
Access Information:

Visual rating 50%: Events are partly subtitled or include dialogue, background music and/or sounds, so d/Deaf and hard of hearing audiences can have some engagement with the event.

Aural Rating 50%: Has both sound and visual components, but sight isn't essential to be able to engage with the event.
---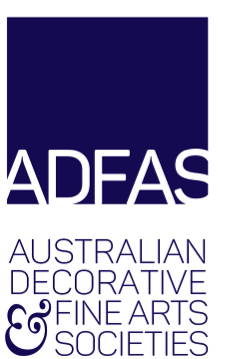 This Exploration has been supported by the Australian Design and Fine Arts Society's Yarra Young and Emerging Arts Fund.