The imagined loneliness of the jealous dead
Referencing and imagining the fumbled communications of a famous domestic tragedy projected into the contemporary realm. Featuring a haunted suit of armour, a fictional torture device, and Woods and Manderson-Galvin's on stage fantasies. Unnerving and revelatory – Play is an exercise in literary archaeology and anarchic abandon.
"An avant-garde mess" – Cameron Woodhead on THIS… (David and Kerith's only previous collaboration)
Content Warning: loneliness / mental health / jealousy / fantasy violence / Sexual references / Poison / Snakes / Imaginative invitations / Unfinished performance
Created and Performed by Kerith Manderson-Galvin and David Woods
Image by Darren Gill
---
Access Information: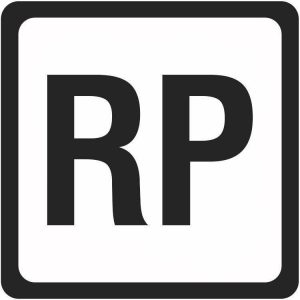 Relaxed Performance: Whole Season

Visual rating 50%: Events are partly subtitled or include dialogue, background music and/or sounds, so d/Deaf and hard of hearing audiences can have some engagement with the event.

Aural Rating 50%: Has both sound and visual components, but sight isn't essential to be able to engage with the event.
---