An Irish immigrant's journey, an autobiographical one-man show that will make you laugh until you cry.
Ireland, 1956 – a wee boy puts on his Da's shirt and his Ma's tea-cosy. Holding a mop he informs his family that he's a centurion in The Fall of the Roman Umpire.
This hilarious tale follows Dennis through his childhood migration from Ireland to Australia via the Suez Canal, schooling in Adelaide, a secure job with Telstra in Outback S.A. before "throwing away a perfectly good career" to go to drama school at age 35.
Dennis' personal guarantee is… "If you don't laugh, you get your money back!"
"The Fall of the Roman Umpire is magnificently performed by Dennis Coard. His play is witty, poignant and hilarious with superb timing. The huge repertoire covered is testament to Dennis' immense talent" – Wendy McMahon, MRSS.
"[…] with impressive acting ability, Coard captivates the audience […] he fascinates and delights, weaving magic from everyday existence" – Jeff Northam, The Age.
"[…] a charming and cheeky one-man show […] his characters are delightful and believable and his Irish accent is flawless […] Coard is a consummate comic performer" – Kate Herbert, Herald Sun.
Written and performed by Dennis Coard.
Image by Adrian Prosen.
Photo of Boy: By Joseph Coard (circa 1956)
Photo of Man: By Rudi Jass (circa 2020)
Painting of "Fairsky": unknown(circa 1960)
---
Access Information: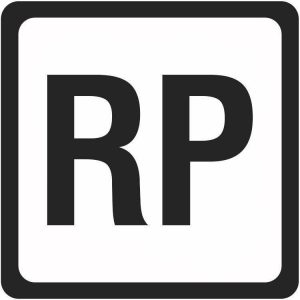 Relaxed Performance: Saturday 5th, 6.30pm
---