After 20 years in development, An Indigenous Trilogy will be performed in its entirety for the first time. All three acts will be presented together during the course of a day with two intervals.
---
12:30pm – 2:00pm: Act I: Three Magpies Perched in a Tree (Production)
2:00pm – 3:00pm Indigenous Foods (Tasting plates)
3:30pm – 5:00pm: Act II: Masterpiece (Production)
5:00pm – 6:00pm: Live Music
6:30pm – 8:00pm Act III: Some Secrets Should Be Kept Secret (Presentation Reading)

This opportunity would be for 50 people on Saturday and 50 People on Sunday.
---
ACT I: Three Magpies Perched in a Tree
An Aboriginal man from the stolen generation is working in his Aboriginal community as a front-line juvenile justice worker, he comes into contact with many Aboriginal adolescent young people who come into contact with the criminal justice system. This story is about how the issues impact not only the young person but their friends, their family, their community, the society they live in and ultimately the Aboriginal worker who is trying to support them.
Act II: Masterpiece
An Aboriginal worker from the stolen generation now finds himself living as a recluse in the middle of the desert. The issues from his work as a juvenile justice worker has impacted his life to the point where he has lost everything. He is battling his demons and believes he is of no value and wants to die alone drinking and trying to paint his Masterpiece. Little does he know, his life is just about to take a different direction when Hope steps off the train.
Act III: Some secrets should be kept secrets
Finally Peter, the Aboriginal worker from the stolen generation, receives news that his adoptive mother has passed away and he now has to return to the home he grew up in… How do you share a story that you know is true when no one believes you because of the lies that you have told?
Will Peter find peace by sharing the secrets?
---
Written, Directed & Produced by Glenn Shea
Produced by Tessa Spooner
Performed by Lucy Payne, Syd Brisbane, Glenn Shea, Brodie Murray and Nicole Nabout
Image by Crystal Itjuwalyi Napangarti Butcher 2021
Creative team: Glenn Shea, Tessa Spooner, Valentina Serebrennikova (Design), DE (Sound), Browyn Pringle (Lighting), Mia Reilly-Shea, Kristel Kickett, Lauren Thuys, Dr. Kirsty M Reilly (Intimacy Coach) and Lucy Payne (Trainee Intimacy Coach)
Mentees: Isabel Knight (directing), Brodie Murray (writing), Maxi Sam-Morris (lighting) and Ben Ridgeway (sound)
---
Content Warnings:
Three Magpies Perched in a Tree
The use of words and descriptions that may be culturally sensitive and which might not normally be used in certain public or community contexts
Aboriginal and Torres Strait Islander audience members are advised that the following performance contains voices of people who have died
The use of Haze
Loud noises including poppers, fireworks
Masterpiece
The use of words and descriptions that may be culturally sensitive and which might not normally be used in certain public or community contexts
Violence
Sexual themes
Domestic violence
The use of Haze
Loud noises including clapping
Some Secrets Should be Kept Secret
The use of words and descriptions that may be culturally sensitive and which might not normally be used in certain public or community contexts
Sexual themes
Abuse
Child sexual abuse
Violence
---
With rehearsal space support from Carlton Church of All Nations and Grace Acting Studios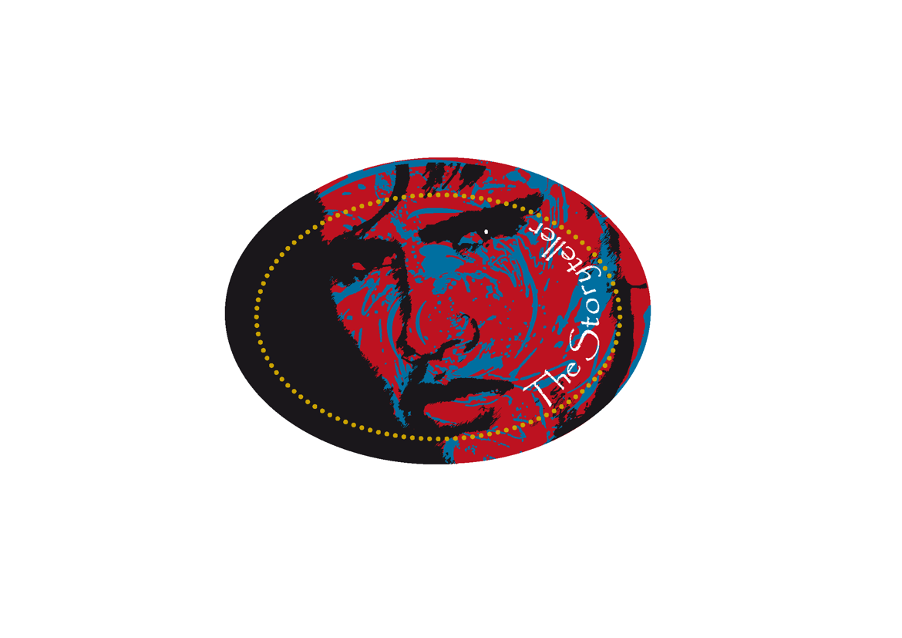 Maryanne Sam at Dirty Pearl Productions