Current La Mama Auslan Shows & Access Productions:
---
La Mama Access
La Mama Access seeks to provide equitable access to and engagement with arts and cultural opportunities at La Mama and beyond. Our Access Program is underpinned by our Accessibility Action Plan, seeking to remove the barriers which inhibit the full participation of artists, audience and staff at La Mama.
We encourage all artists to make shows as accessible as possible at La Mama, and seek to engage with various communities about their access preferences for works. Artists access information is available in the La Mama Access Guide & Checklist for Artists.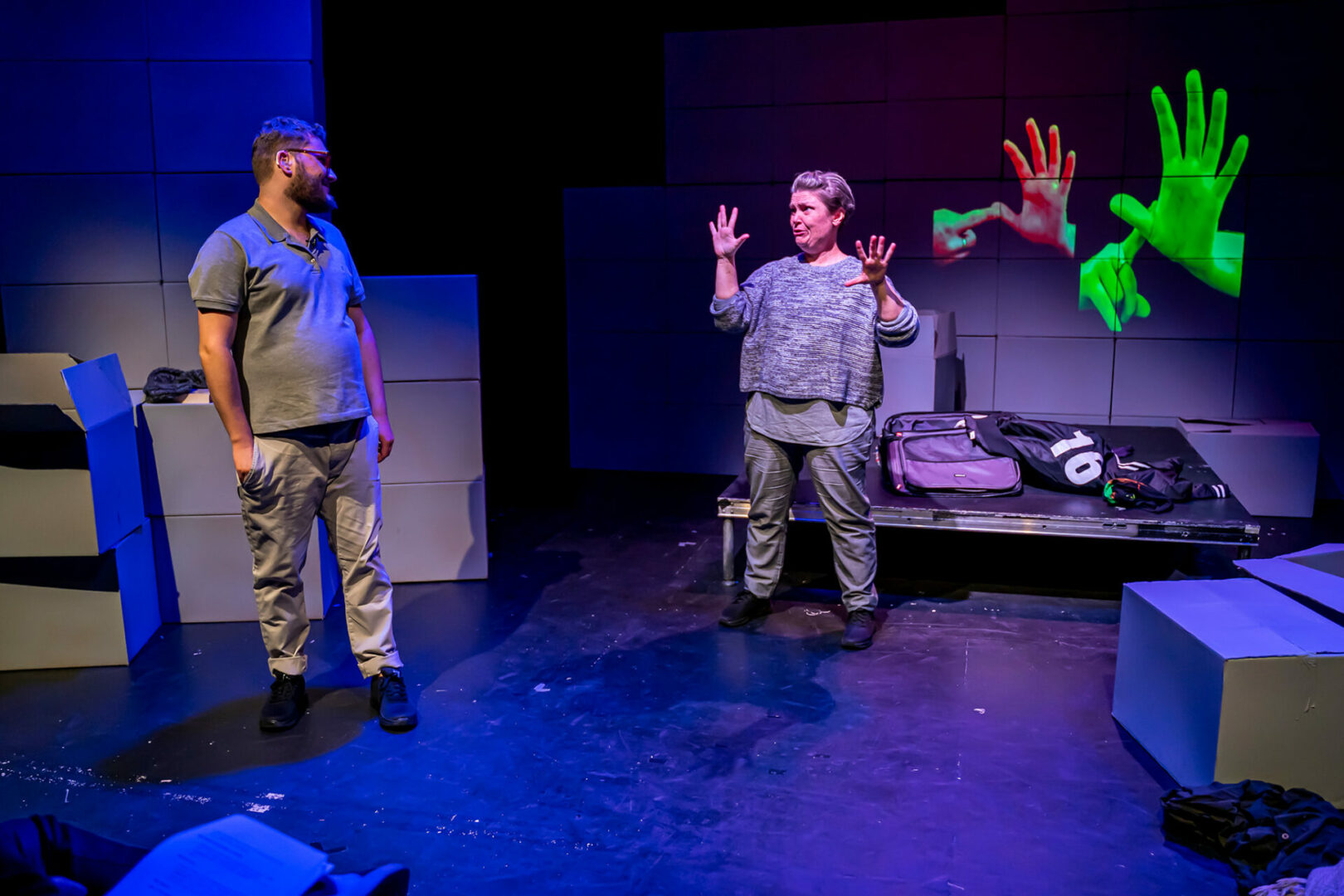 ---
Accessibility Action Plan
Our Accessibility Action Plan has prioritised strategies that are realistic and achievable with the current resources and in the actual operating environment, while producing the greatest benefits for the everyday experience of patrons, artists and staff with a disability.
La Mama is focusing upon 4 key strategy areas:
• Increase participation of people with a disability through better access to La Mama.
• Reduce barriers to persons with disabilities obtaining and maintaining artistic opportunities and employment.
• Create audience development by making performances inclusive and accessible.
• Lead changes in attitudes and practices that will enhance access for all.
The initiatives contained in our Action Plan will deliver benefits for all patrons and artists as well as demonstrate to the community that improving access is an ongoing organisational commitment for La Mama Theatre.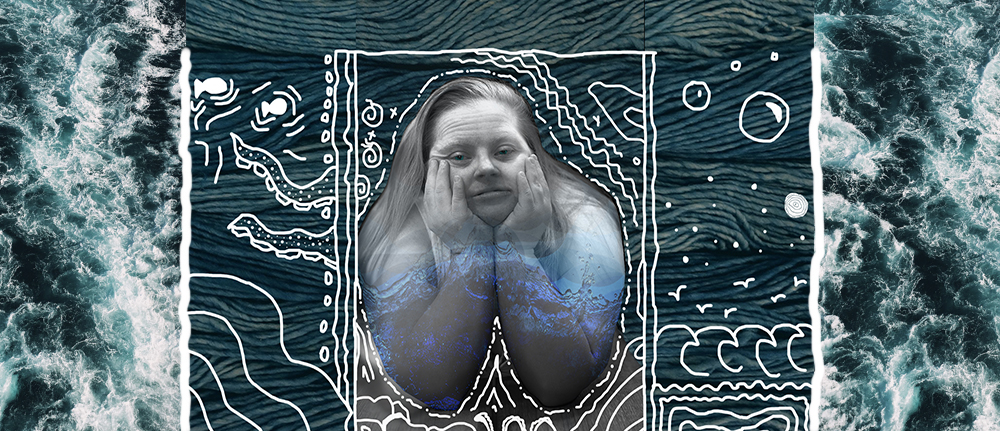 ---
Physically accessible spaces and facilities
La Mama offers fully physically accessible spaces and facilities at the rebuilt La Mama HQ at 205 Faraday Street and La Mama Courthouse at 349 Drummond Street.
After the devastation of the fire in 2018, the rebuilt La Mama HQ which opened in December 2021 offered the chance to make La Mama far more accessible; the chance to create a dedicated rehearsal space; to improve front of house amenities and theatre facilities; including dedicated lifts for full access to the space, hearing loop within the theatre, tactile paving, braille signs, accessible toilet facilities and bar.
La Mama Courthouse has undergone extensive renovations significantly improving accessible facilities, which means that we are wheelchair accessible for audiences. Please note that the doorway to the theatre is approximately 1 metre wide so if you are a wheelchair user with a mobility device wider than this please get in touch before the show so we can try to meet your access requirements in the most comfortable way for you info@lamama.com.au or (03) 9347 6948. Due to the building being Heritage listed, there are still some access improvements in plan for 2024 to increase greater access for artists in this venue.
Accessible Parking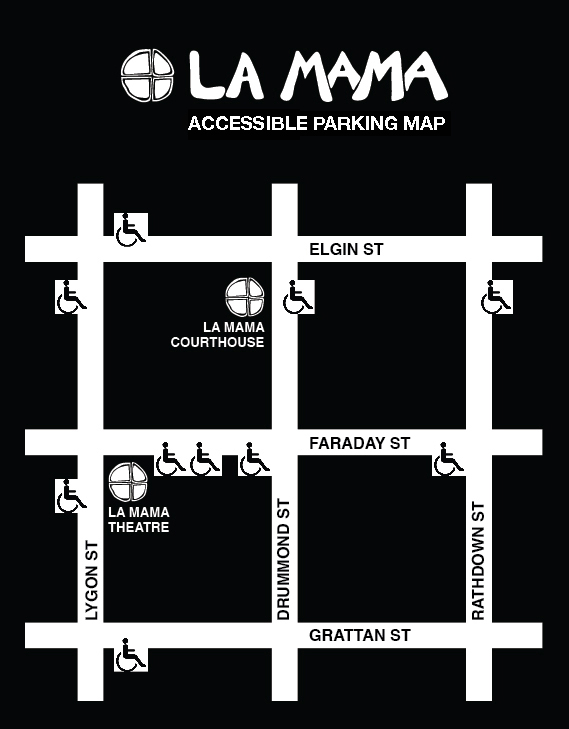 ---
Community Access ticket scheme
La Mama Access aims to engage community members who face challenges in accessing arts and cultural opportunities due to socio-economic and environmental barriers. Please feel free to contact our Development and Pathways Manager, Myf Powell at myf@lamama.com.au to discuss this further.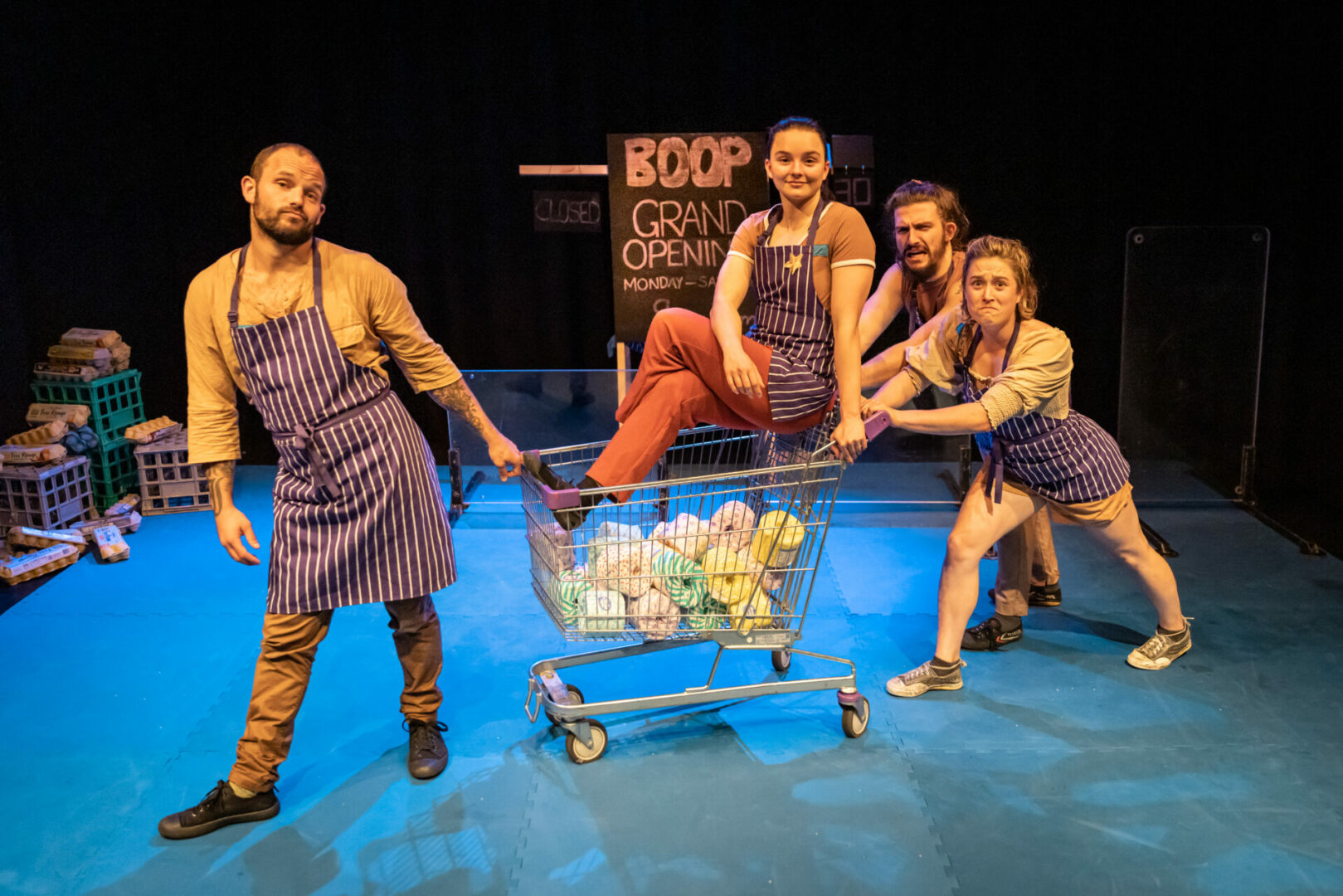 ---
Companion Cards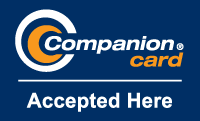 La Mama is a Companion Card affiliate. Companion Card holders qualify for concession price tickets and a second ticket at no cost for their companion. Please select the respective options when booking online, or contact La Mama office at info@lamama.com.au or 03 9347 6948 (call or National Relay Service available), or inform Front of House that you are companion card holder to book tickets.
---
Assistant Animals

Guide dogs and service animals are welcome at La Mama. Just let us know at point of booking and when you arrive at the theatre. We have water bowls for service animals at both our venues.
---
National Relay Service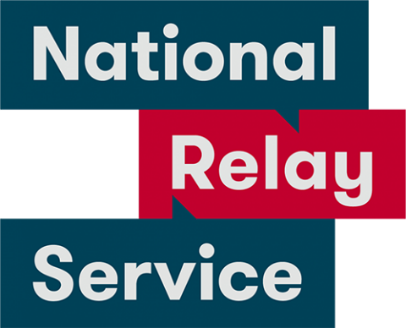 ---
Auslan Interpreted

Auslan Interpretation is offered for people who are d/Deaf and communicate using Australian Sign Language (Auslan). La Mama offers Auslan interpretation for a select number of performances and encourage artists to build in Auslan Interpreted performances into their season at La Mama. More information about Auslan interpreted shows will be on individual show pages and can be seen at the top of this page.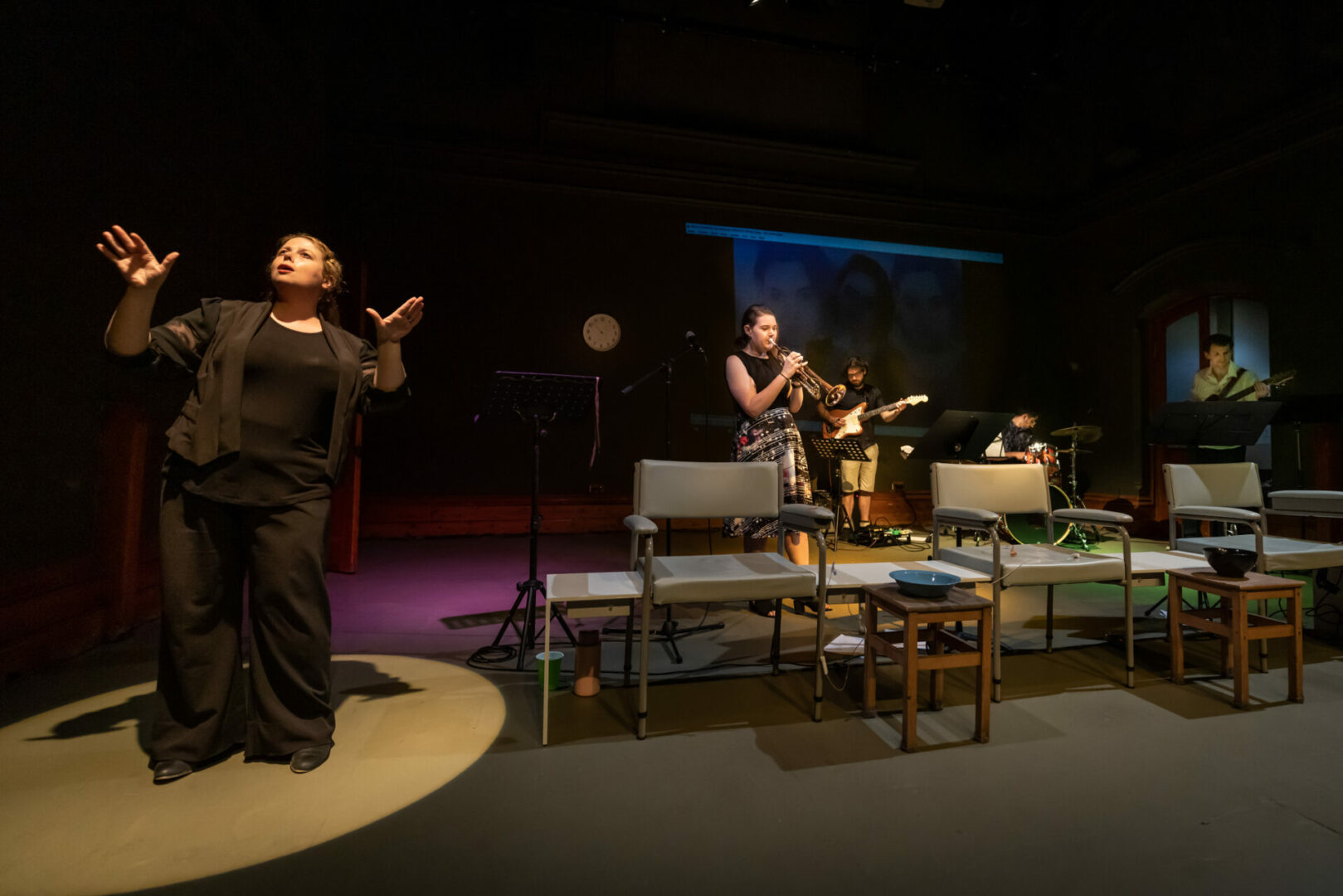 ---
Captioning
During the performance, captions prepared from the script of the play, are displayed on a screen, enabling the audience to read what is being said, without obstructing the performance. There are two types of captioning: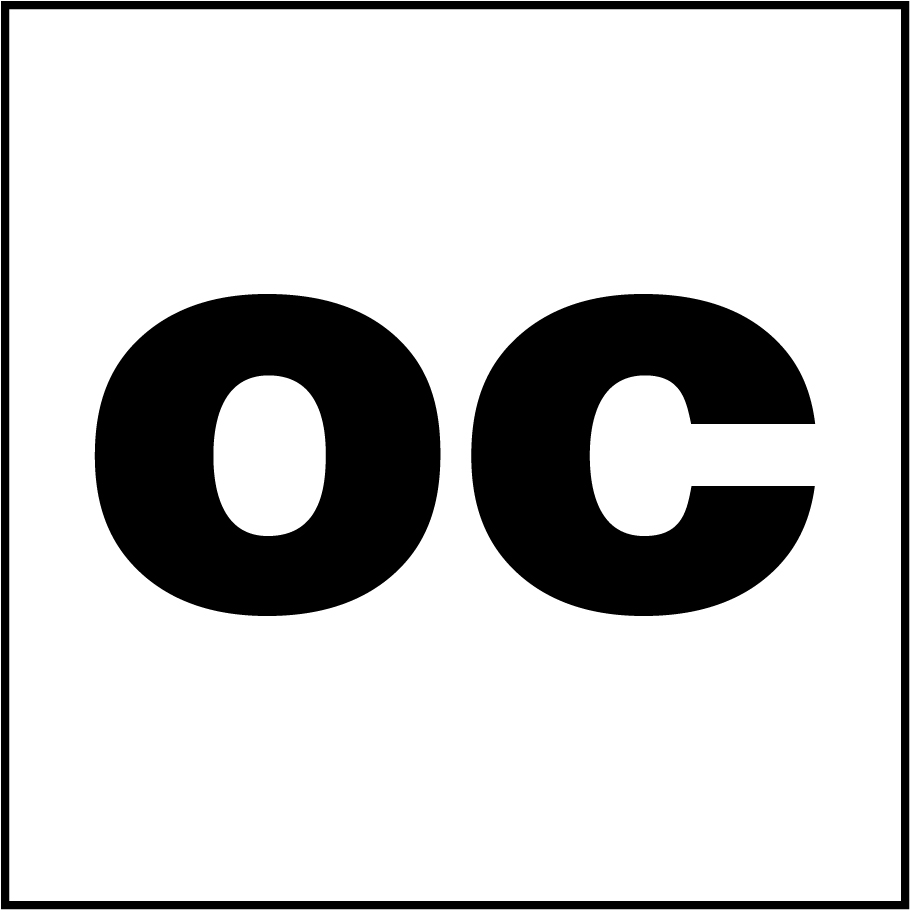 Open Captioning (OC) is always in view and cannot be turned off – it is often presented as a projection above or behind the action (subtitles).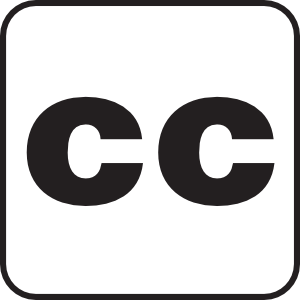 Closed Captioning (CC) can be activated or deactivated by the viewer – it is often presented on a tablet or other electronic device the viewer can use as they wish
---
Audio Description (AD)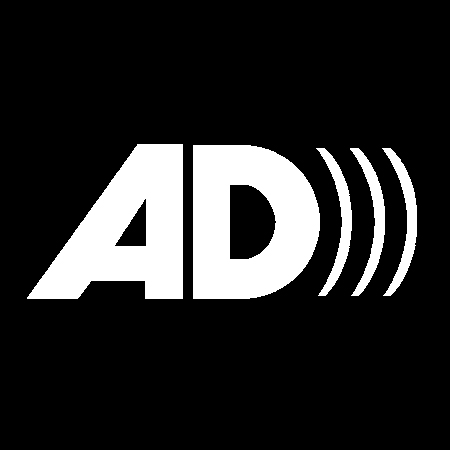 Audio Description enhances the live performance experience for people who are blind or have low vision by providing additional narration, either live or recorded, that complements the performance.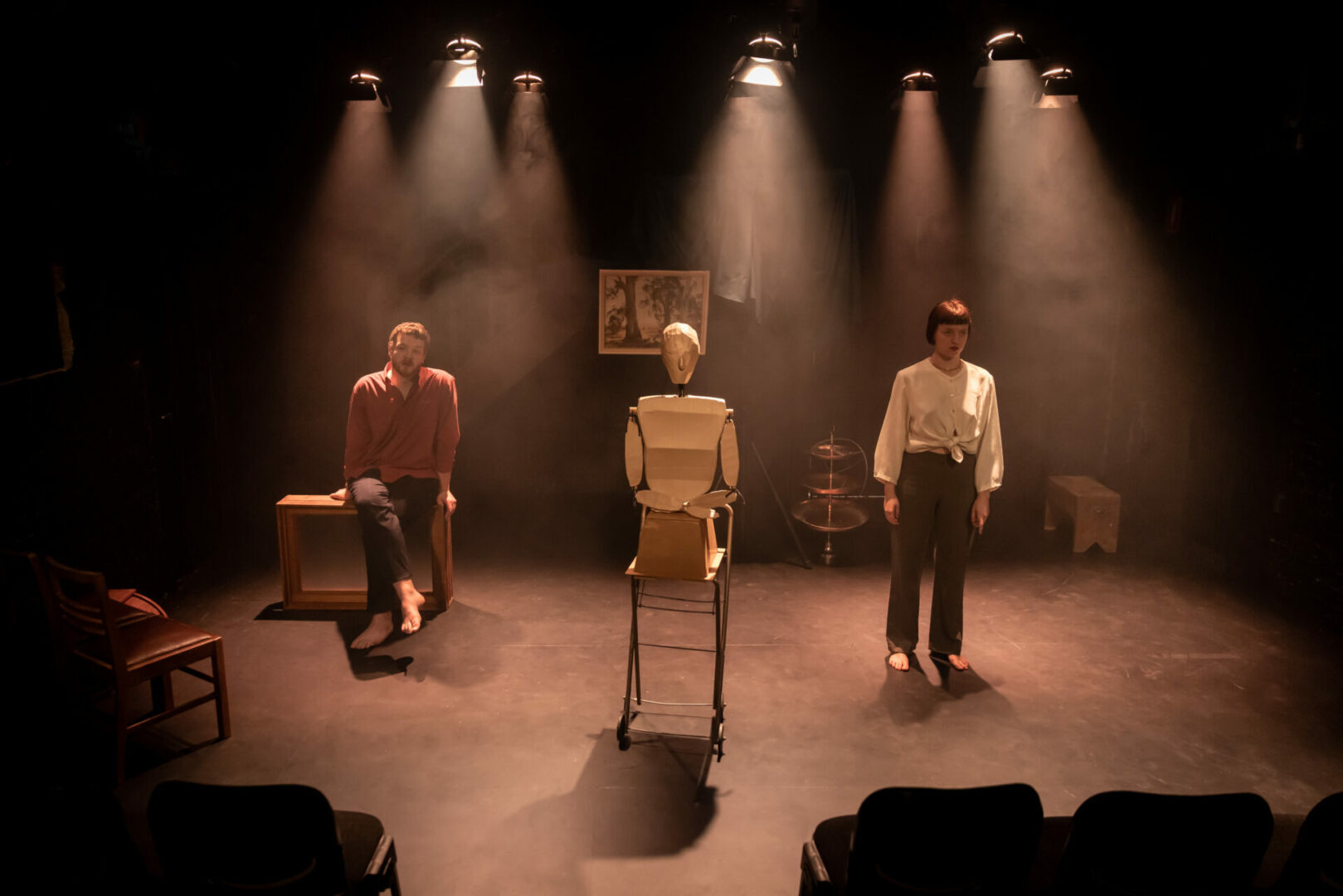 ---
Tactile Tours (TT)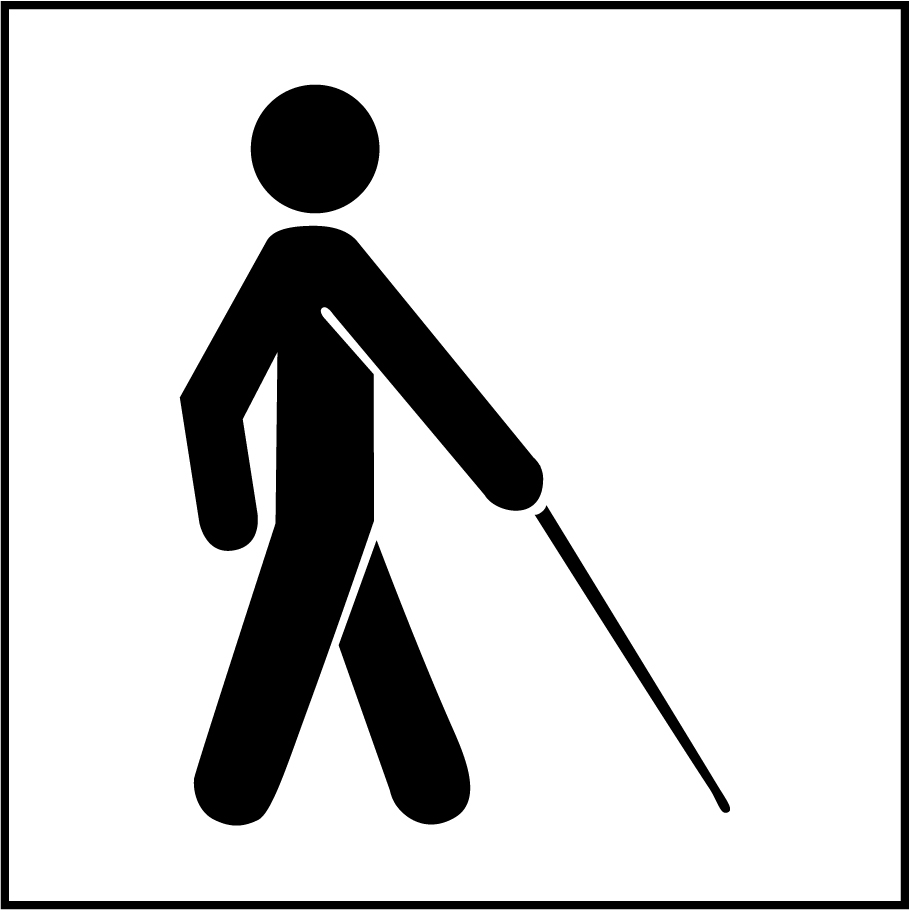 Tactile Tours enhance the live performance experience for people who are blind or have low vision, providing the opportunity for audience to experience key elements of a performance like the props, set and costumes prior to the show starting.
---
Dimensions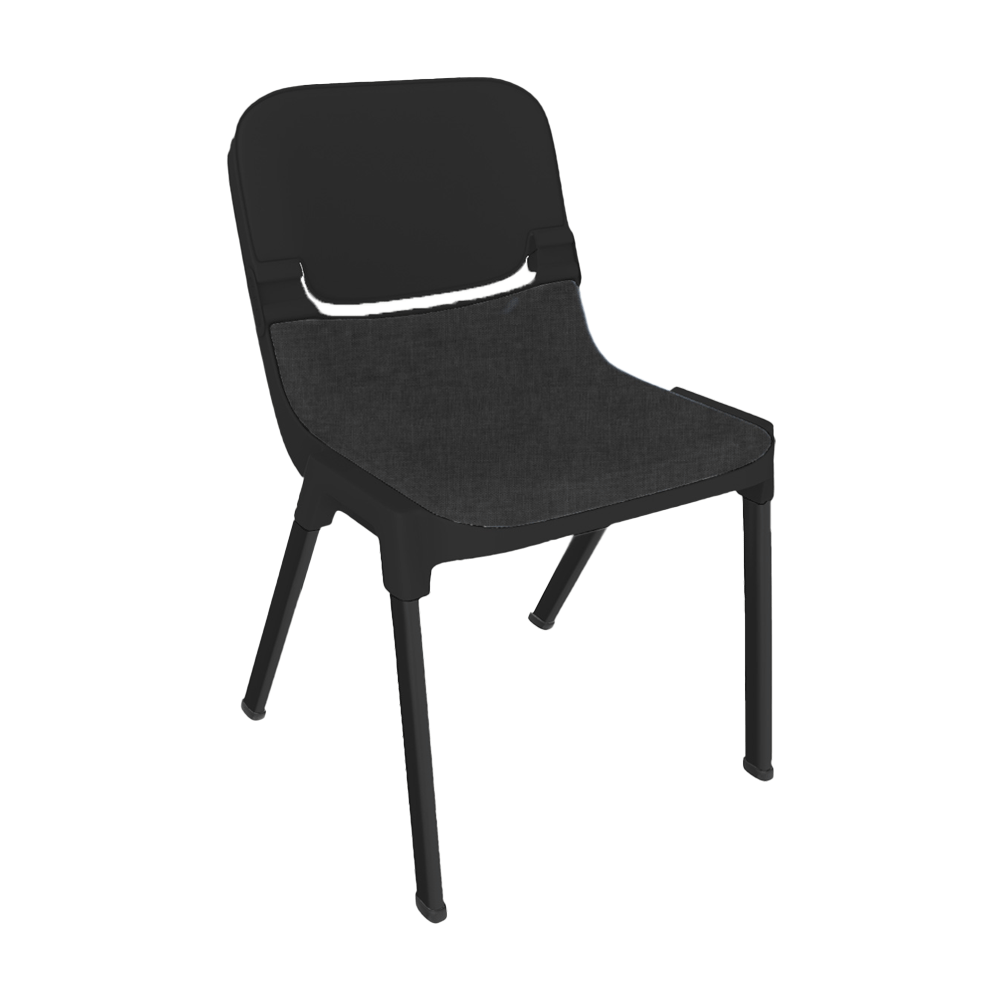 Door Frame: 86cm wide
Theatre Seat: Width 490mm; Depth 530mm; Seat height 460mm
---
Relaxed Performances (RE)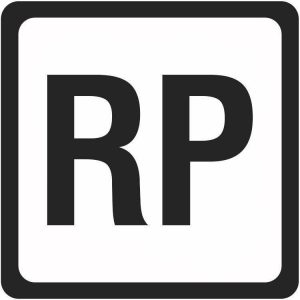 Relaxed Performances at La Mama include the capacity for the audience to exit/re-enter space as required, plus a quiet space for audience to access during the performance. Relaxed Performances at La Mama may also include:
House lights left on dim throughout the performance
Lighting and sound adjusted to be less intense
No strobe lighting used and/or loud, sudden sounds effects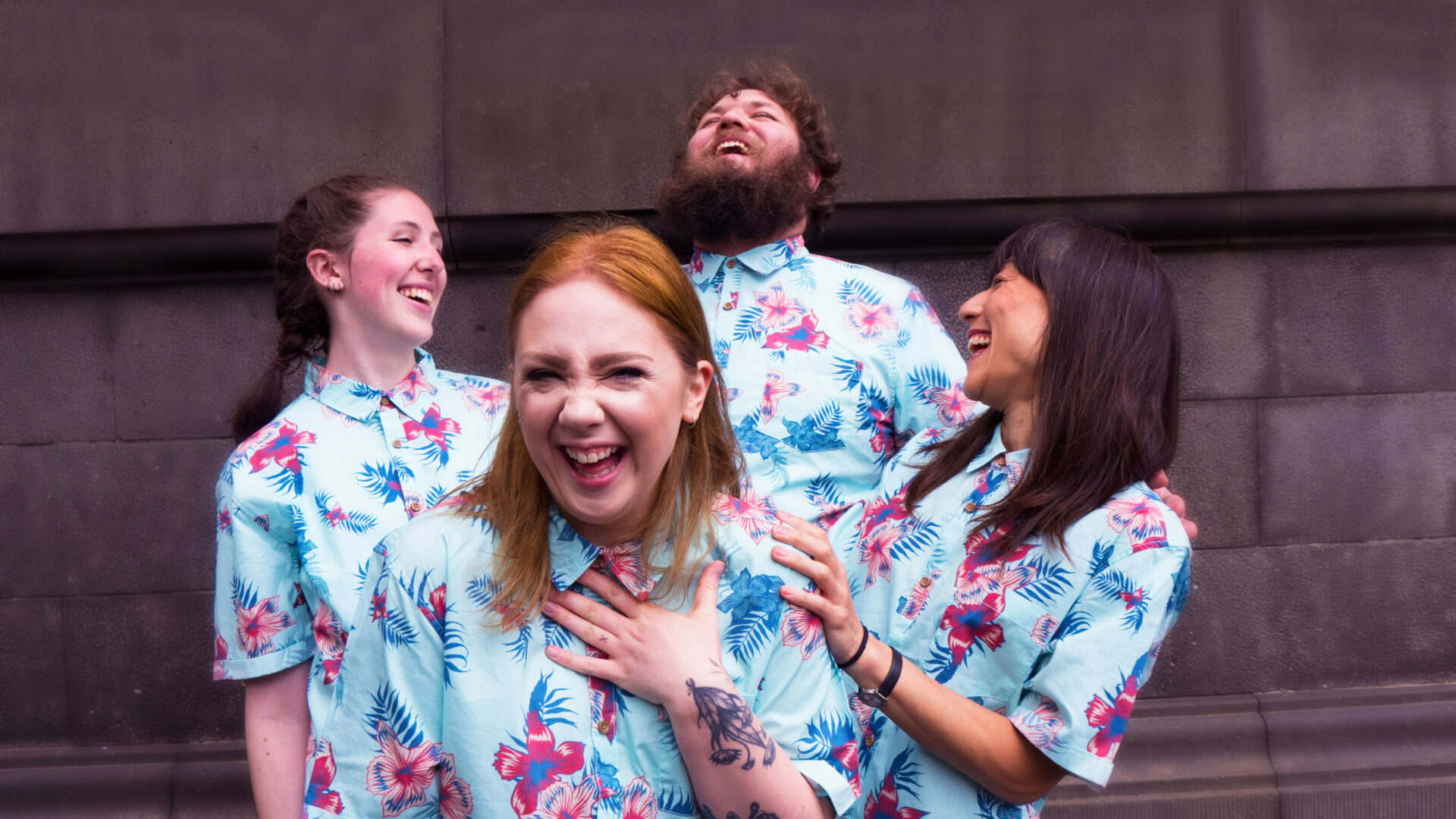 ---
Pre-show information
As part of a 'Relaxed Performance' offering pre-show resources, such as a Visual Story, can be offered to aid in adapting the theatre environment and preparing the audience prior to coming to the theatre.
Pre-show resources may include:
A plot synopsis or script breakdown (if appropriate), along with a guide to where/when any particularly loud or sensory surprises may occur.
Pictures of the performers and a guide to what the characters are like.
A thorough content warning list
---
Content Warning Policy
We encourage content warnings for serious social issues such as sexual assault and child abuse and theatrical elements that could cause a physical reaction (such as strobe lighting or haze.) Please see HERE for more advice. For the most up to date content warnings please see show pages on the La Mama website. If you have questions or concerns about content, please call the La Mama office or email info@lamama.com.au for more information.
---
Show Program
La Mama provides an online show program to all ticket holders, sent via Trybooking in an electronic version in PDF and Word Doc as well as a large print version displayed on the wall in the front of house area. You can also access the show program from opening night of the show here.
For Access Enquiries contact Myf Powell: myf@lamama.com.au