La Mama Cinematica is proud to present "Women in Film", a very special two-part screening of films centred on the experiences of women as part of this year's truly celebratory War-Rak/Banksia Festival.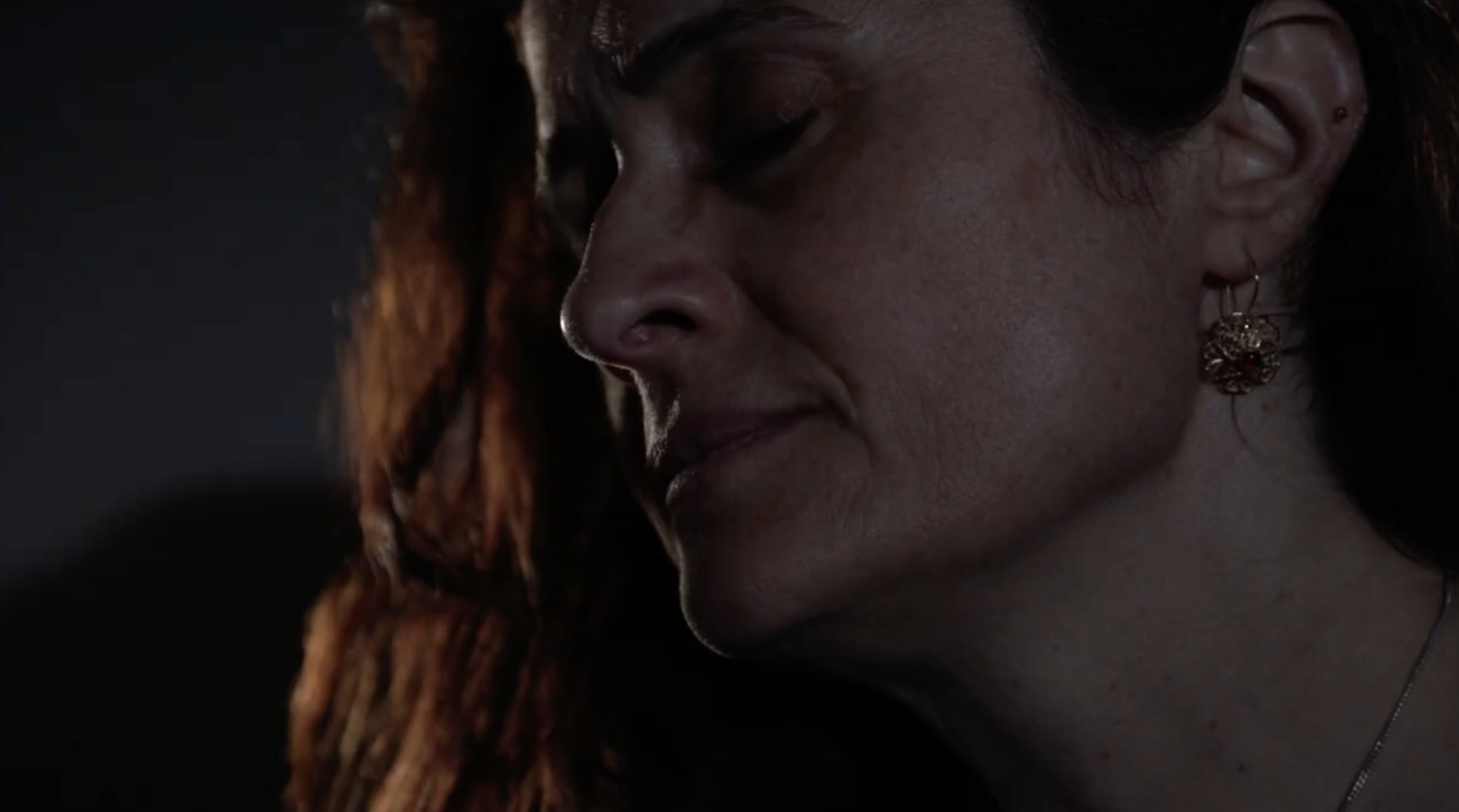 This year's selection is wide and deep, featuring work as varied as Arthur and Corinne Cantrill's 16mm BANKSIA films (1963) – part of a celebrated if rarely screened series of four studies the Cantrills made of the native flora of the Stradford Island – through to Margot Nash & Robin Laurie's dazzling, experimental short exploring female sexuality WE AIM TO PLEASE (perhaps Australia's first work co-authored by Anarcho Surrealist Insurrectionary Feminists), to Jessica Barclay Lawton's ZEF; a lush, affecting hybrid docu-portrait of a young genderqueer twenty-something working bars, getting high and finding freedom in far north Queensland.
"Women in Film" is a nod to La Mama's history in film, and particularly its history supporting women film-makers, theatre-makers and artists. The focal point of is strong role models together with, perhaps more importantly, the power of sharing stories; passing on of knowledge, language and culture.
---
LOCATION: Rehearsal Hub and Admin Office
PROGRAM 1: 8 pm – 9.05pm
Banksia Serrata (Arthur & Corinne Cantrill, 1963, 6 min)
We Aim To Please (Robin Laurie & Margot Nash, 13 min)
A Woman of Our Time (Peter Tammer, 26 min)
+ Q&A with John Cumming & Robin Laurie (approx 20 mins)
PROGRAM 2: 10.10pm – 11.00pm
Banksia Integrifolia (Arthur & Corinne Cantrill, 1964, 6 min)
Fish Head (Grace Tan, 2020, 10 min)
Faraways (Audrey Lam, 2012, 10 min)
Katarsis (Baris Ulusoy, 2017, 7 min)
ZEF (Jessica Barclay Lawton, 2021, 14 min)
---

Curated by Tessa Spooner
Assistance by Chris Luscri.
Special thanks to all the film-makers and La Mama staff involved, the ACMI Collection for the loan of the Banksia prints and to Audrey Lam.
Content warning: Close ups of la vagine