La Mama Cabaretica is delighted to be bringing together six show stopping acts for its contribution to the War-Rak/Banksia festival. No matter where you are in the new sparkling La Mama HQ, you'll feel the big heart of cabaret from above, below and all the places in between. Join us for a night of celebration and provocation that will regenerate and revitalise your creative spirit.
---
Na Djinang Circus
Na Djinang Circus is a Melbourne based circus company working with diverse young artists to share unique insight with the next generation's Hands & Feet. As a First Nations led company, the directorial style of our work imbues traditional and contemporary styles of performance with shapes, images, and styles of indigenous performance, rituals, and iconography.
Performance location: Theatre
---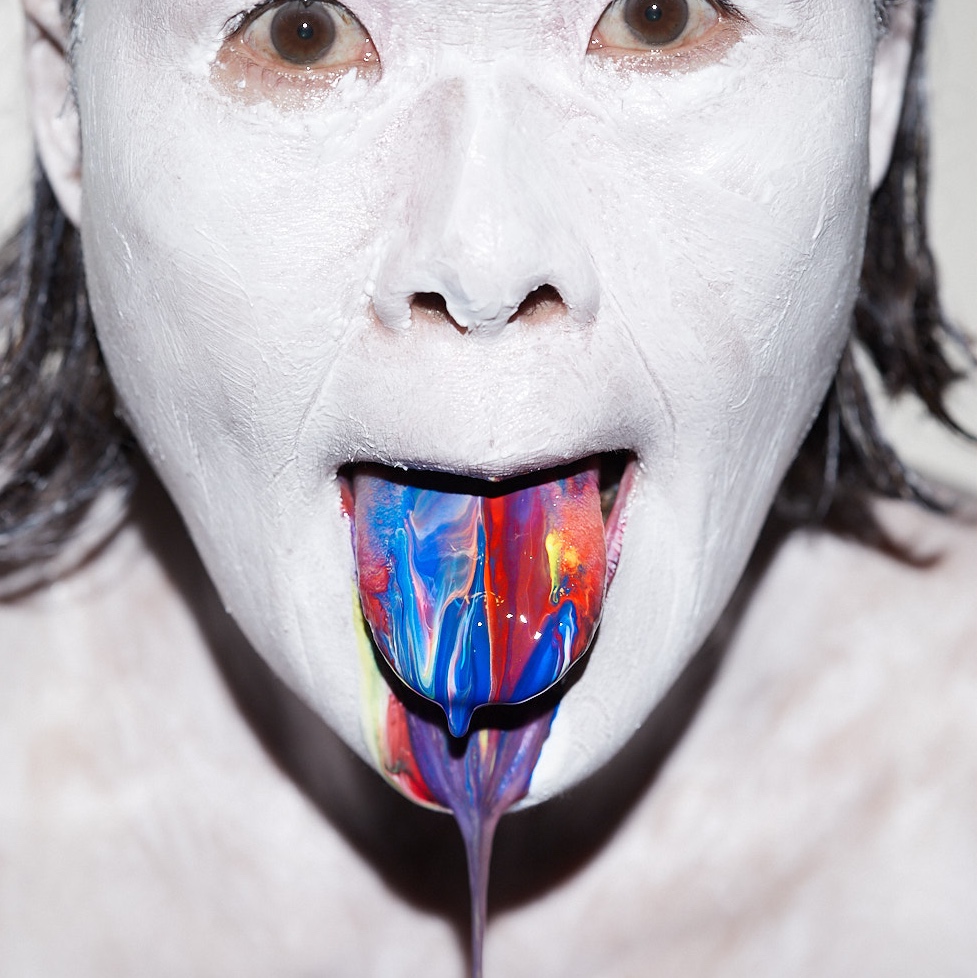 Yumi Umiumare
Yumi is an established Japanese Australian Butoh Dancer, choreographer and creator of Butoh Cabaret works. She has been creating her distinctive style of works for 30 years and her creations are renowned for provoking visceral emotions and engaging with cultural identities. Her works have been seen in numerous festivals around the globe.
Performance location: Bridge Link
---
Mama Alto
Mama Alto is a jazz singer, cabaret artiste and gender transcendent diva. Renowned for her velvet vocals and dynamic presence, she is thrilled to celebrate La Mama as it rises from the past towards a bright future.
Performance location: Bridge Link
---
Maude Davey
Maude Davey is a full force femmo flight of fancy masquerading as a woman dressing inappropriately for her age. Her work ranges across Cabaret, Variety, Burlesque, Theatre and Film/TV, and she has done most of those things at La Mama at some stage or another over the last 30 years.
Performance location: Box Office
---
Artemis Muñoz
Artemis Munoz is a multidisciplinary artist known for their work in theatre, cabaret and new media. They excel particularly as a performer and a writer and are passionate about centering lived experience in storytelling and making people laugh. Artemis is proud to be a working queer, bi-racial and neurodivergent artist.
Performance location: Theatre
---
Mary Helen
Mary Helen Sassman is a founding ensemble member of feminist performance collective: THE RABBLE and a previous ensemble member of THE LLOYD JONES ENSEMBLE. She has sung her original songs as well as collaborations with musicians and composers all around the place. Birthing this performance right now is everything. Viva La Mama!
Performance location: Theatre
---
Specific accessibility information for this event:

Visual Rating: 50%
This event is partly subtitled or includes dialogue, background music and/or sounds, so d/Deaf and hard of hearing audiences can have some engagement with the event.

Aural Rating: 50%
Has both sound and visual components, but sight isn't essential to be able to engage with the event.