How does music find its place in a new world?
The Music Between explores how traditions evolve, how performers and audiences co-create contemporary local sounds.
Experience some of Naarm/Melbourne's top culturally diverse musicians developing new work in open rehearsals at La Mama HQ.
Free events presented in partnership with The Boite:
Sat Feb 25 1.30-3.30pm Sanacori
Sun March 12 1.30-3.30pm Vinod Prasanna and Leo Dale
Sun March 26 1.30-3.30pm Gamelan DanAnda
---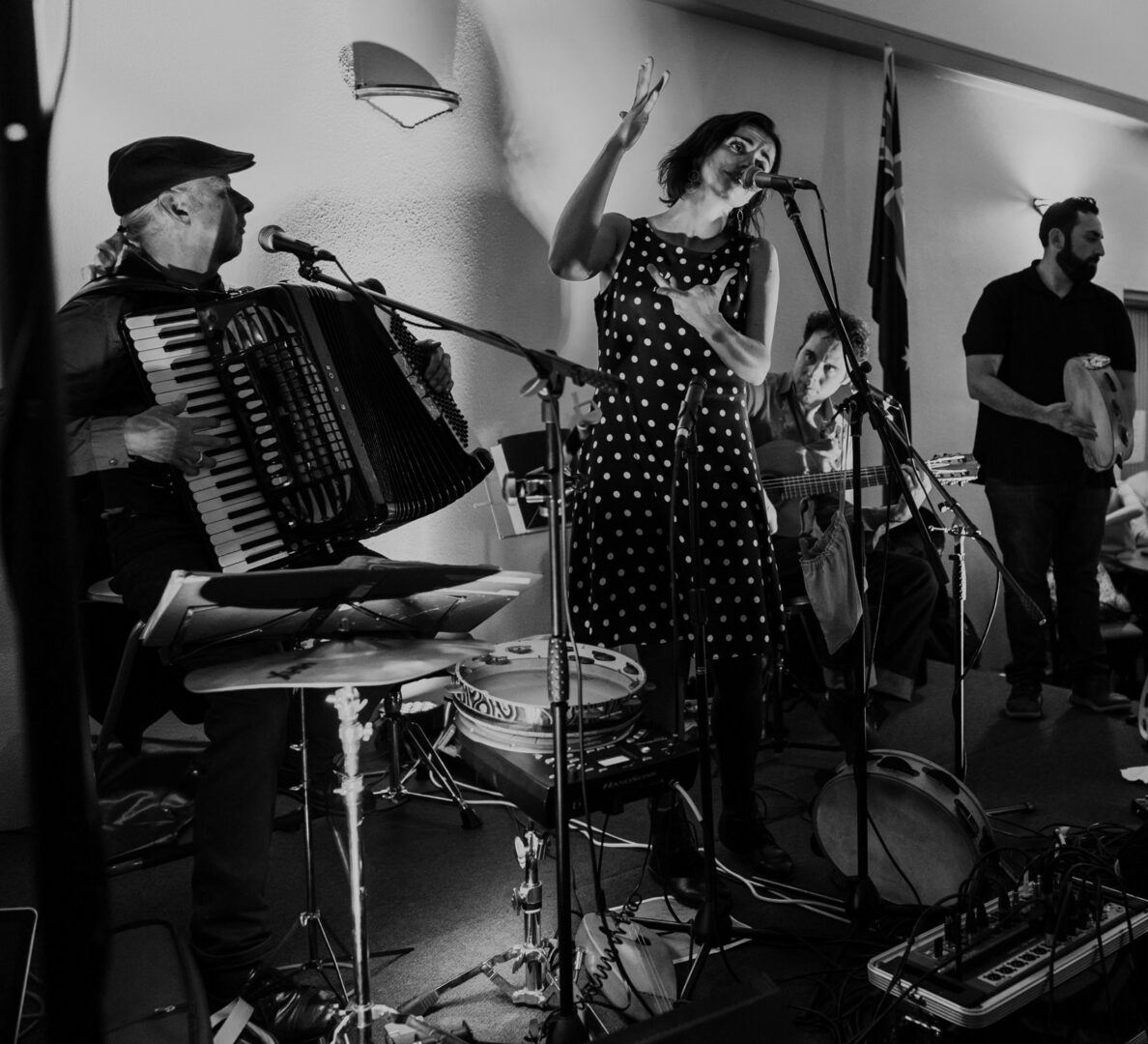 Sanacori
Meaning "heart healers" in Southern Italian, Sanacori sing about love and longing, resistance and rebellion; reinterpreting repertoire from Italy, Albania, Greece, and Spain. They often create ritual music with Melbourne School of Tarantella, connecting people across all ages and cultural backgrounds through the richness of this forgotten tradition. Sanacori will be working on their new show "Rapture" based on the ceremony of Pizzica.
---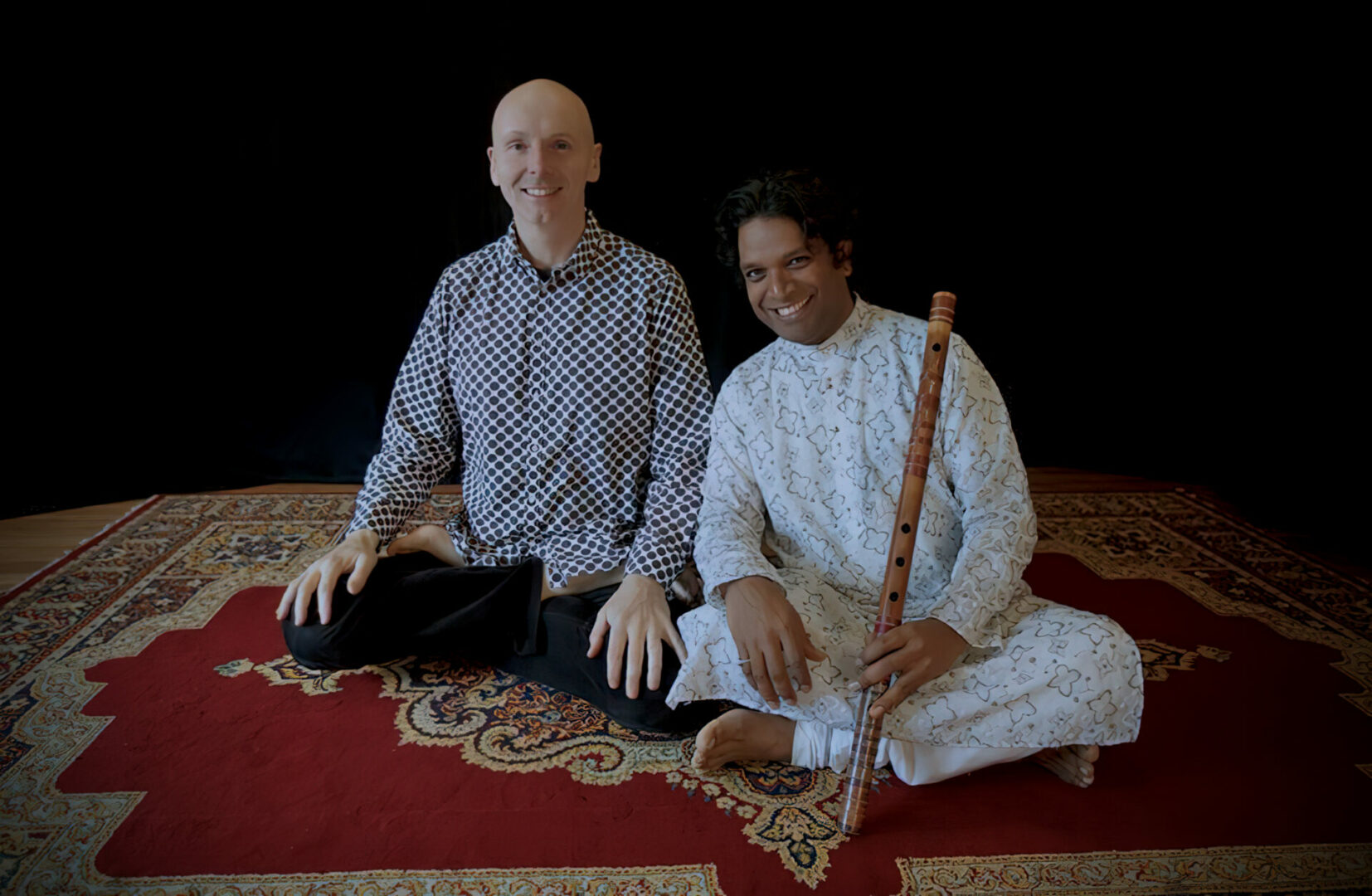 Vinod Prasanna & Leo Dale
Vinod Prasanna has performed and toured extensively throughout India and overseas, continuing a family legacy celebrating more than two-and-a-half centuries of Indian music. Recent collaborations include world-class percussionist, David Jones, and guitarist, Evripides Evripidou; Chinese guzheng player, Mindy Meng Wang; and Tibetan nun and singer, Ani Choying. In 2006, Vinod won the prestigious Sahara All India Flute Recital Competition.
Leo Dale's musical body of work spans 40 years, working in many contexts including writing, touring, education, audio engineering and production. His collaborators include Ray Pereira, Doug DeVries, Nichaud Fitzgibbon, David Marama, and sarangi player Sangeet Mishra. Leo's particular interest is arranging, writing and playing contrapuntal music, where rhythm and harmony are a byproduct of interweaving melodies.
---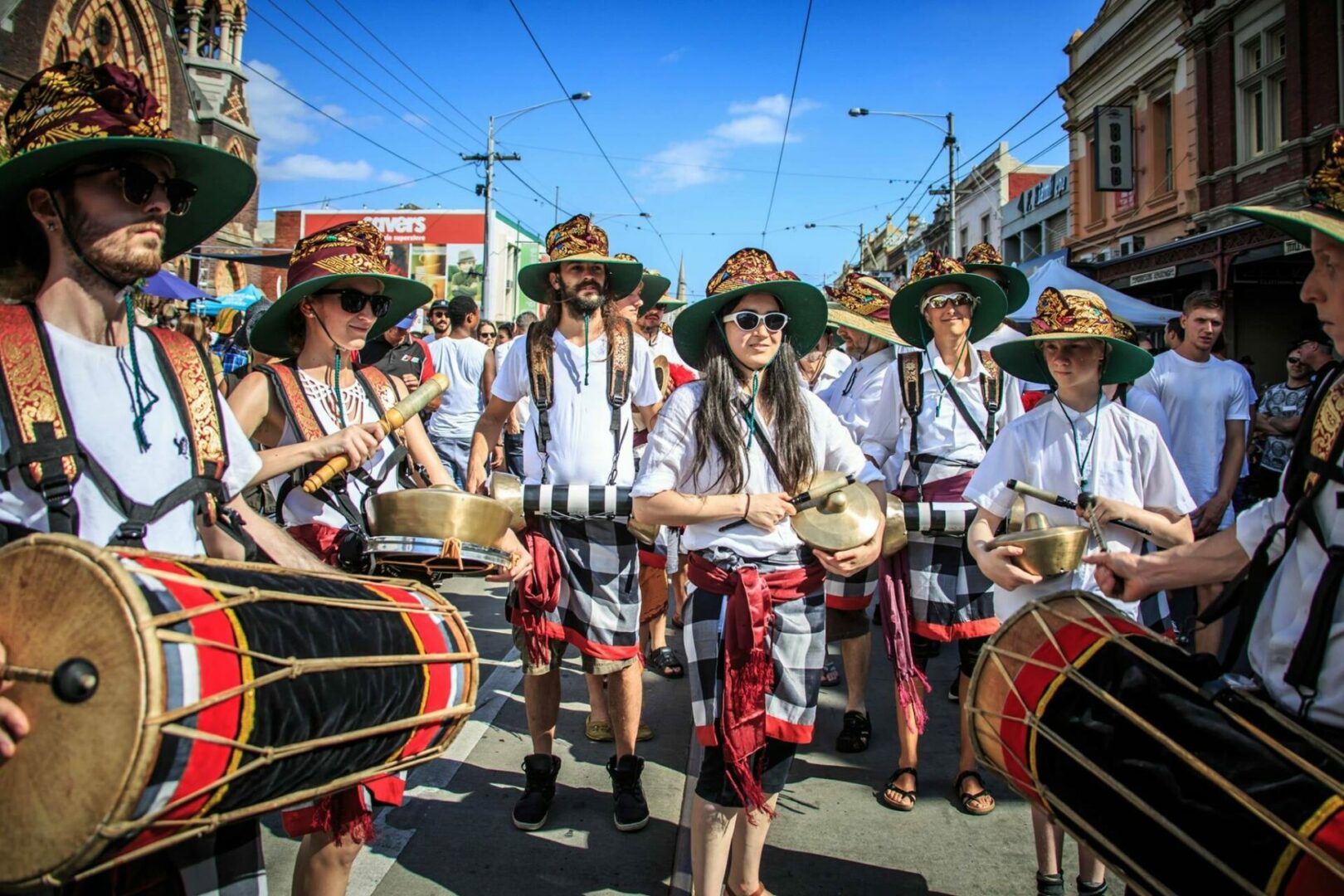 Gamelan DanAnda
Gamelan DanAnda will conduct an open rehearsal of Balinese Gamelan Gong Kebyar repertoire in the forecourt of La Mama. The rehearsal will demonstrate a range of characteristic Balinese gamelan techniques including interlocking patterns between locked-in musicians, and instruments perfectly tuned to create 'ombak/waves' that create its shimmering textures.
---
Subscribe to Musica mailing list and follow Musica on Facebook and Instagram