A musical adventure of dancing, singing & play!
Welcome to Sophie's Kids Cave, a fun play space under the bed! But never fear there are no scary monsters here, only Deedee the Dragon who loves an adventure. Join Sophie to discover where cheeky Deedee has flown off to this time. Featuring original songs, movement and play, preschoolers and their carers are invited to join this musical adventure and sing and dance along. Wear your PJs, let's learn and have fun.
This show is suitable for preschool age children.
Written & Performed by Sophie Loughran
Directed by Mark Taylor
Early Childhood Consultant Dee Whittington
Set & Design by Sarah Tulloch
Logo by Sarah Dean
Costume by Sophie Fraser
Musical Accompaniment by Connor Morel
Lighting by Jason Bovaird
Image by Darren Gill
---
Access Information: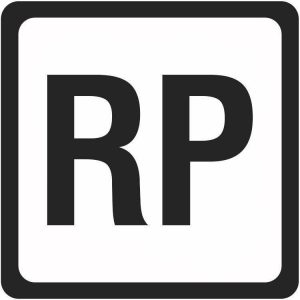 Relaxed performance: Intended for a family audience, this whole season will be relaxed.

Visual rating 50%: Events are partly subtitled or include dialogue, background music and/or sounds, so d/Deaf and hard of hearing audiences can have some engagement with the event.

Aural Rating 50%: Has both sound and visual components, but sight isn't essential to be able to engage with the event.
---
---