Shipwrecked on a desert island and mystery is afoot… on hand… elbow… macaroni… eggs, cheese, lemonade
What happens when a self absorbed philanthropist, an unfashionable fashionista, an uncoordinated footballer, a mafia boss who loves to cook, and an average citizen crash land in the lap of a novel writing detective, missing the man who brought them all together?
The Youth Led Ensemble at La Mama have come together to create the absolutely absurd farce of a murder mystery with twists and turns that will keep you grabbing onto your wig and wishing you'd worn a more practical outfit.
Created by the Youth Led Ensemble at La Mama
Performed by Dimi, Flo, Alex, Skye, Pascal and Lola
Facilitated by Paris Balla
Assisted by Geo Valentine
Sound Designer: Nikita Sinclair
Stage Manager: Karissa Taylor
Image by Darren Gill
---
Access Information: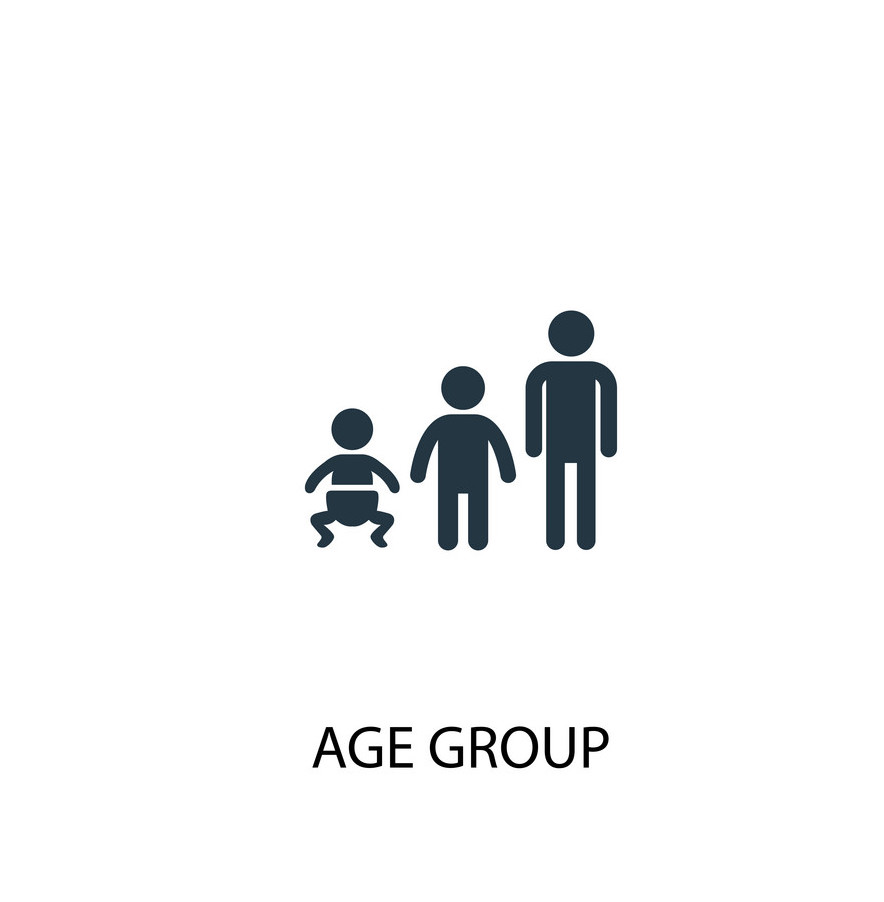 ---
If you are a parent/carer and would like to be kept in the loop about future La Mama Kids offerings, please sign-up to our La Mama Kids list below.