The debut solo show from queer artist and sex worker Frankie van Kan exploring what it means to be A Body at Work in the adult industry.
Serial nudist, Frankie van Kan (AKA Frankie Valentine—Stripped Queer, Club Briefs, Baby Got Back, Seen & Heard Cabaret) achieves the improbable task of exposing more of herself than ever before, in this deeply intimate piece of confessional theatre. Directed by Maude Davey, A Body at Work is the tale of a queer woman's sixteen years—and counting, in the sex industry.
Beginning in a strip club, with insightfully refreshing antics of strip club culture and the perceived power dynamics between workers and clients, Frankie unpacks her own whorephobia and the unravelling of boundaries. As she regales you with stories of the body as a commodity and navigating queerness in this honest, humorous and heartfelt journey Frankie asks the question—will they love me at my Madonna when they've relished me at my whore?
---
A Body At Work will also be livestreamed on Friday, 2nd of Feb, 7.30pm. Livestream playback will be available for 72 hours after the show.
---
"…Frankie Valentine's beautiful moves work as a vehicle to deliver a powerful message – just because she's a stripper, she's still a human worthy of respect of her boundaries…she's magnificent…" – xpressmag.com
"…The hour-long show has been wonderfully produced by the talented Vesper White and Frankie Valentine…but to step outside and willingly take creative risks to truly showcase their message of body pride and empowerment in sexuality…" – The Music
"…Refreshing and undeniably powerful, this show will take you on a journey of empowerment…" Baby Got Back – The Advertiser ★ ★ ★ ★ ★
Content Warnings: full nudity, sexually explicit content
Written and performed by Frankie van Kan
Directed by Maude Davey
Dramaturge by Rebecca Church
Composer and Sound Designer: Danni Esposito
The Body: Daniel Newell
Image by Darren Gill
---
Access Information: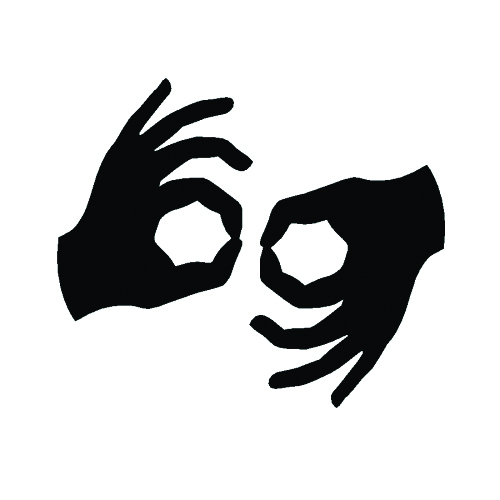 Auslan Interpreted performance: Friday, Feb 2, 7.30pm.

Tactile Tour: Wednesday, Jan 31, 6.30pm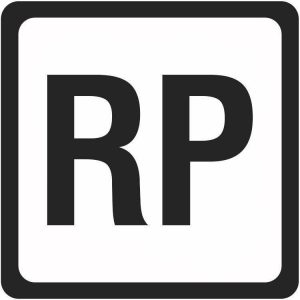 Relaxed Performance: Wednesday, Jan 31, 6.30pm

Visual rating 50%: Events are partly subtitled or include dialogue, background music and/or sounds, so d/Deaf and hard of hearing audiences can have some engagement with the event.

Aural Rating 50%: Has both sound and visual components, but sight isn't essential to be able to engage with the event.
---