A story of loss, love and redemption.
Three friends connect through their shared queer lens as they explore life and its inevitable highs and lows; with its moments of vulnerability, otherness and acceptance – symbolic of the question they are most interested to know – do they truly have autonomy over their fates, or is it society who holds their path in its hands? This two-hander travels backwards through its timeline exploring their world of friendship and hardship. Filled with a rich musical score, and within the heartbeat of its sound lies a world of Audio Description.
"the finest direction of a solo work seen in some time"
– 5 stars, David O'Brien, The Barefoot Review, Adelaide Fringe 2019.
Co-devised and performed by Milly Cooper and Ben Jamieson
Composition by Rachel Lewindon and Samuel Kreusler
Lighting design and operation by Spencer Herd
Access consultation by Sarah Houbolt
Image by Jack Dixon-Gunn
Content Warnings: This work handles themes of identity isolation and loss.
---
Access Information:

Auslan Interpreted: Thursday 10th, 8:30 pm & Friday 11th, 6:30 pm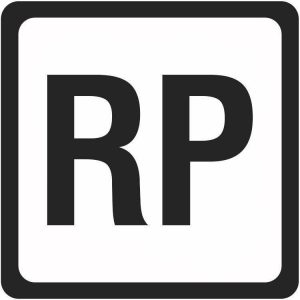 Relaxed Performance: Wednesday 9th, 6:30 pm (reduced capacity), Thursday 10th 8:30 pm (full capacity), Sunday 13th 4pm (full capacity).
Please note: all shows will have a relaxed attitude and if people to come and go to use the bathroom or for any reason, then they're welcome back in at any time.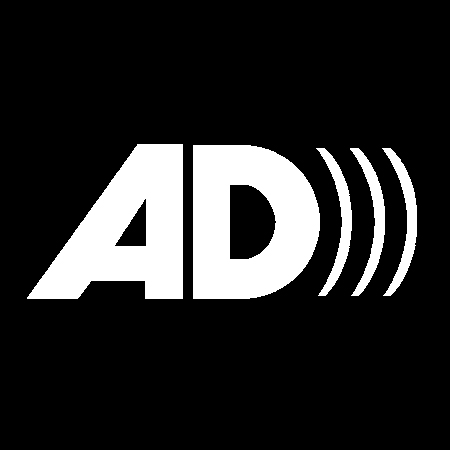 Audio Described: Embedded in performance

Tactile Tour: by request for the whole season please get in touch with Myf Powell via myf@lamama.com.au
For other dates in the season please see Visual and Aural ratings:

Visual rating 50%: Events are partly subtitled or include dialogue, background music and/or sounds, so d/Deaf and hard of hearing audiences can have some engagement with the event.

Aural Rating 100%: Entirely sound-based with no visual elements and can be fully experienced by blind or low vision audiences.
---
---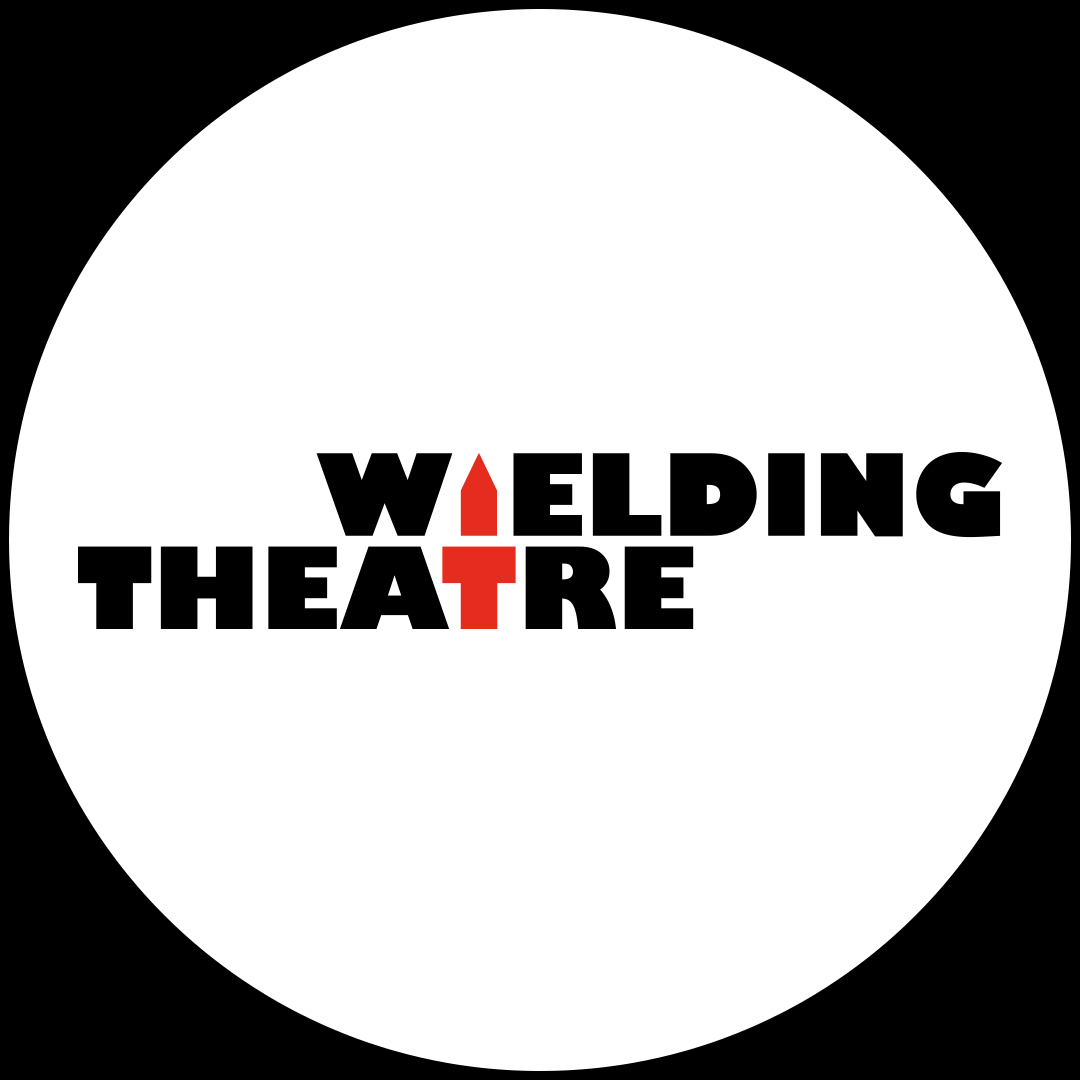 From All Who Came Before is supported by the Victorian Government through Creative Victoria.

From All Who Came Before received development support through the GreenHouse National Artists Residency program, delivered by HotHouse Theatre in partnership with Albury City and Murray Arts.