Join Steve Coupe and Sue Wallace from the Sydney Puppet Theatre for a deep dive into the creation and manipulation of the marionette.
How the puppeteer moves the marionette is very dependent on how it is designed and made. It is a stringed instrument of a particular kind.
During this 4 hour workshop you will get the opportunity to study joints, controls and learn the basics of marionette manipulation.
---
Access Information: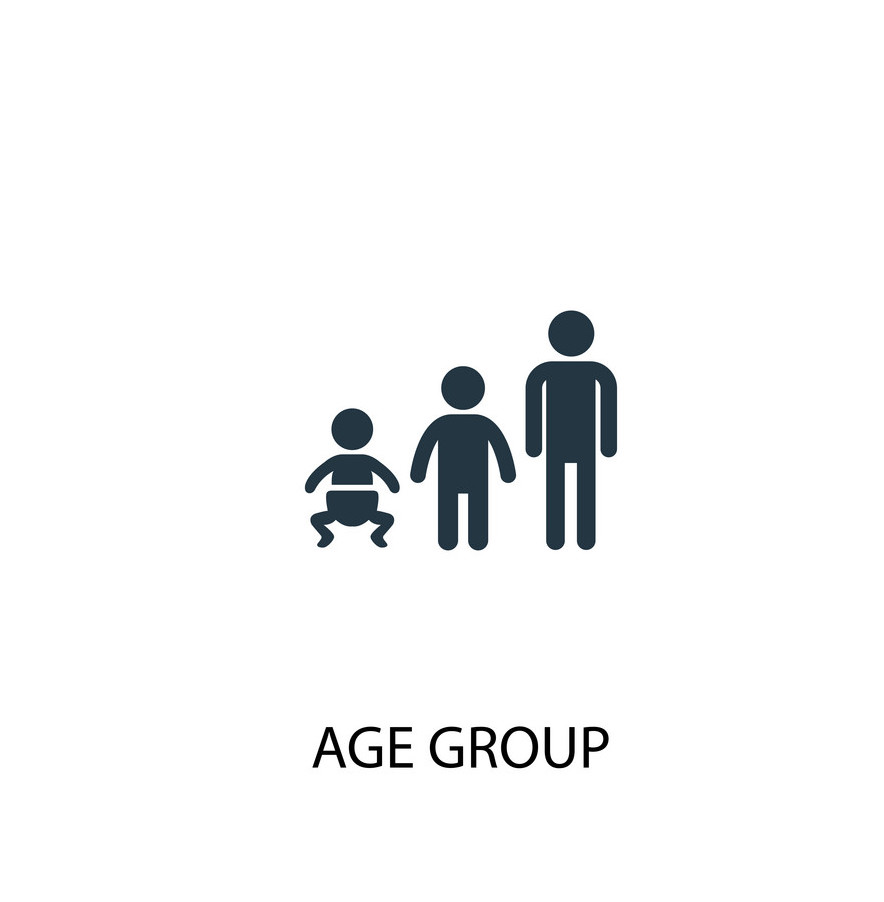 Age Group: Suitable for Adults