A surprising, heartfelt tale, where nature brings friendship and hope to a grumbling Mr Bumblegrum.
This surprise-filled puppet show, set in a giant pop-up book, tells the story of Mr Bumblegrum. As we turn from one page to the next, this grumbling character goes on a colourful journey through the seasons. Nature tries to cheer him up with tenderness and humour; trees play, the sun swirls, mushrooms laugh and snow falls. As Spring arrives Mr Bumblegrum realises, he wants friendship again.

Can you help blow the stormy clouds away?
Will you be his friend?
"Brave, tragic, compassionate and hilarious by turns, The Story of Mr B lifts its audience into its heart and holds them there." ★★★★★
– The List, Edinburgh Fringe
Created by Pierre Filliez & Jessica Nicholls
Image by Jessica Nicholls
---
Access Information: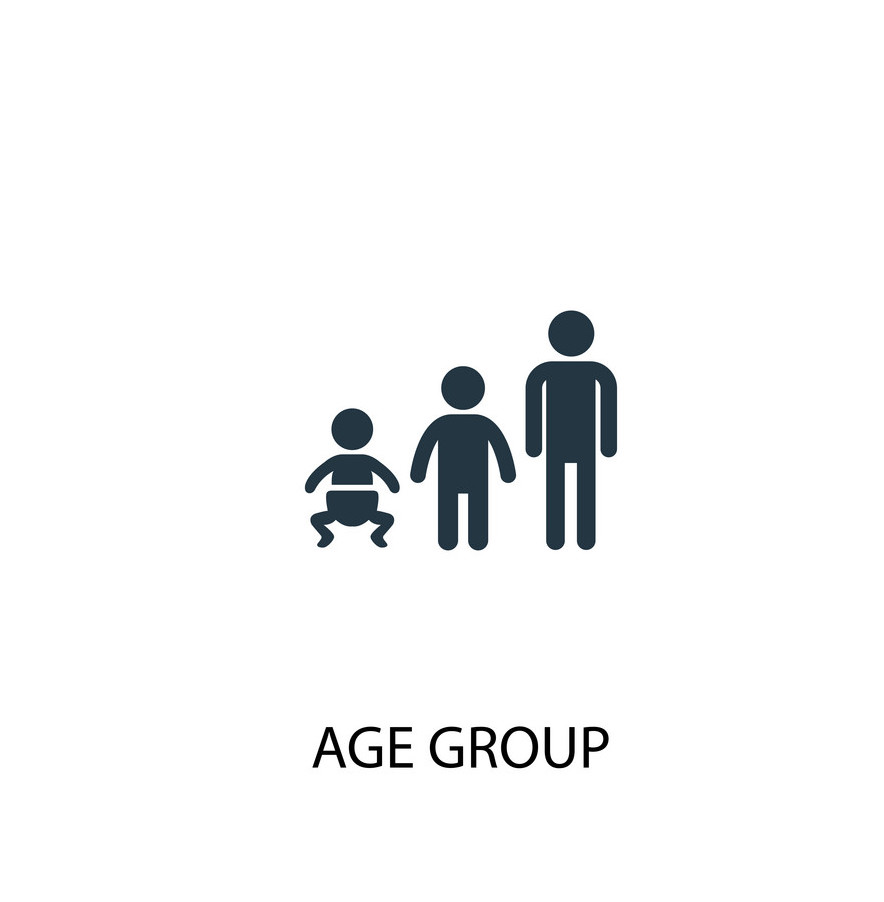 Visual rating 50%: Events are partly subtitled or include dialogue, background music and/or sounds, so d/Deaf and hard of hearing audiences can have some engagement with the event.

Aural Rating 50%: Has both sound and visual components, but sight isn't essential to be able to engage with the event.
---