A story about handing down traditions, inspired by the Haenyeo women divers of Jeju Island, Korea.
What can we pass down to future generations?
A grandmother tries to teach her granddaughter to dive – but the little girl does not listen to the call of the sea. An encounter with a turtle and an ocean treasure shines light on the diver's legacy and a tradition that is dying out after 600 years.
'Haenyeo: Women of the Sea' is inspired by the real women divers of Jeju Island, South Korea, as well as a traditional Korean folktale.
Told by a mother and daughter in an interactive, intimate and immersive theatre experience with Korean music, puppetry and crochet.
Premiered at the International Figura Offida Festival in Italy, 2019.
"Thank you for keeping hope alive and defending our living condition" – review from audience member at the International Figura Offida Festival, Italy, 2019
Co-Directed by Kay Yasugi and Sue Wallace

Performed by Kay Yasugi and Young Kyu Kwon (Pupperoos)

Puppets by Kay Yasugi with assistance from Katherine Hannaford

Set Construction by Kay Yasugi, Steve Coupe and Paige Hoorweg
Crocheted/Knitted Props by Kay Yasugi, Paige Hoorweg (Handmade by Ru), Chloe Stewart (Peacemill Studios) and Anastasia Yew
Music from Kang Kyung Ja, Devil E So Marko, Ahn Sung-Woo and Beck Junghyun

Created with support from ImaginArta – The Australian Puppet Centre, and the Seaborn, Broughton and Walford Foundation.
Image by Kay Yasugi
---
Access Information: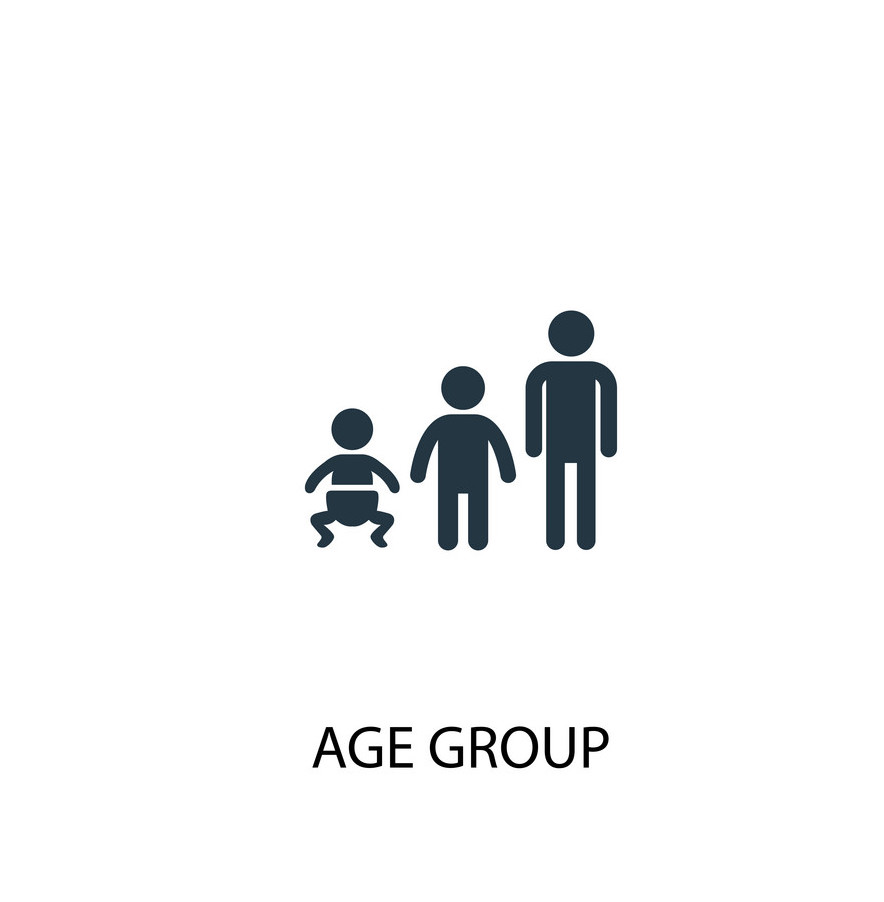 Visual rating 75%: The event is fully subtitled or has minimal dialogue, some background music and/or sounds, so d/Deaf and hard of hearing audiences can have close to the full experience of the event.

Aural Rating 50%: Has both sound and visual components, but sight isn't essential to be able to engage with the event.
---