Location: Kathleen Symes Community Centre, Maker Space
Incorporate digital 3d techniques and processes into your puppet making workflow
Discover how to expand your making repetoire with digital design, sculpting, printing, and scanning. Learn how to take advantage of the opportunities presented by new technologies.
The workshop will examine several case studies and scenarios to examine to benefits of a digital workflow supporting existing skills. Using open-source or inexpensive software, together with a phone, tablet or PC, participants will create a digital puppet component ready for print.
Created by Philip Millar
Image by Philip Millar
---
Access Information: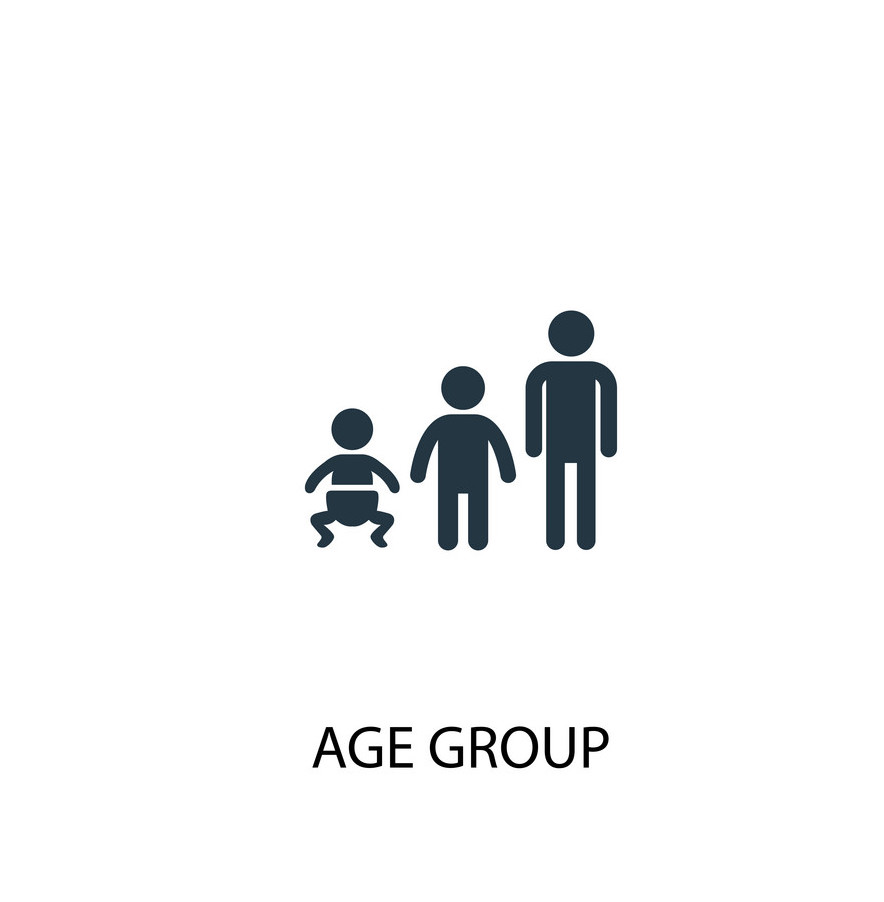 Visual rating 50%: Events are partly subtitled or include dialogue, background music and/or sounds, so d/Deaf and hard of hearing audiences can have some engagement with the event.

Aural Rating 50%: Has both sound and visual components, but sight isn't essential to be able to engage with the event.
---