A playful, fun and creative workshop that take participants through designing, making and performing with their own simple rod puppet. 
Workshop facilitator: Georgie Rose
Image by Robbie Ferguson
---
Access Information: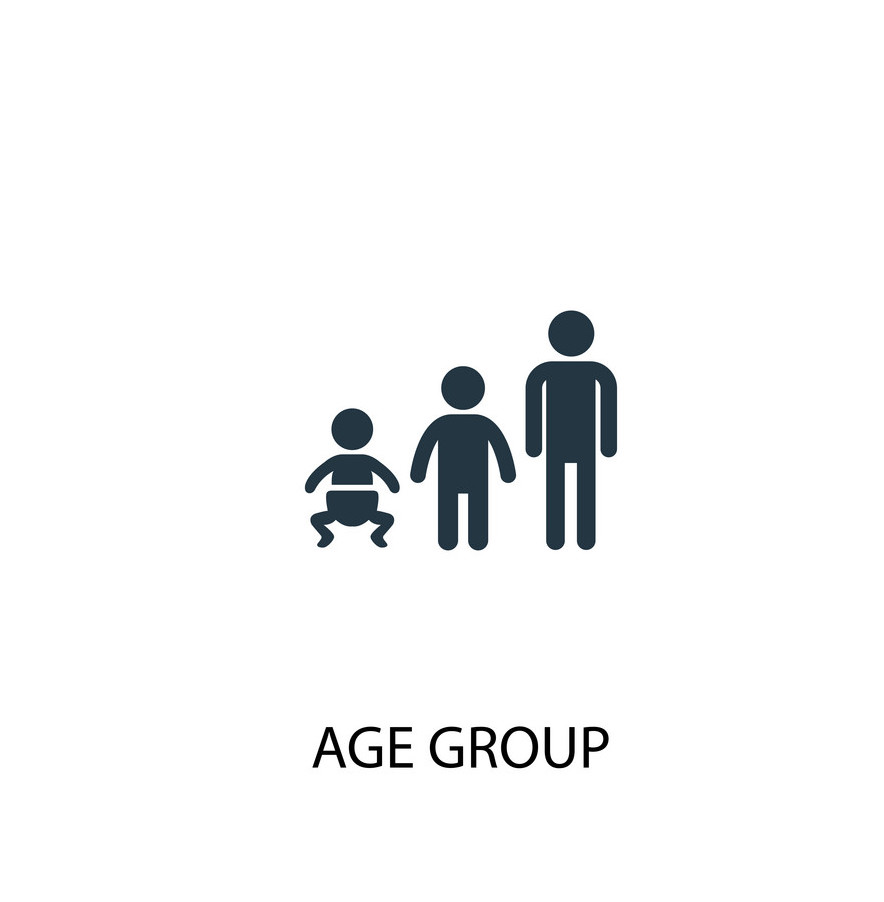 Age Group: Suitable for children

Visual rating 100%: The event contains no music or dialogue, so d/Deaf or hard of hearing audiences can engage fully with the event.

Aural Rating 50%: Has both sound and visual components, but sight isn't essential to be able to engage with the event.
---