With no magic and no tricks, this circus bunny is in a fix! Can Fritz save the day by saving the show?
Magic, mahyem and many things gone wrong, Fritz the world famous magicans bunny is left behind after their circus home is strangely swept away by an odd and not so natural disaster.

Hold onto your hats because this magic act is about to pop right off!

A fusion of object puppets, animation, clown and ridiculousness this charming family show will delight audiences of all ages with its imaginative absurdity, giggles galore and pipping hot popcorn!

Performed and created by Emilie Bloom
Directed by Clare Bartholomew
Animation and puppetry by UBI.
Set Design and Construction: Perri Campbell
Costume Design and Construction: Sarah Seahorse
Original music composition: Madeline Hudson
Artwork by Sarah Beetson
---
Access Information: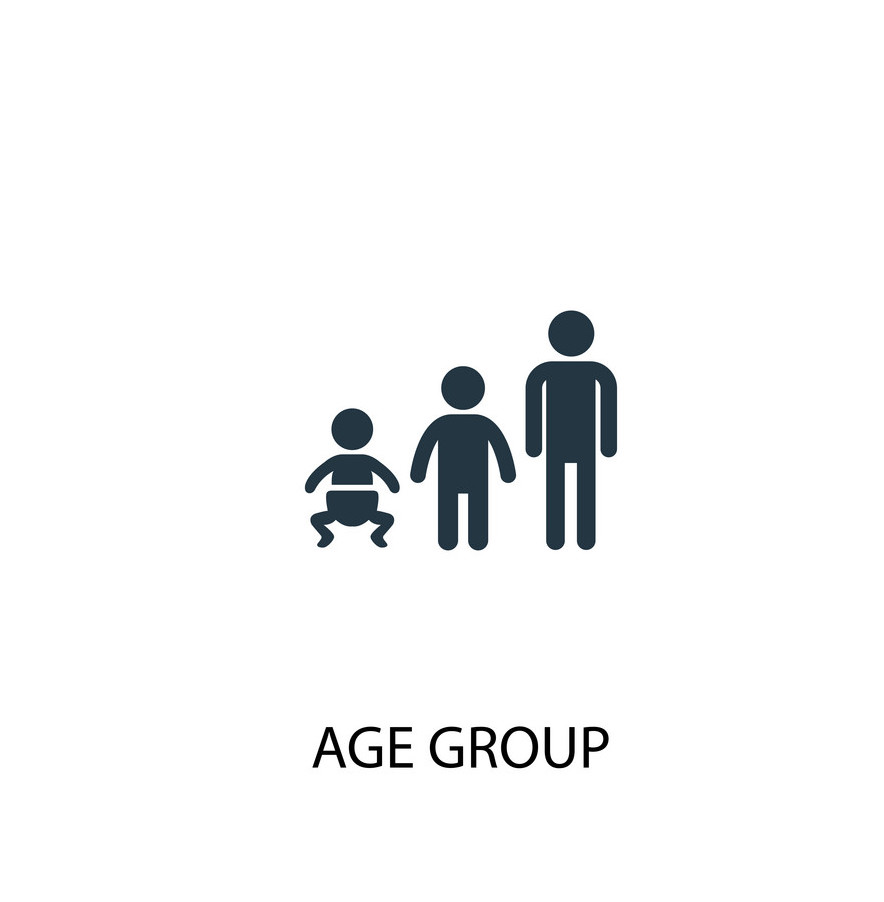 Visual rating 75%: The event is fully subtitled or has minimal dialogue, some background music and/or sounds, so d/Deaf and hard of hearing audiences can have close to the full experience of the event.

Aural Rating 50%: Has both sound and visual components, but sight isn't essential to be able to engage with the event.
---