Playful moon folktales from around the world!
We all share the same moon, and every culture has its own different stories about it. Moonspell is a brand new work for kids combing storytelling, shadow puppetry, soundscape — and maybe even some magic — to bring some of these tales to life. Meet foolhardy kings, well-meaning monkeys, bickering brothers and more, in these tales from around the world. Filled with courage, love, and discovery, these luna tales will cast a spell that will last long after the telling is over.
Devised and performed by Em Chandler & Anthony Crowley
Image by Anthony Crowley
---
Access Information: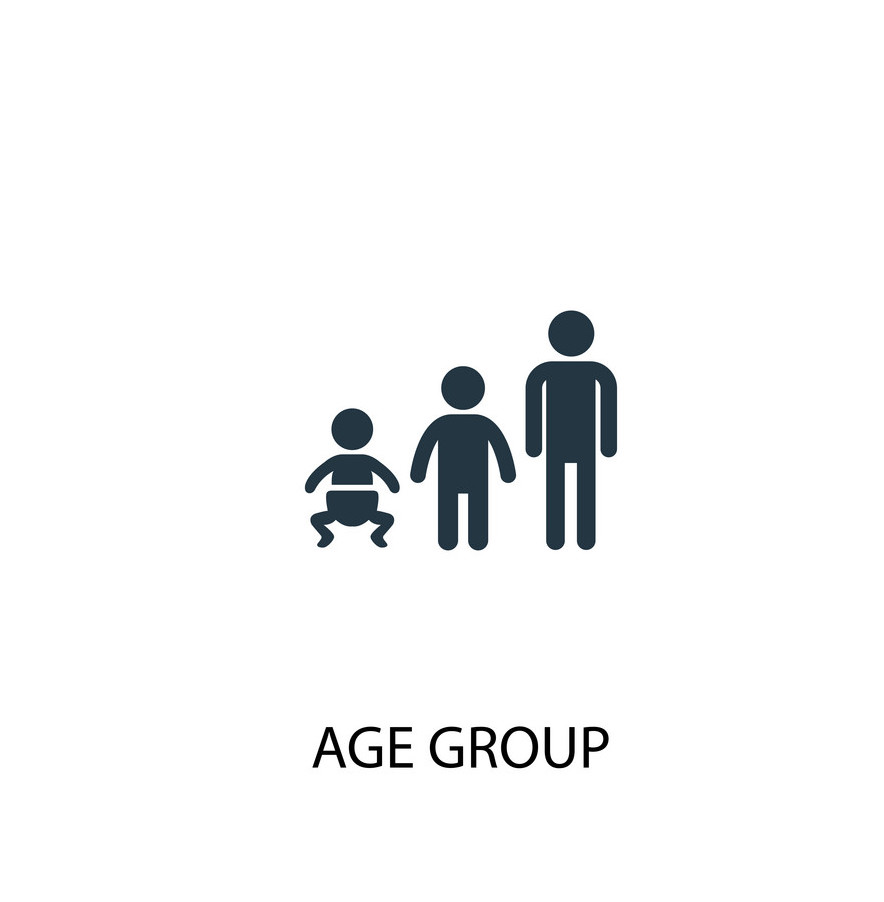 Visual rating 50%: Events are partly subtitled or include dialogue, background music and/or sounds, so d/Deaf and hard of hearing audiences can have some engagement with the event.

Aural Rating 50%: Has both sound and visual components, but sight isn't essential to be able to engage with the event.
---