How to make a bear cry
Sonny will talk about his career in creature making over some 30 years by showcasing some of the more interesting and unusual project challenges he has come across from the miniature and complex to the enormous and spectacular. Whether on the movie screens or in front of a live audience these projects may differ wildly in so many ways however the age old art form of puppetry sits at the heart of them all. Sonny will take you on a behind the scenes tour of a subject matter he is incredibly passionate about.
Location: CO.AS.IT., 189 Faraday Street, Carlton
Limited capacity, FREE with registration.
---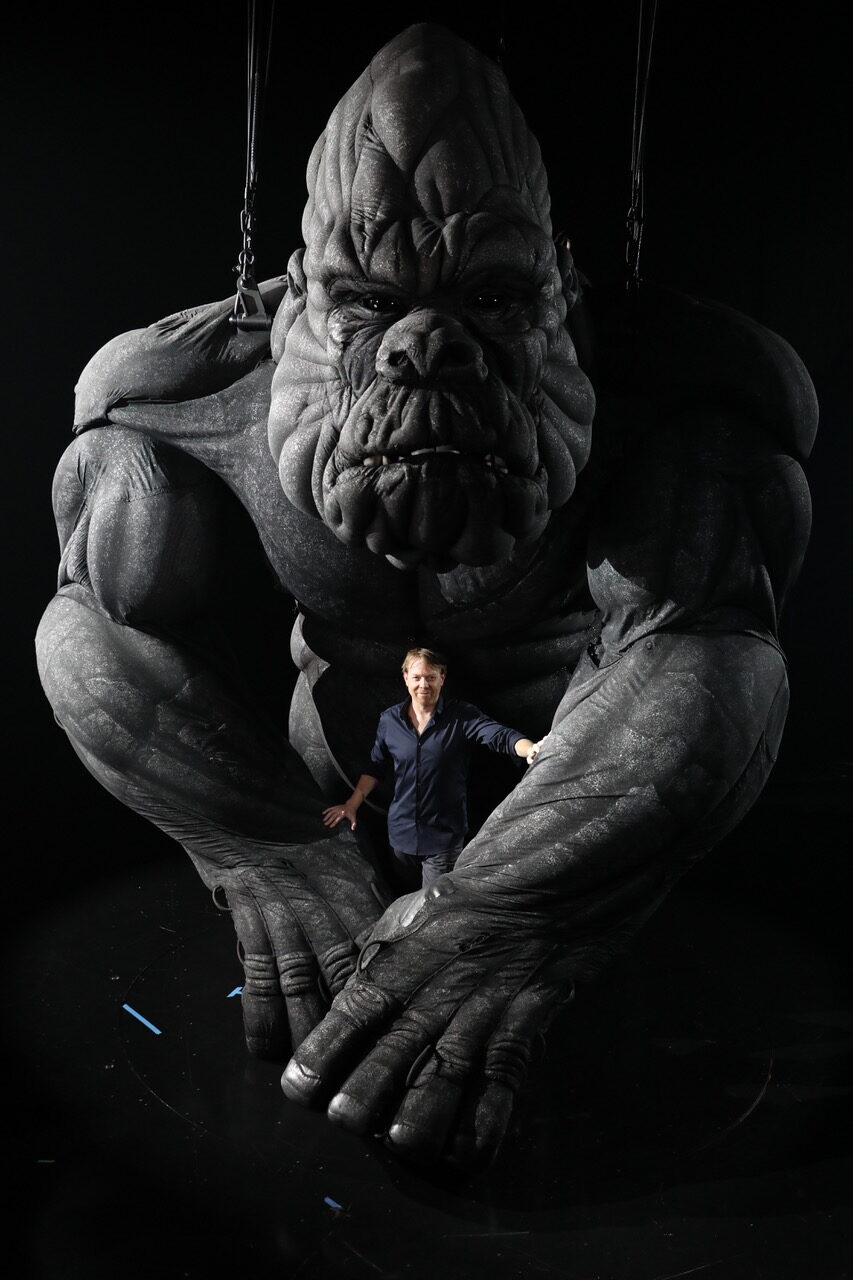 Sonny Tilders Design Director and CEO – Creature Technology Co.
Awarded a Special Tony Award™ as Creature Designer for the Kong Puppet for King Kong: Alive on Broadway, Sonny's career has spanned some 30 years in which he has designed and built creatures and contraptions, models and special effects for the film and theatrical industries. His early career focused on the mechanical design of animatronic creatures for film and television with work featuring in sci-fi television series such as Jim Henson's Farscape and feature films including Star Wars -Episode 3, Revenge of the Sith.
In 2006 Sonny led the creature design and build team for Walking with Dinosaurs – the Arena Spectacular. Sixteen life-size animated dinosaurs were created to a level of realism and sophistication of movement never before seen in live theatre. Following the international success of the show, Creature Technology Co. was formed, of which Sonny is CEO and Design Director. Working with strategic partner Global Creatures, Sonny's team produced creatures for the arena spectacular of How to Train Your Dragon and King Kong: Alive on Broadway.

The awe-inspiring 1.1 tonne, 20-foot-tall King Kong animatronic puppet was designed and built by Sonny and his team at Creature Technology Co. in their Melbourne, Australia workshop. In Australia, the creation of the King Kong puppet was recognized with a prestigious Helpmann award for Outstanding Theatrical Achievement, and in New York a 2019 Drama Desk Award for Outstanding Puppet Design and a 2019 Outer Critics Circle Special Achievement Award to add to the Special Tony Award presented to Sonny and Creature Technology Co.

From its theatrical roots, Creature Technology Co. has evolved and expanded over its first 16 years, bringing its technologically advanced animatronic creature and puppet design to a variety of entertainment fields across the globe. Highlights include the company successfully designing and building 3 giant animatronic mascots for the opening and closing ceremonies of the Sochi Winter Olympic Games, witnessed by billions, as well as creating stunning dinosaurs for blockbuster international touring phenomenon Jurassic World: The Exhibition.
In 2014 Creature Technology began creative and technical development with Universal Creative Orlando to produce an extraordinarily life like and expressive animatronic King Kong for their Skull Island: Reign of Kong attraction. This successful collaboration continued with two major attractions for Universal Studios Beijing: Jurassic World Adventure and the theatrical production How to Train Your Dragon: Untrainable. Both of these attractions were recently awarded TEA THEA Awards for outstanding achievement.
---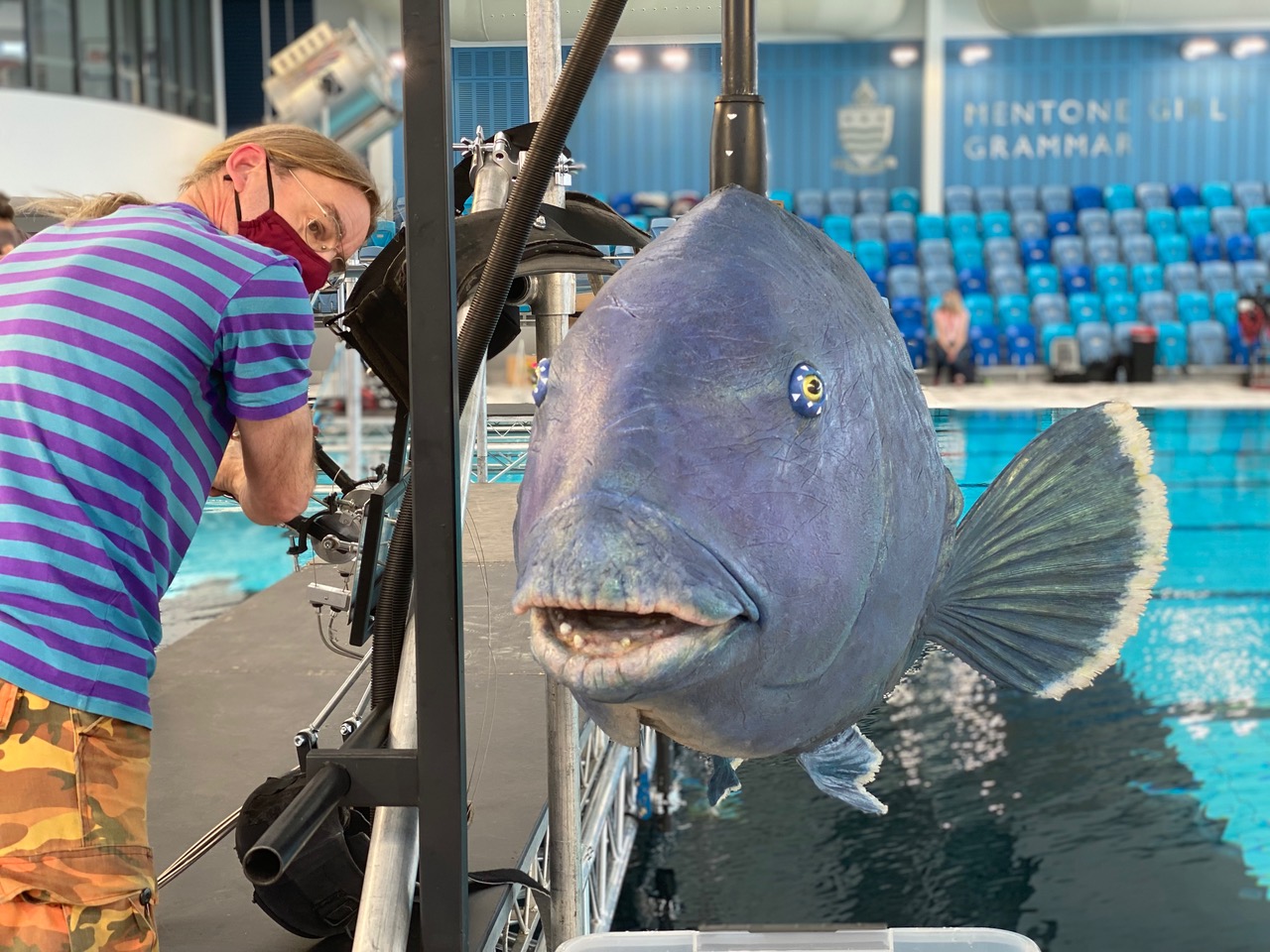 ---