Truth is not subjective.
POINT8SIX* is an urgent, humanist comedy epic about life, the universe, philosophy, the Cold War, Berlin, espionage, the future, the past, revisionism, radio, consolidated power, ruthlessness, appropriation, limitless rage, the infinite quantum sheet and the eternal murder of the moment.
Unabashed and completely mad, a formidable romp in Absurdia.
*.86 seconds – the average time it takes a heart to beat.
'mind-twisting, hilarious sci-fi' – Anne-Marie Peard, Sometimes Melbourne
'POINT8SIX is a rare bit of bizarro brilliance'– Raphael Solarsh, Artshub
'It's rare to find a theatremaker who trusts the crowd enough to throw them so far from the shore of sense…'
– John Bailey, Realtime
Content warning: Coarse language and violence.
---
Shows on May 27 (Fri) 7:30pm, May 28 (Sat) 7:30pm, Jun 3 (Fri) 7:30pm, Jun 4 (Sat) 7:30pm will also be livestreamed.
---
Directed by Kirsten von Bibra
Written by Tim Wotherspoon
Performed by Lliam Amor, Rebecca Bower, Matt Furlani, Leigh Lule, Annabel Marshall-Roth, & Tim Wotherspoon
Lighting Design: Kris Chainey
Costume Design: Mattea Davies
Set Design: Fleur Dean, Kirsten von Bibra
Sound Design: Tim Wotherspoon
Associate Producer: Alison Halit
Stage Manager / LX Operator: George Richardson
Production Manager: Amy Smith
Production Consultant (crowd-funding): Caroline Mckinnon
Sound Operator: Peter J Reed
Fight Choreographer: Felicity Steel
Advanced Rigger: Fleur Dean
Philosophy Consultant: Marselan Wignall
---
Access Information:

Tactile Tour: Sunday 29 May 4pm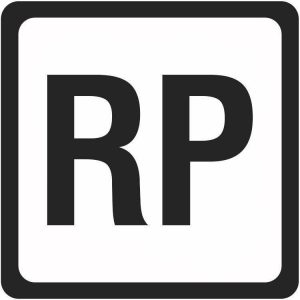 Relaxed Performance: Sunday 29 May 4pm
For other dates in the season please see Visual and Aural ratings:

Visual rating 50%: Events are partly subtitled or include dialogue, background music and/or sounds, so d/Deaf and hard of hearing audiences can have some engagement with the event.

Aural Rating 50%: Has both sound and visual components, but sight isn't essential to be able to engage with the event.
---
---