Musical musings from the darkest of nights, to take you out of the abyss and pull you back from the brink.
In the deep belly of the storm, when you are tested to your limits, on the brink of disaster, on the edge of losing control and nothing, nothing is going right. Uncover those truths kept secret for years, hold those scars to the sun, let the ache fade away. Ballads from the Brink exposes the power of the human spirit to shake it up, shake it off and lighten up even your darkest day.
Content Warnings: Trigger warnings include content exploring mental health and trauma.
Performed and Co-created by Rachel Edward and Myf Powell
Dramaturgy by Harriet Devlin and Milly Cooper
Lighting Design by Hannah Willoughby
Sound by Alex Edward and Sam Price
Audio Visual by Rachel Edward
Audio Description consultancy by Vitae Veritas
Image by Bridgette Griffiths Mark
---
Access Information: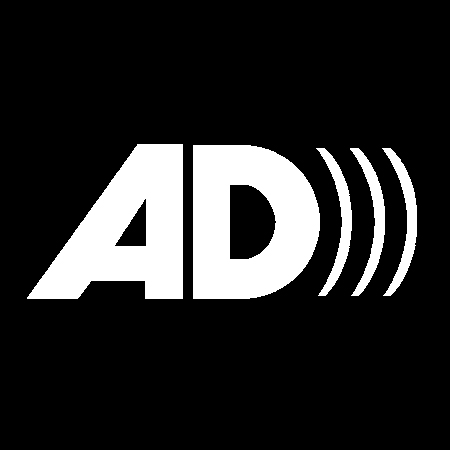 Audio Description embedded into performance

Tactile Tour available at 6.45pm each night

Visual rating 50%: Events are partly subtitled or include dialogue, background music and/or sounds, so d/Deaf and hard of hearing audiences can have some engagement with the event.

Aural Rating 75%: Mainly sound-based, with visuals only incidental to the work, so blind or low vision audiences can have close to the full experience of the event.
---