UPDATE: The Old Man and the Mouse has been cancelled. If you were booked into the show please contact ticketing@lamama.com.au to organise your booking.
---
A one-man play with NO dialogue performed by legendary actor Tony Nikolakopoulos.
After his wife's funeral, a senior immigrant sinks absentmindedly in his daily activities. But the arrival of an uninvited guest, a house mouse, demands changes to his monotonous routine, as he grows obsessed with one thing only: to catch the mouse – whatever it takes.
Winner of the CYBEC FOUNDATION SCHOLARSHIP, Venezuelan-Australian artist Rebecca Perich presents her second play in English "The old man and the mouse": an exploration on some of the unintended consequences of the multiple lockdowns – grief, displacement, isolation- and their impact on Melbourne's senior migrant communities.
An exciting new collaboration between legendary actor Tony Nikolakopoulos, award winning dramaturg/director Sharon Davis, and emerging actress/theatre maker Rebecca Perich.
"I think I just stumbled across the next big name in Australian theatre last night when I saw Pinky Promise at LongPlay. Amazing actors working with great detail and delicacy on one of the most intriguing plays I have seen in a long time and directed to perfection by the playwright, Perich" – WhatDidSheThink – Full review here
"Rebecca's morphing of time zones, and repetitions was done with both humour and poignancy. Her passion for Jenny Kemp's surreal tone, and the dysfunctional families depicted in the films of Ingmar Bergman and Wes Anderson has always intrigued her" – Meredith Fuller, TAGG – Full review here
Content Warning: Violence towards animals
Written and directed by Rebecca Perich
Performed by Tony Nikolakopoulos
Dramaturgy by Sharon Davis
Image by Rebecca Perich
---
Access Information: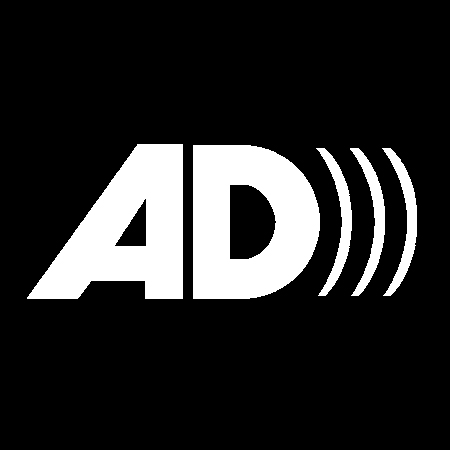 Audio Description: 13th November, Sunday
Open Captions: Whole Season

75% Visual Content: The event is fully subtitled or has minimal dialogue, some background music and/or sounds, so d/Deaf and hard of hearing audiences can have close to the full experience of the event.

Aural Rating 50%: Has both sound and visual components, but sight isn't essential to be able to engage with the event.
---