Playing with the ocean is not a game.
A man returns to his childhood home, a small coastal town in post-civil war El Salvador— a place he swore to the ocean he'd never set foot in again.
HE is a coming of age tragedy about the treacherous waters of masculinity, homophobia, and love. About dad, the war, mum, the moon, the shadows of the past… still lingering. A story about sex, sin, Jesús, and the ocean
Conceived, written and performed by Salvadoran-Australian theatre practitioner Rodrigo Calderón Tobar, HE is physical, vivid and delirious storytelling, with a cumbia heart-beat.
50% of the earnings of this season will be donated to Nana Margarita, an indigenous woman and community leader from El Salvador, working for the preservation of ancient traditional practices and cultural memory. Unfunded, and fighting against political and religious discrimnation, her community is building a Temazcal— a pre-hispanic ceremonial space for communal practices: gatherings, improving health, and for women to give birth.
"I was lucky enough to witness Rodrigo Calderón's outstanding performance… His performance was nothing short of virtuosic (both physically and vocally) and the passion which he brought to the work was something that is unfortunately far too rare in Australia."
– Lynne Bradley | Artistic Director – Horizon Festival
Content Warning: References to sexual violence and homophobia, and use of homophobic slurs. 
Conceived, written, staged, and performed by Rodrigo Calderón
Dramaturgical consultations: Edgardo Dib, Matthew Crosby and Damien Miller
Provocateur: Kendra Keller
Design consultation: Lara Week
Image by Dan Baebler
Part of the ticket sales goes to A Temazcal for change in El Salvador campaign.
---
Access Information:

Visual rating 50%: Events are partly subtitled or include dialogue, background music and/or sounds, so d/Deaf and hard of hearing audiences can have some engagement with the event.

Aural Rating 50%: Has both sound and visual components, but sight isn't essential to be able to engage with the event.
---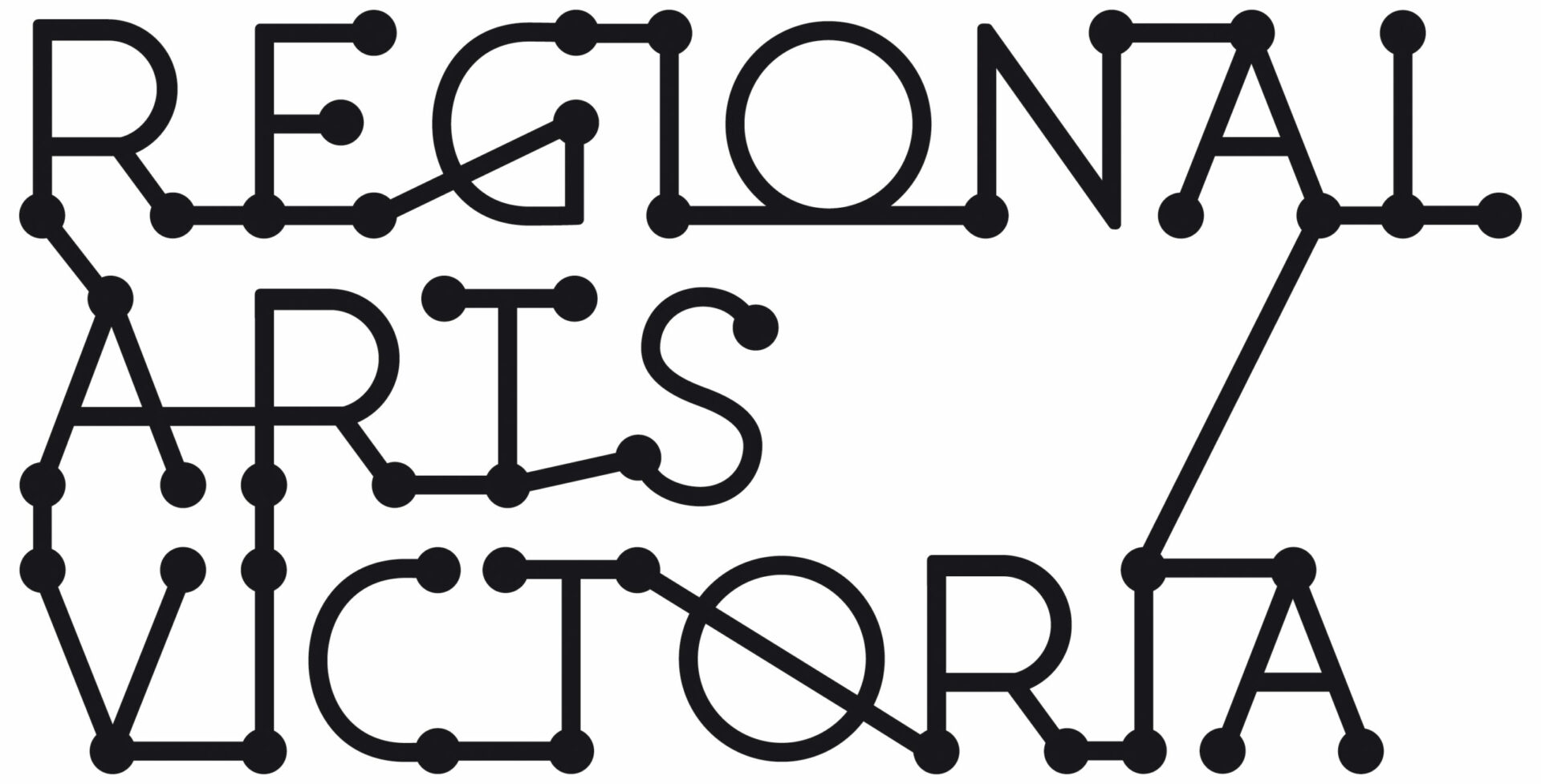 This project is supported by Regional Arts Victoria and the Victorian Government through Creative Victoria.