Bardic Barber : Lebbo Poet : Ladies Man 😉
@AbuSalim is a wild, gender-bending, comedy mash-up created by Randa Sayed.
Zac, a full-time Arab-Australian barber from Fairfield, moonlights as a revolutionary poet and pioneer, fighting for the rights of women of colour – as only he can. Join Zac at his barbershop as he rehearses his new activist endeavour, "The Good Allyship of Captain Salim": a special night of poetry curated by Zac to give a voice to women of colour.
Please note: Whilst Zac is committed to helping women understand themselves, Zac is a married man and father to two daughters. Hot babes are asked to please understand that he will only give you a platonic follow. For now. Respectfully. You're welcome.
Created, co-written and performed by Randa Sayed
Co-written by Karliea Decker
Directed by Shy Magsalin
Image by Bondi Festival 2022, Image credit Narrative Post.
---
Access Information:

Tactile Tour: 26th November, Saturday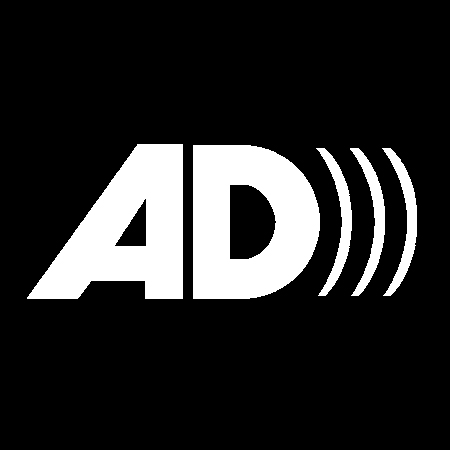 Audio Description: 26th November, Saturday

Visual rating 50%: Events are partly subtitled or include dialogue, background music and/or sounds, so d/Deaf and hard of hearing audiences can have some engagement with the event.

Aural Rating 50%: Has both sound and visual components, but sight isn't essential to be able to engage with the event.
---