here's to a most agreeable night
when I might have been sitting in my shabby digs
brooding
on a future
that terrifies me
Twenty years after we last encountered them in Chekhov's plays, Sonya (Uncle Vanya) and Andrey (Three Sisters) cross paths one night in a run-down Moscow café. An open-hearted and masterful one-act play by the "Irish Chekhov" Brian Friel. Featuring Margaret Mills and John Bolton, directed by Kirsten von Bibra.
"…beautifully and tenderly written…" —British Theatre Guide
"…infinitely gentle…" —Time Out (UK)
"Brian Friel's audacious, Chekhovian epilogue is short, masterful and hilarious…prior knowledge of Chekhov is neither assumed nor required…Friel inhabits the characters so masterfully you are ultimately less preoccupied with the backstory than increasingly fearful for their future." —Guardian (UK)
Directed by Kirsten von Bibra
Performed by Margaret Mills and John Bolton
Set and costume design by Lara Week
Lighting design by Bronwyn Pringle
Stage managed by Kat Carrington
Produced by Lara Week and Kirsten von Bibra
Image by Ayman Kaake (after Les Deux Saltimbanques by Pablo Picasso)
---
Access Information:

Tactile Tour: Sunday 9th Oct, 1 pm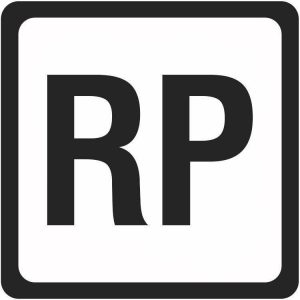 Relaxed Performance: Sunday 9th Oct, 2 pm

Visual rating 50%: Events are partly subtitled or include dialogue, background music and/or sounds, so d/Deaf and hard of hearing audiences can have some engagement with the event.

Aural Rating 50%: Has both sound and visual components, but sight isn't essential to be able to engage with the event.
---