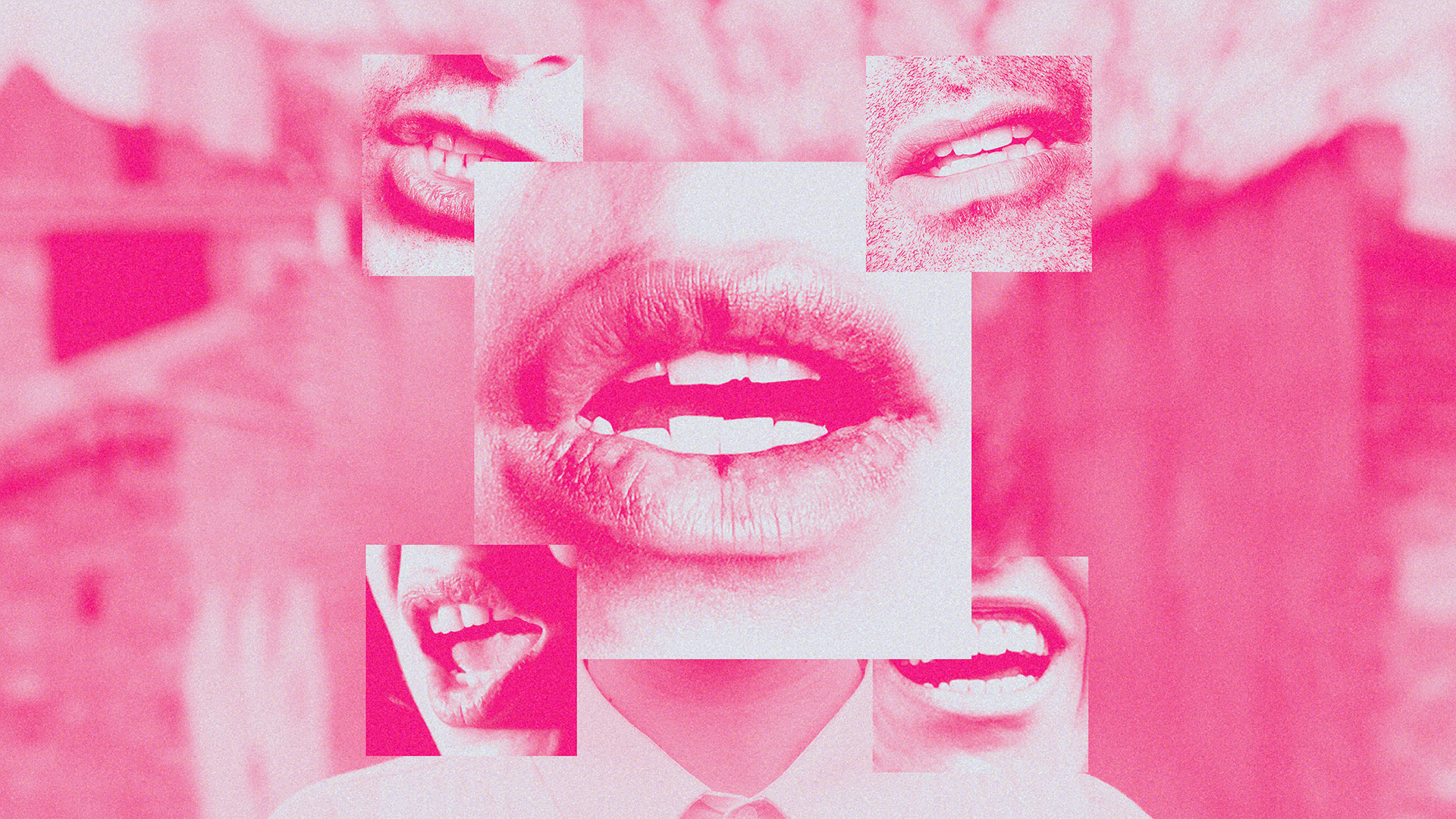 La Mama's Festival of Mother Tongues
La Mama Theatre prides itself on presenting a broad range of works by a diverse range of artists, to an audience that reflects our modern society.
In November 2024 we want to celebrate the diversity of languages being spoken in our communities through our first multilingual theatre festival: La Mama's Festival of Mother Tongues.
We are seeking interest from theatre groups or solo theatre makers from culturally and linguistically diverse backgrounds who wish to present original plays in their native language.
Following the La Mama model, each production will receive a modest budget to present the show and the creative team will take 80% of the box office takings.
For further information or to organise a meeting to discuss, please contact La Mama's Director/CEO Caitlin Dullard, caitlin@lamama.com.au, (03) 9347 6948 or Festival Lead Curator Donna Dimovski-Kantarovski, dimovskikantarovskidonna@gmail.com
---
How to apply:
Please submit an Expression of Interest including:
Information about yourself and your theatre experience.
The community you want to invite: please include information about your links and capacity to market to these communities.
The work that you want to present: when including any scripts, excerpts, videos and/or synopsis in your native language, please include an English translation*.
Please email your Expression of Interest to both caitlin@lamama.com.au and dimovskikantarovskidonna@gmail.com
Expressions of Interest are due on 12th November 2023
Successful applicants will be notified via email by 11th December 2023
*If you require assistance with translations or access, please contact Myf Powell at myf@lamama.com.au
---
Download La Mama's Festival of Mother Tongues Call for EOI in below languages:
Traditional Chinese / Cantonese