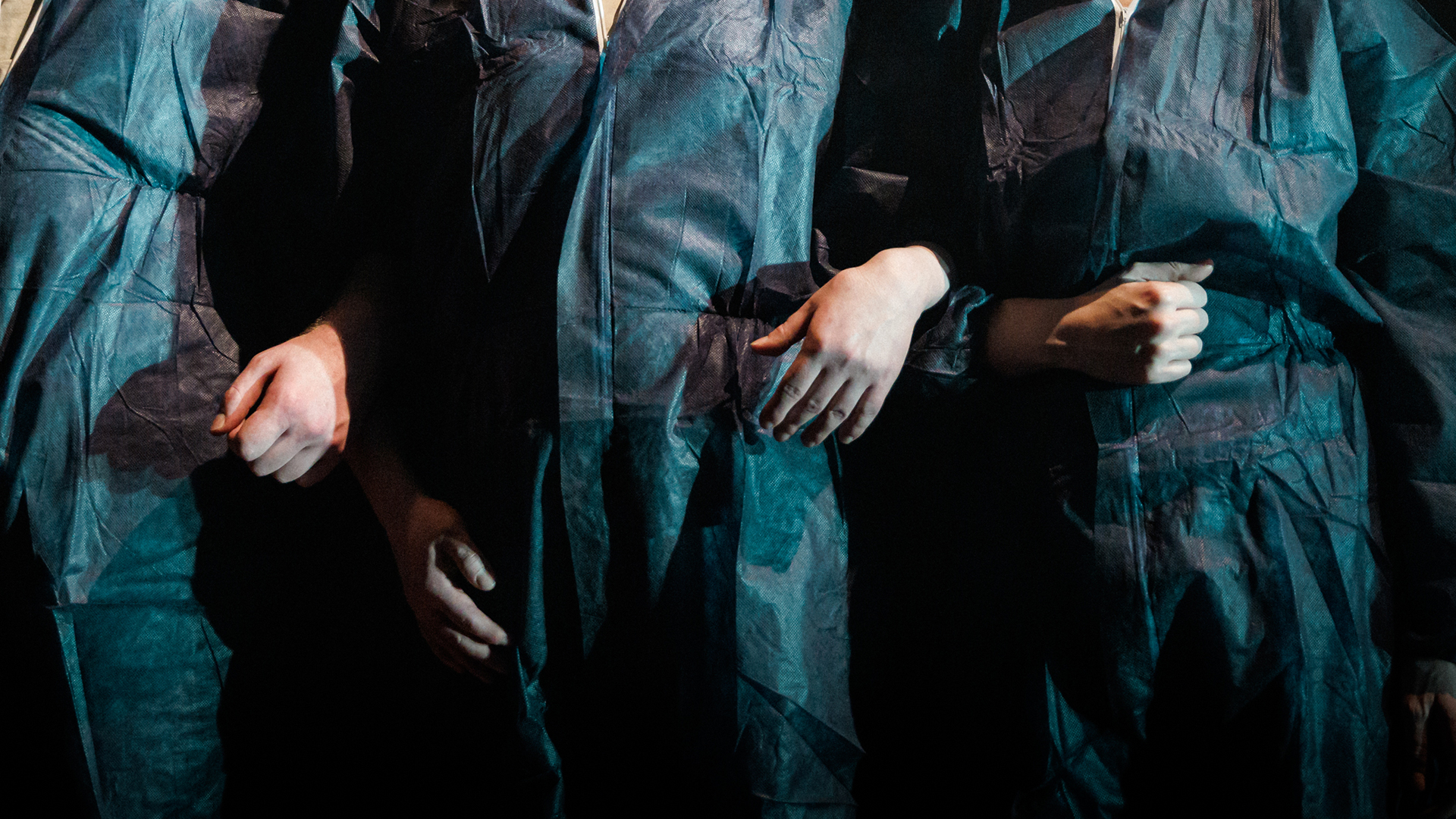 La Mama Connect
La Mama Connect is a new initiative designed to create opportunities for artists to connect, meet other artists, network and feel part of the La Mama community.
La Mama Connect will be running 3 consultation sessions in October 2023, designed for artists of all theatrical disciplines and backgrounds, to come and meet other artists, talk with us about what kind of opportunities would be attractive/interesting to them in terms of creative connections, professional development and other pathways which La Mama could potentially facilitate in the future.
The three stand alone sessions will be 2.5hours long and run at La Mama HQ, in the theatre, hub and courtyard.
---
Session Times
Saturday 21st October:
Connect 1 10am -12.30pm; Connect 2 2-4.30pm
Tuesday 24th October:
Connect 3 6-8.30pm