There are many ways that you can bring your work to La Mama.
You might be a writer with a finished play, a director, a producer, a dancer, an animateur, a puppeteer, or any other kind of performance maker (or company of makers) with a strong idea that is itching to be explored.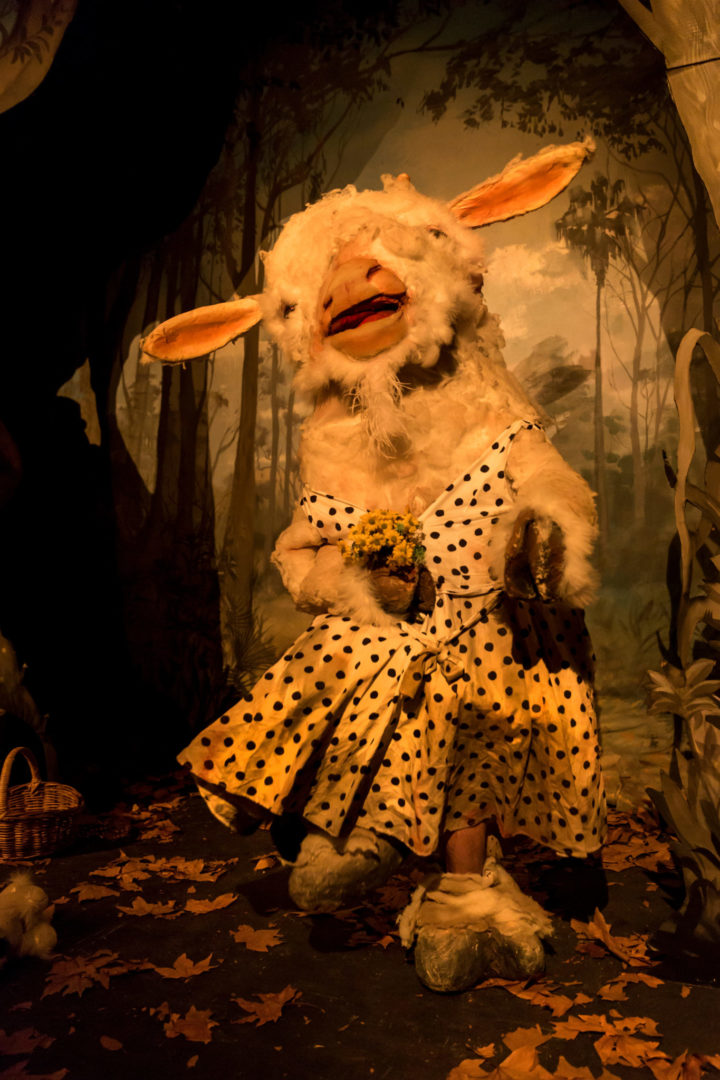 Main Season Programming
We are always on the lookout for vibrant voices with something exciting to say and an innovative way of saying it. If you think that's you, then please submit your script and/or proposal to Artistic Direct Caitlin Dullard, caitlin@lamama.com.au.
Please keep in mind that our seasons are planned at least twelve months ahead, and with so many artists hoping to bring their work to La Mama, it will likely take several months before we get back to you with our decisions about programming.
Explorations Programming
La Mama's Explorations season has been supporting works in development since 1980. Creative exploration is at the core of all works produced and presented at La Mama, however the Explorations' annual season of works in development is a special time of year where productions are given three nights in the space to explore their practice and develop their theatrical pursuits.
Explorations 2023 is fully programmed.
We'll let you know when you can apply to be part of this cherished mini-festival of events. To ensure you get up to date information, make sure you sign up to our enews.
Playreadings
La Mama presents Playreadings on Saturday afternoons, 2pm, within the set of another show. These can be a great opportunity for a writer to test the work at an early stage of development. Playreadings are designed to focus on the writing (there is no scope for set, design or technical anything) and teams are encouraged to invite trusted peers for feedback. Please contact Caitlin at caitlin@lamama.com.au for Playreading enquiries.
La Mamica, La Mama Kids and La Mama Learning Programs
Please reach out to our Curators for opportunities in these programs:
Poetica: Amanda Anastasi: poetica@lamama.com.au
Musica: Gemma Horbury: musica@lamama.com.au
Cabaretica: Isabel Knight: cabaretica@lamama.com.au
Kids: Sophia Constantine: kids@lamama.com.au
Learning (VCE Education Program): Maureen Hartley: maureen@lamama.com.au
---
What we want to know
There is no template for submitting an application to either main season programming or Explorations programming. Tell us everything you know about what you want to do, how and why, and why you think that La Mama is the best place for it. Send us scripts, images, sketches, whatever you have that might help us get as excited as you are about your proposal. Please also include information about ideal performance dates and any dates that are not possible, as well as letting us know the best way to contact you, and whether you have a team in mind with whom you would like to bring your ideas to the stage, or if you are looking for one.